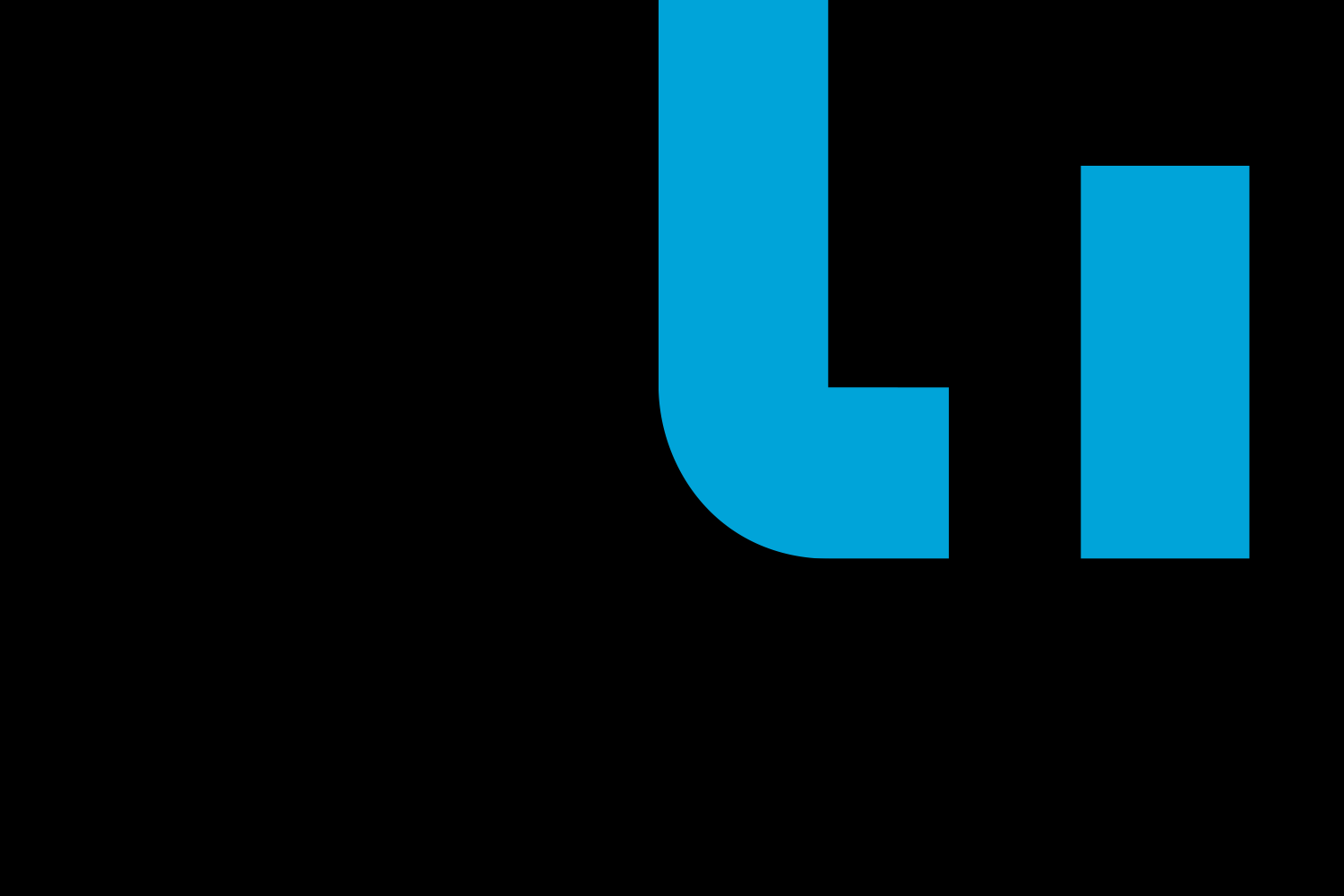 Private equity real estate investor Henley has bought three student accommodation properties from Liberty Living, for in excess of £50m.
Henley has bought three properties in Preston, Sheffield and Stoke. The combined properties include 1,519 student rooms.
Ian Rickwood, CEO of Henley, said:
"Henley has been committed to capitalising on the opportunity currently available in the student accommodation space since Autumn 2016 and we plan to further increase our holdings in this market over the coming year."

Henley already owns a portfolio of student accommodation properties through Henley Ark in Dundee and Salford valued at more than £25m.
Established in 2006, Henley is a UK private equity real estate investor focusing on development, investment and asset management in the commercial, residential, healthcare debt and alternative real estate market. Since inception Henley has approximately doubled in size every year and is expected to do the same again in 2016. The company currently has around $1.25bn assets under management (as of end of 2015).
24th March 2017 | Article by Paul Norman | CoStar
Read the full article at: www.costar.co.uk