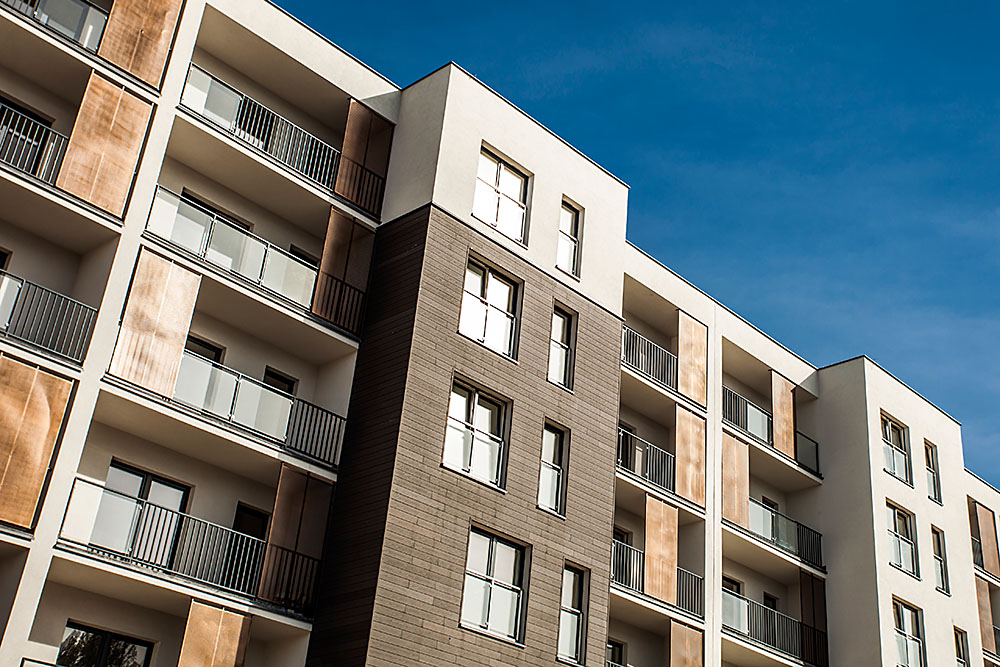 A joint venture between Topland and Henley has sold a second portfolio of supported living accommodation for £25m with plans to reinvest back into the sector.
A joint venture between the Topland Group and Henley Healthcare Investments, part of the Henley private equity group, has concluded its second portfolio sale to Funding Affordable Homes for £25m. Funds from the sale of the fully refurbished supported living properties will be "reinvested back into buying and adapting more stock for the underserved sector".
The UK-wide portfolio of supported living assets, which has been aggregated by Topland and Henley since 2014, are acquired on an individual site specific basis in order to ensure that they are tailored for the needs of tenants.
Henley formed a JV Fund with Topland acting as the LP investor in 2014. The JV fund continues to acquire new stock, carry out the adaptions and provide long term housing for vulnerable adults.
Topland's Executive Chairman & CEO Sol Zakay added:
"Topland continues to demonstrate its commitment to the supported housing sector. There is strong demand in the supported living sector with a growing level of interest from institutional buyers, who both understand the space and want to be active in providing ethical and socially valuable investments."
Ian Rickwood, chief executive officer of Henley, said:
"We are delighted to sell our second portfolio of suitably refurbished homes in the supported housing sector, providing a perfect match of tenants with long term investors. We continue to buy new housing stock, which will be developed for the sole purpose of providing long term homes for vulnerable adults. From an investor perspective the fully developed portfolios offer long term inflation linked secure income along with a significant contribution to making a positive difference to society. The space is therefore an ideal investment for any socially responsible pension funds."
4th November 2016 | Article by Paul Norman | CoStar
Read the full article at: www.costar.co.uk