Henley Camland is our UK joint venture formed in 2015, bringing together the financial expertise and resource of Henley Investments with the knowledge and experience of land purchase structures and placemaking of Camland.
We specialise in the delivery of serviced residential development land focused on creating great places where people want to live. We are currently delivering land parcels for 6,500 homes to the south east of London at Ebbsfleet.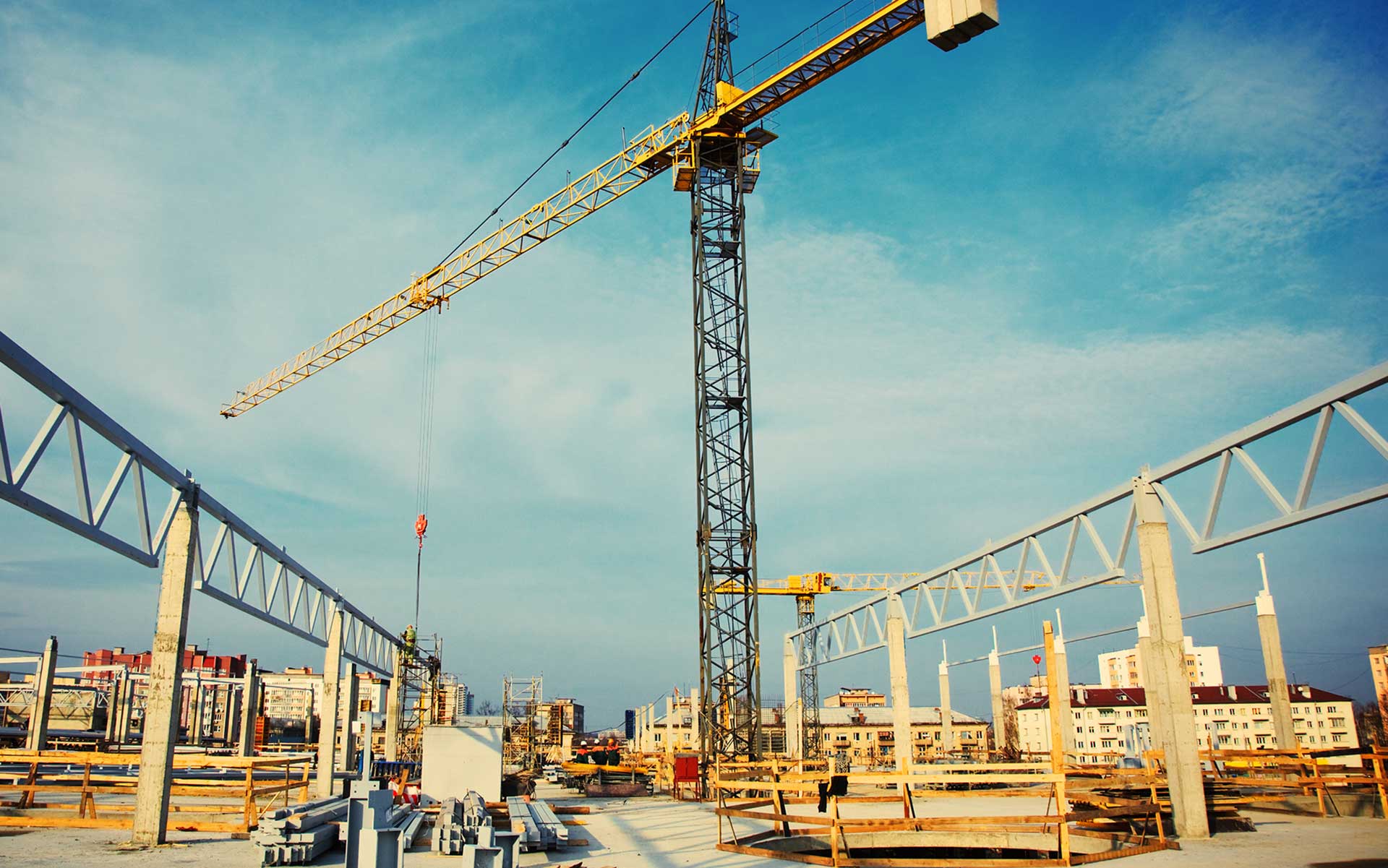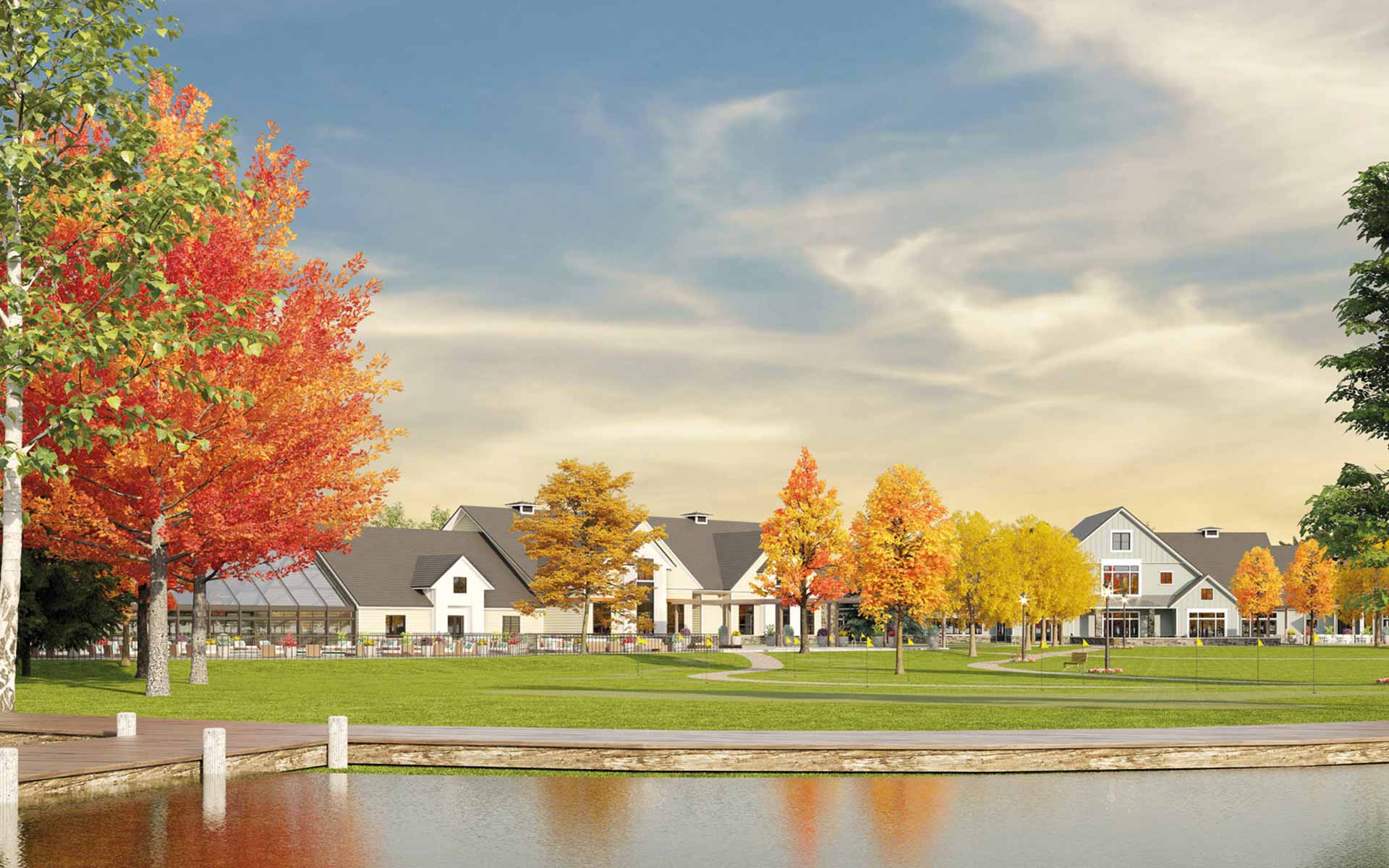 Henley Corbelis is our US joint venture formed in 2017 to deliver masterplan communities in strategic locations where a particular housing need exists.
Corbelis has a long and esteemed history in the delivery of award winning communities. We are currently delivering land parcels for 2,000+ homes in an active adult community near Gettysburg.
For further information please contact Justin Meissel or Warwick Hunter for UK & Europe and Garrett Solomon for America.
665 ACRE KEY STRATEGIC SITE
LOCATION
Greater London, UK
SECTOR
Land Infrastructure / Community Masterplan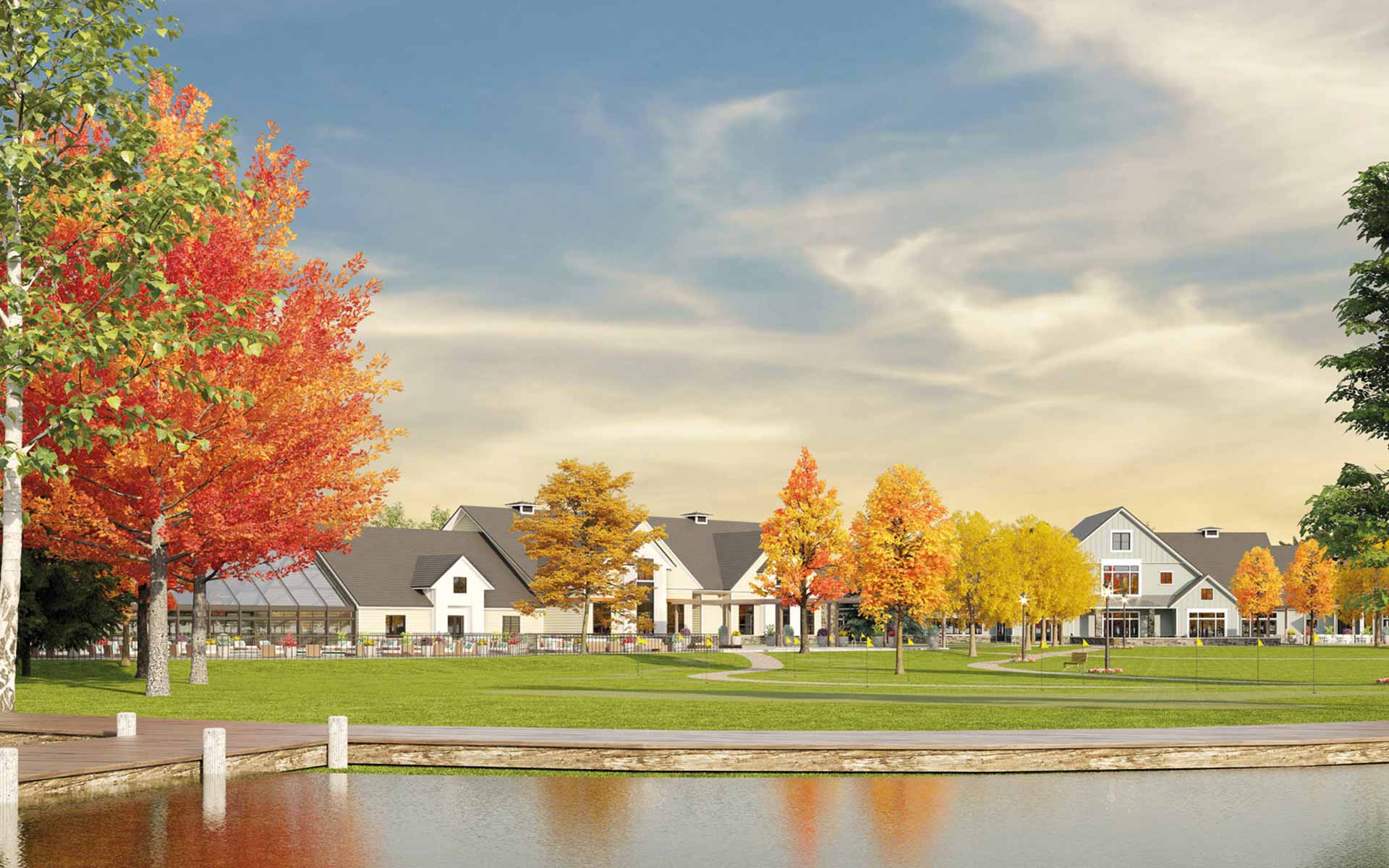 SECTOR
Land Infrastructure / Community Masterplan
SIZE
800 acres
2,000 home sites