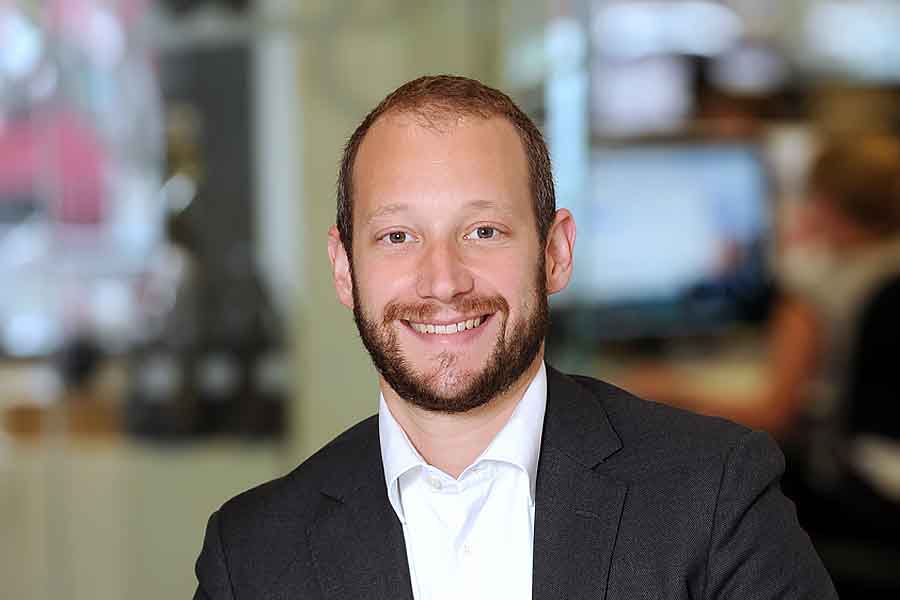 With values declining and debit costs increasing, is now the time for opportunistic real estate investors?
Real estate capital values are beginning to decline just as the cost and availability of debt are becoming more challenging for borrowers. It looks to be the perfect hunting ground for opportunistic investors.
Justin Meissel, CIO of Henley Investment Management commented :
""During the recent years of plentiful liquidity and very low interest rates there has been less going on. We did make some opportunistic investments during this period, skewing toward arbitrage or pockets of distress, but overall we were net sellers and tended to focus on more core-plus and lighter value-added.

Now I very much feel that the time has come for opportunistic real estate. We are starting to see more opportunities given the inflationary environment and rising interest rates. More real estate owners don't have the time or ability to "see their assets through" and this creates opportunities for people like us with capital and experience in repositioning assets. The next 18 to 24 months are going to be very exciting times in the opportunistic real estate space."