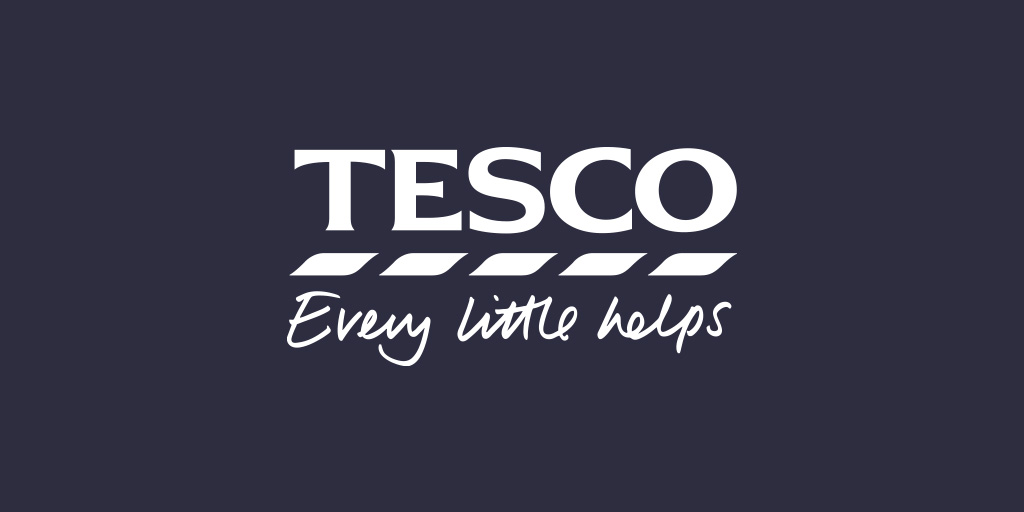 Henley Investments has acquired a Tesco superstore in Hayes, west London, from funds managed by LaSalle Investment Management in a £52m deal.
The 100,000 sq ft Tesco store sits within a 15-minute catchment area of more than 400,000 shoppers and includes ground-floor trading, multiple concessions, a 600-space car park and a petrol station. The store also acts as the area's distribution centre for online sales.
""This acquisition is testament to Henley's opportunistic approach to investment, particularly during a period where Brexit uncertainty and retail headwinds are causing contagion in the capital markets.
said Henley chief executive Ian Rickwood.
Rickwood added that the purchase was consistent with the firm's strategy of purchasing high-yielding, income opportunities that can benefit from proactive management.
The firm has invested approximately £200m in this strategy n the last 12 months and was "Actively purchasing" other standalone and portfolio opportunities in the UK and the US, he said.
HampsonWall and Montagu Evans both advised Henley on the transaction.