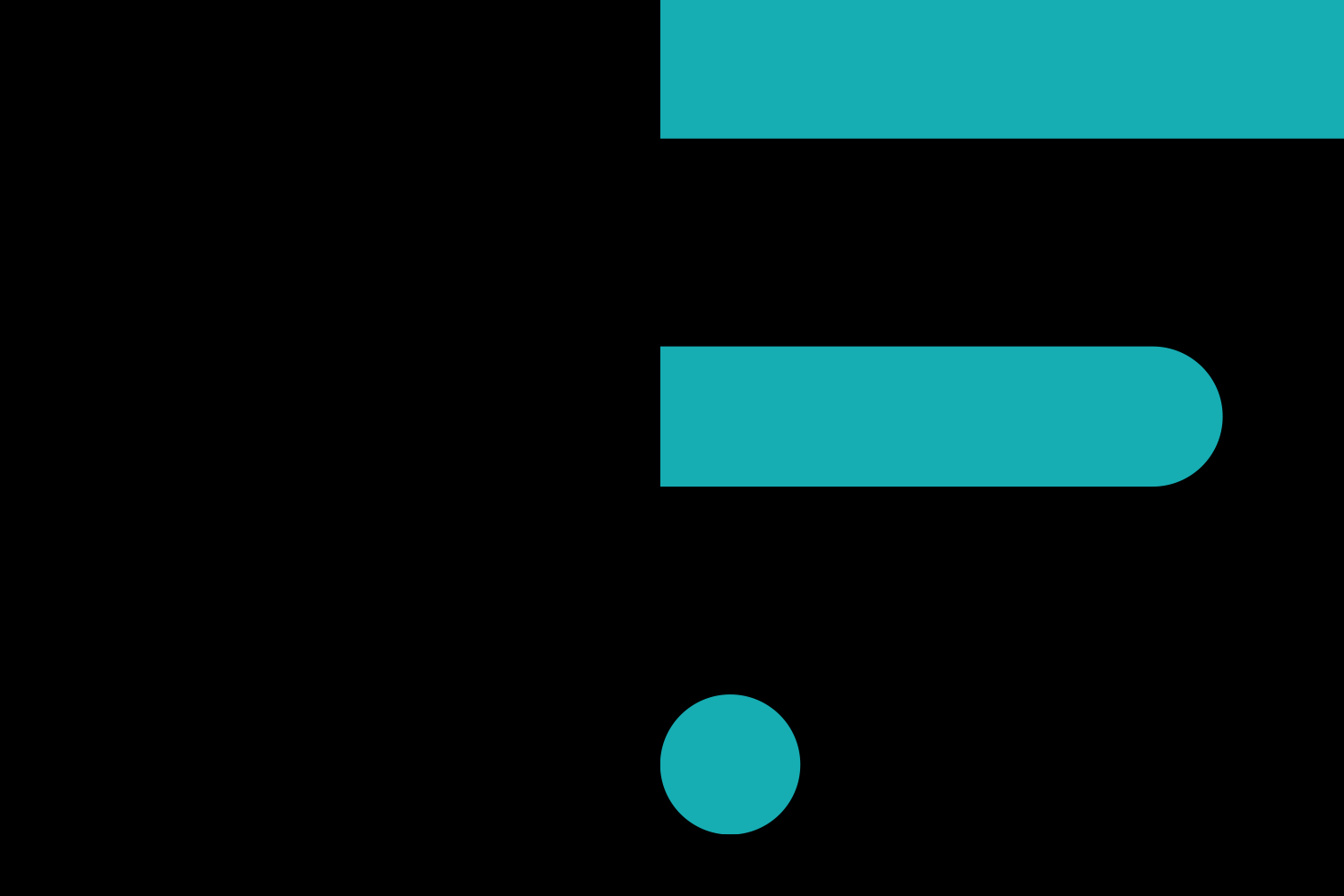 UK private equity real estate investor Henley has raised £210m for its secure income fund and made three appointments including Goodman managing director Jim Johnston – Property Week can reveal.
Johnston has joined as an independent investment committee member of the Henley Secure Income fund (Henley SIPUT), which has just completed its second close of £210m, following the fund's first close in July 2017 and the completion of its first acquisition of around £70m of supported housing assets.
Meanwhile, Sonia Barnett has been promoted to the role of finance director for Henley Healthcare Investments. She has been with the company for eight years, latterly as group financial controller on Henley Investment Management.
In addition, David Blakeborough has joined the firm as senior associate on the Henley Investments team. He joins from AEW UK, an affiliate of AEW Global, where he spent three years.
Stuart Savidge, who is responsible for Henley's fund management platform, said:
"We have been incredibly successful raising capital for Henley SIPUT and already have a further £175m of commitments secured for a third close before the year end. The appointment of Jim further enhances the real estate credentials of the investment committee."
Ian Rickwood, chief executive officer of Henley Investments, added:
"We are very pleased to welcome Jim and David to Henley, and congratulate Sonia on her new position as finance director. They all bring considerable industry expertise at an exciting time for Henley, and support the group's continued objectives and expansion. Since its launch in 2006, we have grown significantly and consequently, we have seen our team grow to around 80 people."
24th November 2017 | Article by Helen Crane | Property Week
Read the full article at: propertyweek.com