Henley Investment Management
Henley Private Equity Real Estate Investments
Henley is an international Investment Firm with a focus on Private Equity Real Estate and Venture Investing, deploying both institutional and private investor capital. Within Real Estate, Henley's diversified investment strategy covers traditional opportunistic strategy, value add and a long-term secure income core fund. Within Ventures we are focussed on Prop Tech or RE related opportunities but do look at affiliated deals.
Following the pandemic our investment focus has centred on income led value add, our Secure Income core fund in social housing and specific niche non correlated sectors.
Our first investment principle as a firm is to always try and ensure we preserve the capital invested. The second principle is to fully explore the multitude of options available to maximise returns. We continue to look for opportunities that have some form of arbitrage distress or dislocation.
Another aspect of our approach is that we have built a platform from which entrepreneurs can grow their businesses into much larger successful enterprises. Henley provides a fertile environment for smart entrepreneurs to prosper from capital, access to networks and synergies with other Henley businesses. If you are a smart real estate entrepreneur looking to grow into a large business please contact us to learn how Henley can work with you.

Over $2.6bn Deployed Across Multiple Sectors and Geographies
Global Investor
Relationships
Active Investment
Vehicles
Source: Henley Investment Management Ltd. Capital deployed indicates total capital invested over the period 2006 – 2020 in local currency with exchange rate calculated at point of transaction. For illustrative purposes only. Illiquid investments. Capital at risk. Returns not guaranteed. Past performance is not an indicator of future results.
Henley Investment Management
We believe we have unrivalled
investment performance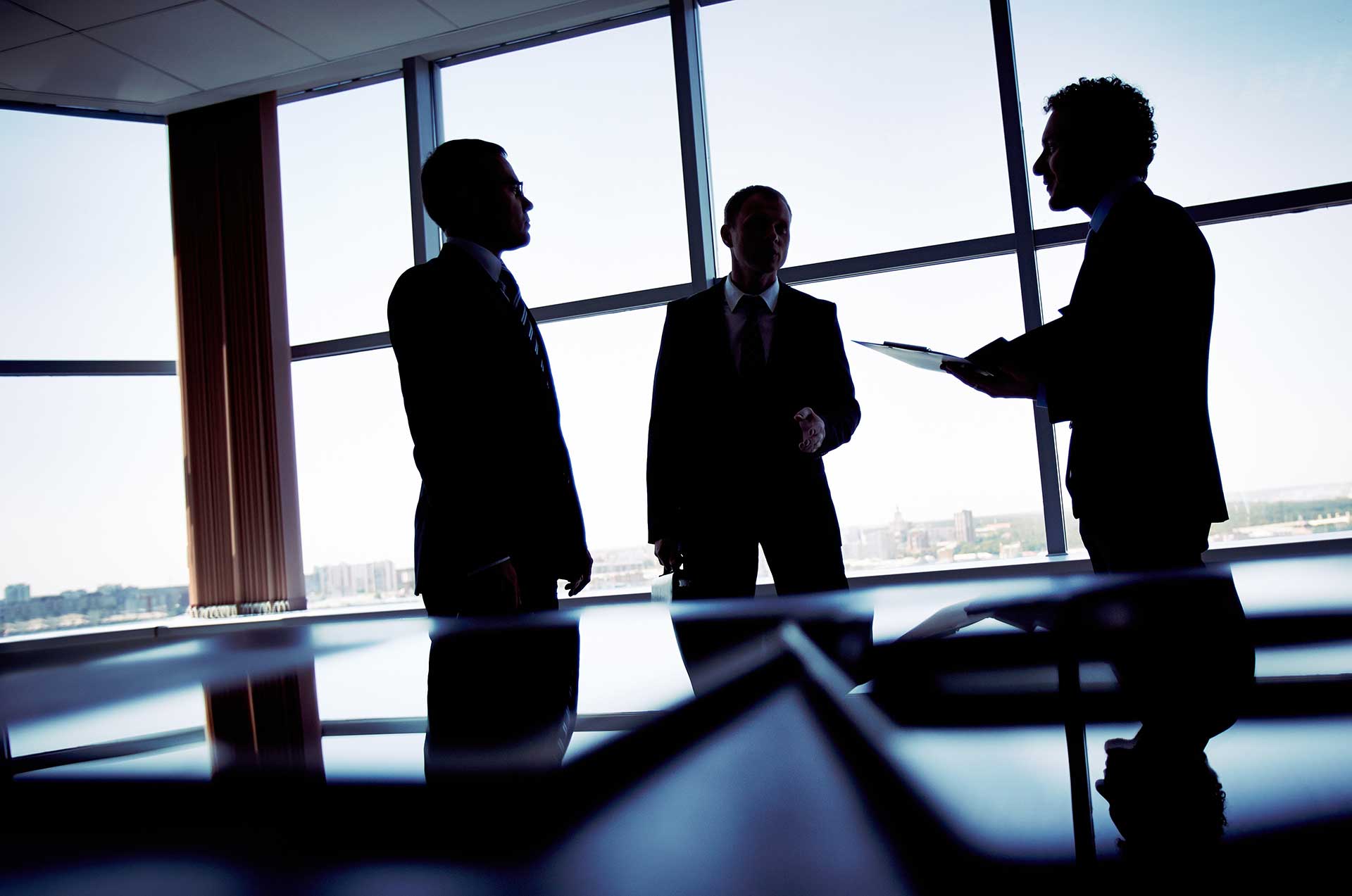 An experienced team of global investors, operators and entrepreneurs, providing hands on management and value creation throughout the investment lifecycle.