Henley Investment Management
Henley Private Equity Real Estate Investments
Henley is an international investment and fund management firm with a focus on private equity real estate, deploying both institutional and private investor capital. Henley's diversified investments span the risk/return spectrum, including opportunistic, value add, core plus and core strategies.
Our first investment principle is to ensure we are preserving invested capital. Our second principle is to fully explore the multitude of options available to maximise returns. Opportunities we pursue typically have some form of arbitrage, distress or dislocation. Our third principle is look at every strategy and investment through an ESG lens; we believe that ESG is at the heart of smart investing and we look to create sustainable returns in an effective and responsible way.
Henley has a large in-house team of investors, advisors, developers and real estate professionals to originate and manage deal activity, and we also partner with like-minded high-quality operating partners.

Over $3.1bn Deployed Across Multiple Sectors and Geographies
Total Number of
Investments
Source: Henley Investment Management Ltd. Capital deployed indicates total capital invested over the period 2006 – 2022 in local currency with exchange rate calculated at point of transaction. For illustrative purposes only. Illiquid investments. Capital at risk. Returns not guaranteed. Past performance is not an indicator of future results.
Henley Investment Management
We believe we have unrivalled
investment performance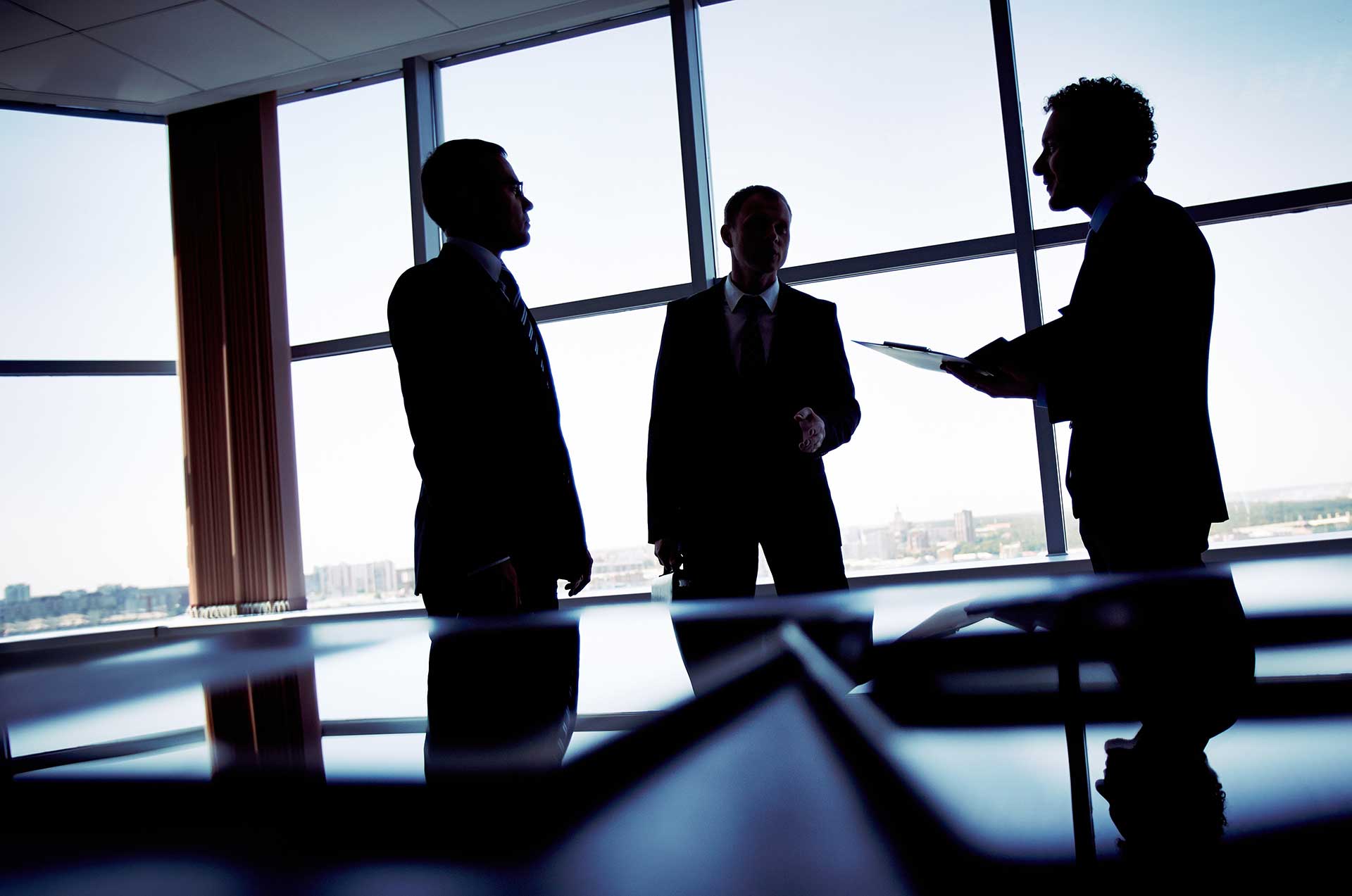 An experienced team of global investors, operators and entrepreneurs, providing hands on management and value creation throughout the investment lifecycle.