All that it takes is all that you've got
For Henley, it's more than charitable giving: it's about finding ways to be of service and giving back to all our connections. We wish to engage in sustainable and responsible activities that enhance our communities and environment.
We believe that ESG principles are crucial to developing a strong, resilient team and portfolio that deliver long- term value for our investors. Whether this be creating £2.34 of social value for every £1 * invested in our SIPUT fund  or making a life changing difference to those we support through the Henley Homes of Hope mission. Through Homes of Hope we will strive to build at least one home each year for a family in dire need.
*Source: Henley Secure Income Property Unit Trust Annual Impact Report 2020.
Our strategy is focused on giving back in activities and behaviours to benefit our global community with an additional passion for real estate focused charities, young people in need and young entrepreneurs.
Everyone who works at Henley dedicates two days of work time to help others less fortunate in a myriad of practical ways. For some it is going to Costa Rica to build homes for others it might be coaching reformed addicts in how to write a CV and apply for a job. Having a heart for the community is a core value for Henley.
How ESG relates to the Henley Vision: ESG, the heart of smart investing
To be carbon neutral by 2050
Transparent ESG scorecard for each investment
ESG committee embedded in our decision-making process
Signatory of UNPRI
Use the UN sustainable development goals as a framework
Henley's ESG policies and commitments are aligned with the key Real Estate goals contextualised within the UN's sustainable development goals. These pillars incorporate specific deliverables that manifest across our business. They form a key part of all decision making, both strategically across the business and in the investments we make. This is brought to life through process, reporting and people, and holds us accountable using a transparent scorecard.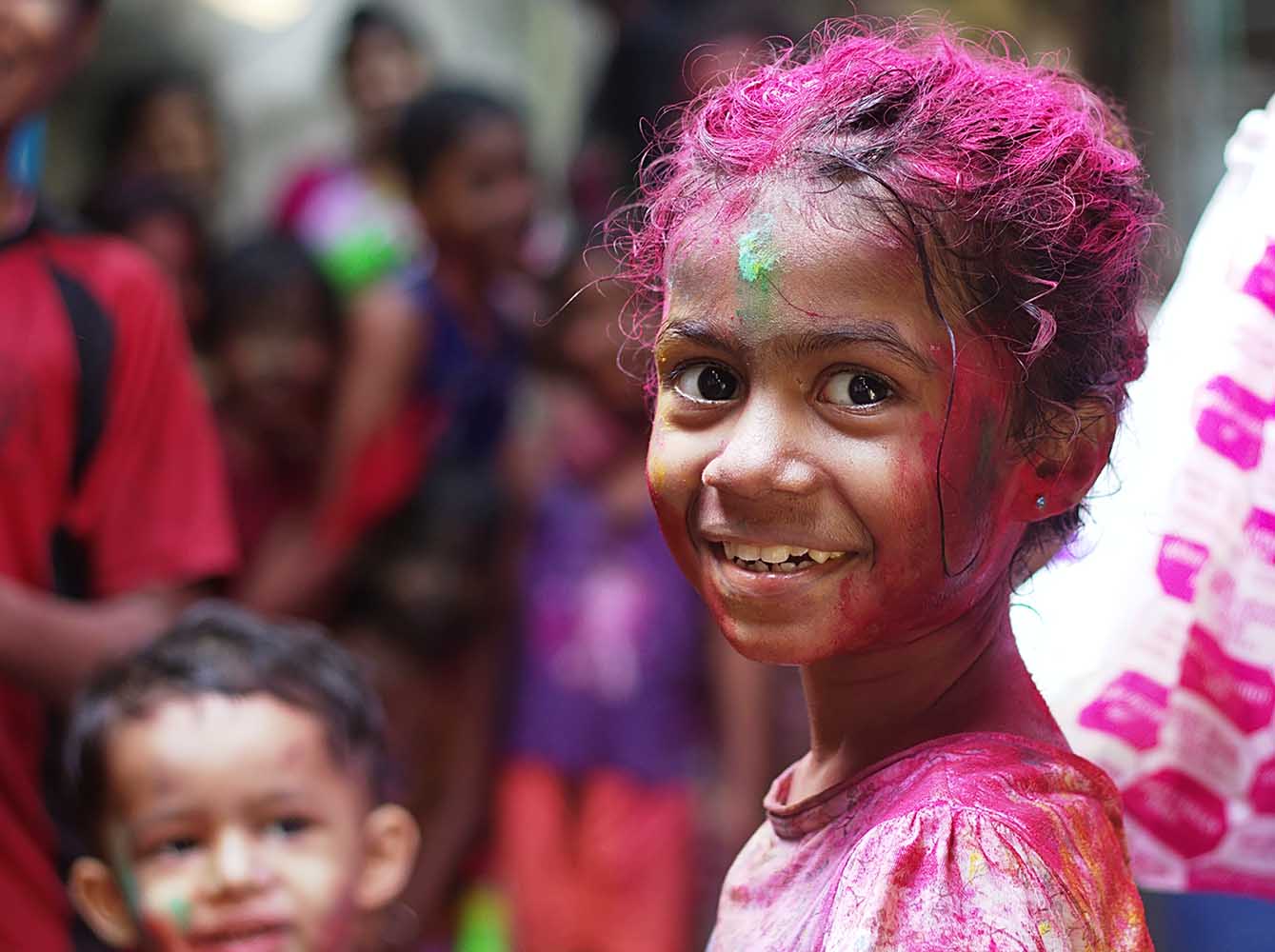 UN sustainable development goals
Henley has focused on the 5 UN sustainable development goals that we believe are best aligned with our business (Henley's five pillars):
Good health and well-being
Industry, innovation and infrastructure
Reduced inequalities
Sustainable cities and communities
Responsible consumption and production
Henley's transparent governance ensures that these pillars are reinforced throughout key business decisions, execution and delivery of business plans and in the way that Henley operates with partners, investor clients, tenants, lenders and with those it chooses to help and serve, within communities across the world. They form a key part of all decision making, both strategically across the business and in the investments we make. The impact and ramifications are considered and debated at the Board level, Investment Committee, Portfolio Committee and all other relevant groups.
We bring our commitment to life through process, reporting and people, and hold ourselves accountable using a transparent scorecard.
Good Health and Well-being
Costa Rica; Homes of Hope
The Henley Homes of Hope program, sponsored by Henley with our partners at Homes of Hope, enables the Henley team to work with local Costa Ricans to construct homes for local residents in need of basic housing. Since 2016, Henley has sponsored Henley Homes of Hope, collaborating with the Homes of Hope organization in an effort to build homes and improve the quality of life for those less fortunate. Homes of Hope identifies a family (or several families) within the Pavas community of San Jose, Costa Rica who are most deserving and most in need of a stable, secure home. Moreover, Henley funds the purchase of vital goods like food, clothing, baby care items, kitchen supplies, and other necessities as needed so that the families most significant needs are met. To date, the Henley family has provided 8 homes and plans to continue their work in the years to come.
SIPUT
The Henley Secure Income Property Unit Trust (SIPUT) was launched in 2017 to provide housing for vulnerable adults including those with learning disabilities, physical disabilities or those with mental health problems whilst generating a gilt linked return to investors through long dated indexed linked lease income from housing provider tenants. To date, the Fund has invested over £410m* in a UK wide diversified portfolio covering 334 assets and 2,100+ lettable units. The majority of homes invested in are new to the social housing sector, helping to address the current shortage of accommodation to meet the needs of the most vulnerable in society.
*Source: Henley Secure Income Property Unit Trust Annual Impact Report 2020.
Sustainable Cities and Communities
Ebbsfleet
Ebbsfleet Garden City is a new affordable commuter town in the South East of England, near London. Henley's holdings in Ebbsfleet will deliver over 6,000 new homes, with a focus on a sustainable and mixed-use community. Development is progressing with ESG objectives as a priority key focus. 665 acres with a current population of 2,500 people. The new community includes social provisions such as schools, a civic building, supermarket and conveniences like gyms and day care, and neighbourhood green spaces.  A new urban park is being delivered and all commercial spaces will be BREEAM Excellent.
Within the SIPUT Fund – £2.34 created in social value for every £1 invested*
£410 million invested in Social Housing needs*
To date, 8 homes built in Costa Rica for families in need
£43.5m in fiscal savings – the savings generated for public budgets as a result of residents moving into SSH*
98% employee attendance to well-being webinars
Albert and Swedish Wharf – net zero carbon with 58.3% reduction achieved on site for residential areas and 38.2% for non-residential areas
*Source: Henley Secure Income Property Unit Trust Annual Impact Report 2020.
"Henley is committed on improving the world in which people work, live and play.
We can't "fix" everything, but what we can do, we want to do well and therefore we have focused on five key pillars from the UN Sustainable Development Goals as a base for our ESG commitments.
These Pillars incorporate specific deliverables that manifest across our business, and they form a key part of all decision making, both strategically across the business and in the investments we make.

Stuart Savidge

Fund Managing Director