An experienced team of global investors
Founded in 2006, Henley is a full service Investment Firm focused on alternative assets. We originate and manage real estate investment opportunities either through discretionary Funds, segregated mandates or deal specific SPV funds. We work with Institutional, Family Office and High Net Worth limited partner investors to join us in these investments.
The majority of our investments traditionally have been executed on a deal-by-deal basis providing our investors with concise and relevant information once an opportunity has been secured. This highlights the deal attributes, a clear business plan and the target for investor returns. Investors then contact us if they require further information and are interested in participation. Henley creates an SPV for the investment and carries out all of the financing and asset management providing a full service approach for investors. Henley will invest its own capital along with third party limited partners into each of its deals and is able to close deals on balance sheet and sell down equity post close when required. This enables us to transact swiftly and with certainty.
Since the summer of 2017 Henley has operated its first fully discretionary fund with a 25 year life that is open to large pension fund investors seeking regular inflation protected dividends. In 2021 we plan to launch a new Fund.
Henley aims to deliver consistent returns across economic cycles. We invest globally in residential, commercial and alternative sectors with a strategy of Arbitrage, Distress or Dislocation across the risk spectrum, from core plus to opportunistic.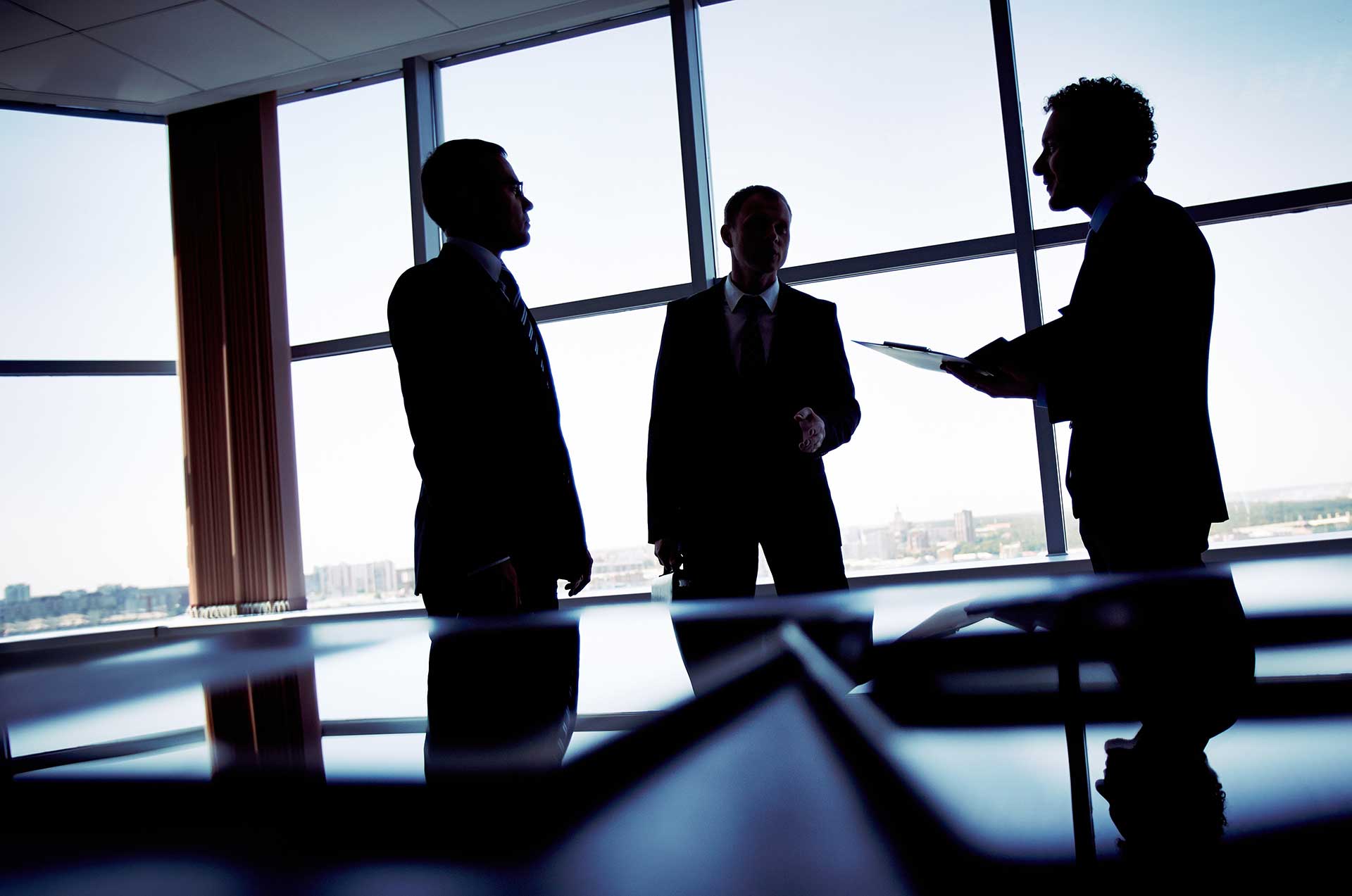 An experienced team of global investors, operators and entrepreneurs, providing hands on management and value creation throughout the investment lifecycle.