Henley Ventures is a division focused on making investments into fast growing high potential companies involved in the direct and indirect real estate business where quality managers have a clear plan to create value. This can include other asset managers and developers, service companies, FinTech, PropTech or operating companies with a heavy reliance on real estate assets/clients.
We will look at deal sizes from start-up to $20m of equity required. Our approach is entirely flexible and entrepreneurial. We are always keen to meet other entrepreneurs with interesting businesses or concepts we can host on our platform. We invest in companies across both Europe and America.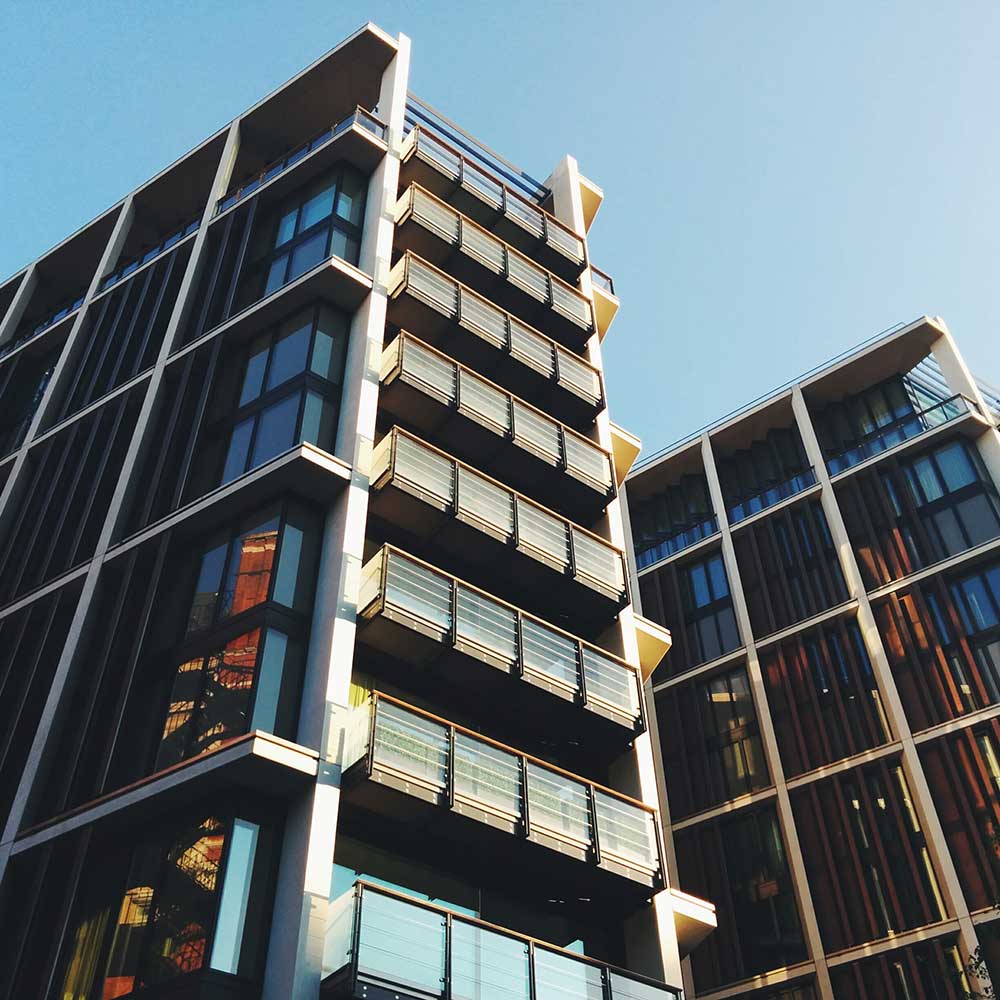 If you have a business or good idea and are looking for equity please contact Ian Rickwood, Chief Executive Officer.