An experienced team of global investors, operators and entrepreneurs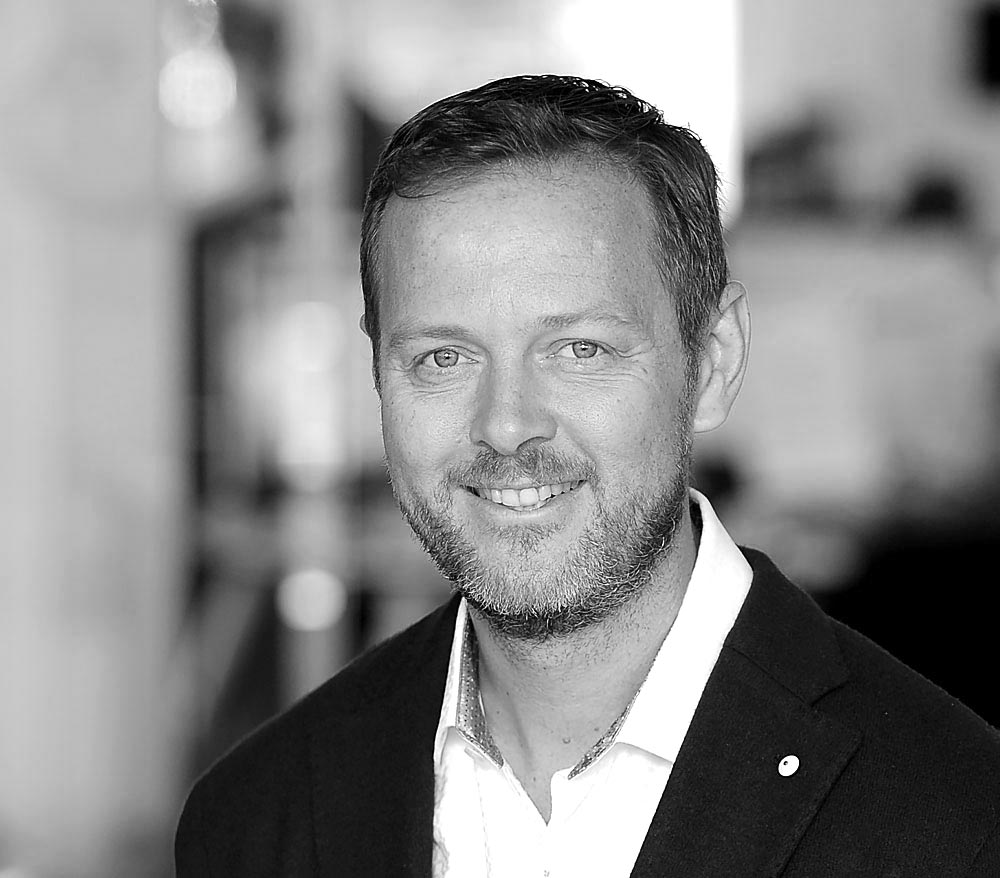 FOUNDER & CEO – HENLEY GROUP
Ian Rickwood is a seasoned investor and serial entrepreneur with experience across geography and markets. He founded and became CEO of Henley in 2006 growing the business into the broad Investment business it is today creating many new successful ventures in that time. Prior to Henley he managed and grew two retail companies, one complete start up between 1996 and 2006 along with a private real estate company and a consultancy business, providing strategic advice and insight to large consumer good companies globally. Ian has a degree in economics and started life in the corporate world with Procter and Gamble, later moving to PepsiCo where he was the European Sales Marketing Director.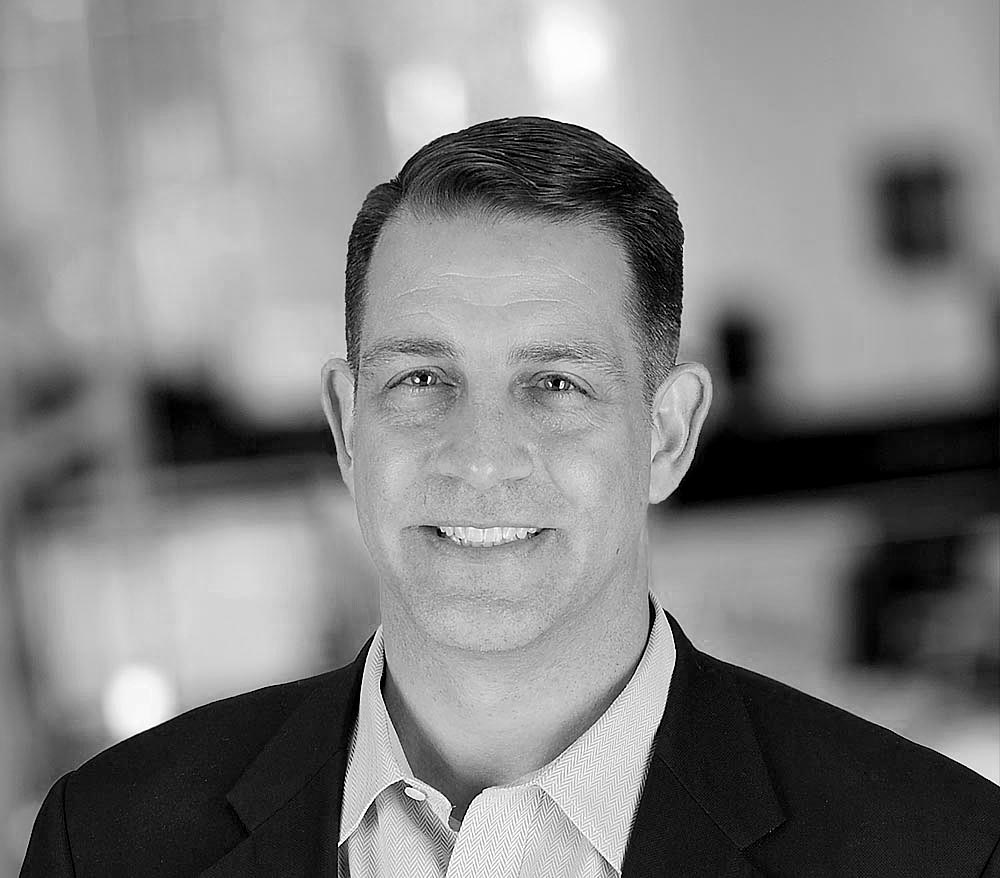 Garrett Solomon is the CEO of Henley Car Wash and its consumer car wash brand, AquaSonic. Garrett has played a pivotal role in the development of AquaSonic business plan and strategy, including real estate, capital structure and operations. He has led Henley's historical car wash investments and operations since 2019. Prior to Henley Car Wash, Garrett was the co-founder and CIO for Henley Investments' US business where he led the operations, acquisition, financing, asset management and disposition activities on properties across multiple asset classes and strategies (including car wash).
Previously he launched and served as the Founder and CEO of Corbelis, a nationally recognized residential development platform he built from the ground up. Garrett holds a degree in economics from the Johns Hopkins University and has spent the past 28 years in the real estate private equity space and has been involved in transactions with a total capitalization of over $5bn.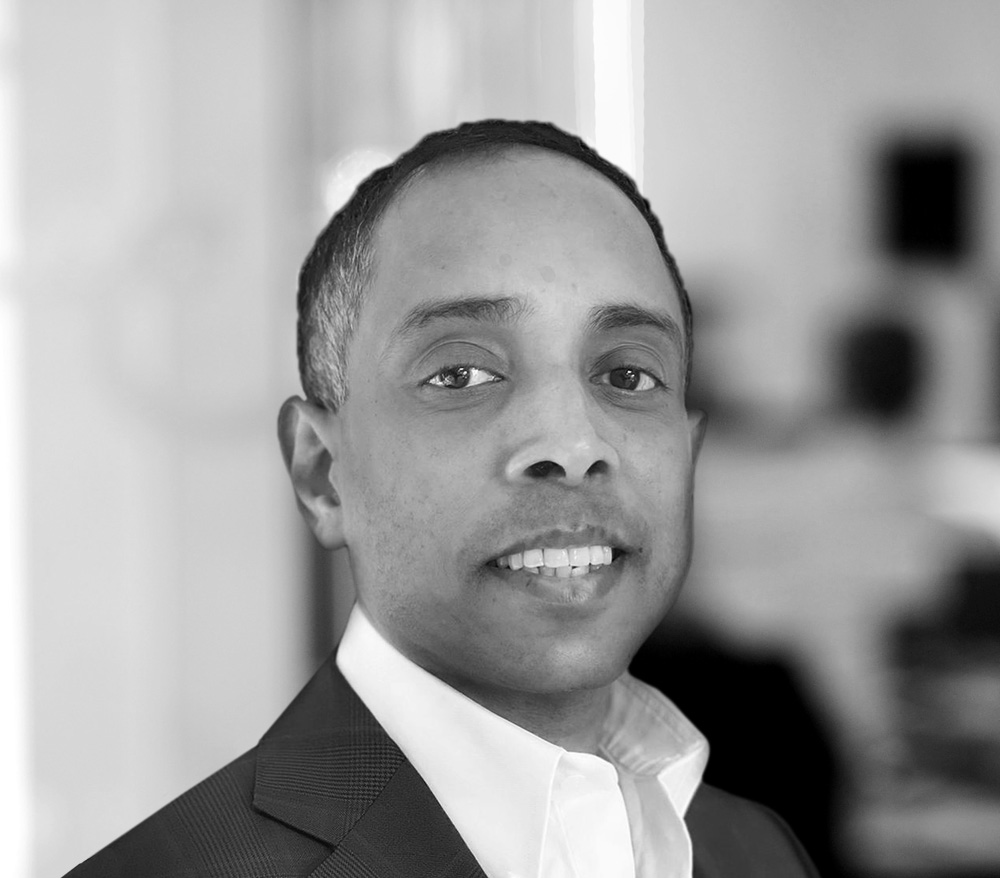 Priyan holds the dual role of both CFO and COO. He is a seasoned finance professional with over 20 years of global experience, spread across private equity, insurance and reinsurance, with the past 14 years focused on private equity real estate. Prior to joining Henley, Priyan was a Managing Director in charge of finance at Tristan Capital Partners, a $13bn real estate private equity firm.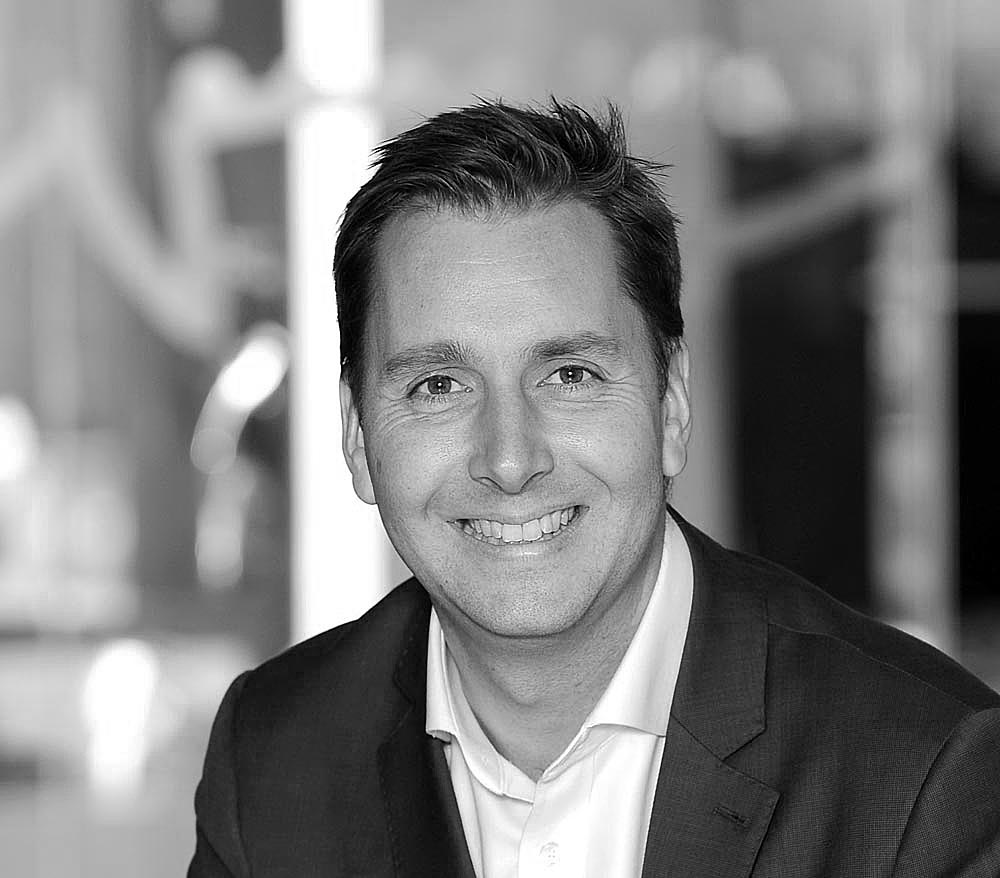 MANAGING DIRECTOR DEVELOPMENT & HEAD OF ESG
Warwick Hunter joined Henley from Qatari Diar, where he was Development Director running major projects such as The Chelsea Barracks and the conversion of the old US Embassy in Grosvenor Square. Warwick brings a wealth of experience having worked across the development business in most sectors for firms such as Great Portland Estates and Greycoat. Prior to that he qualified as a surveyor with Drivers Jonas. Warwick will also be MD of Asset Management for the group working on company-managed assets and closely with JV partners on other assets.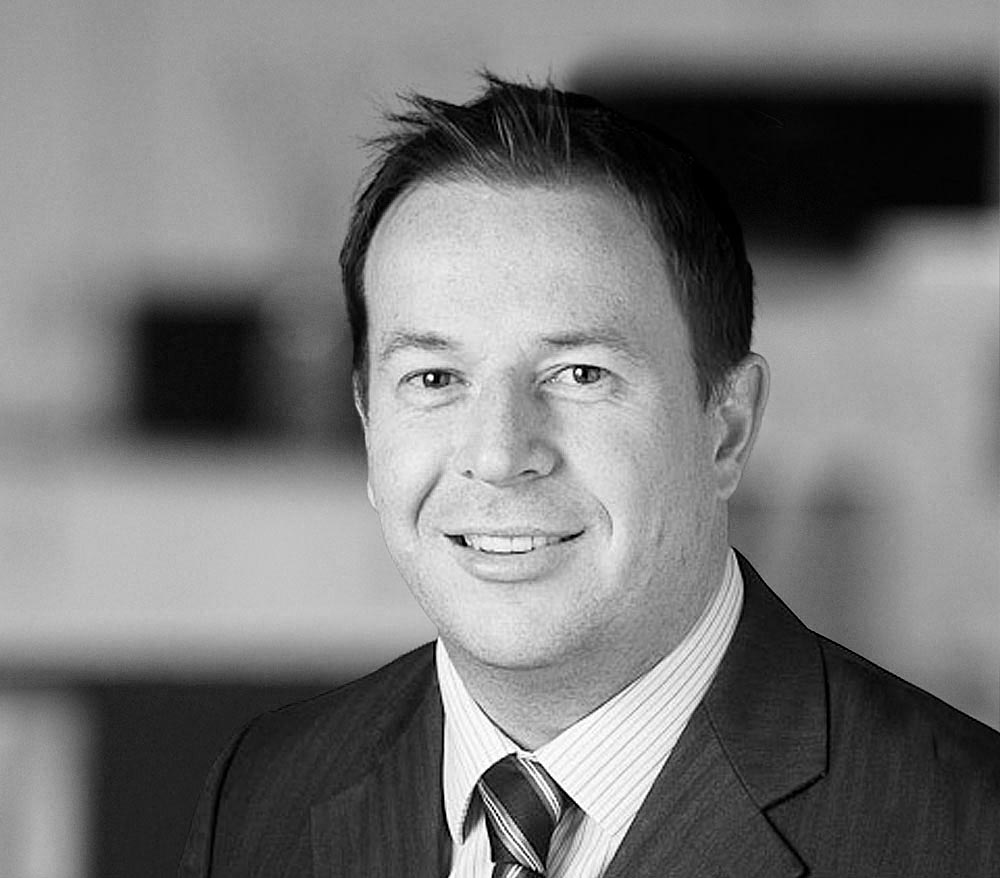 Stuart joined Henley as CFO in 2015, bringing a broad range of experience gained over 15 years in the real estate industry. Prior to joining Henley, he spent seven years as COO for CBRE Global Investment Partners, managing $13bn of equity invested globally in over 250 different investments, with responsibility for fund and investment structuring, investor relations, financial and investor reporting, operational due diligence, IT and HR. Stuart also acted as a Board Director of regulated funds in the UK, Ireland and Luxembourg. Stuart has previously held roles at Morgan Stanley, Apollo and JP Morgan. In 2018 Stuart was made MD for the new Funds Management business of Henley, to complement its private equity business.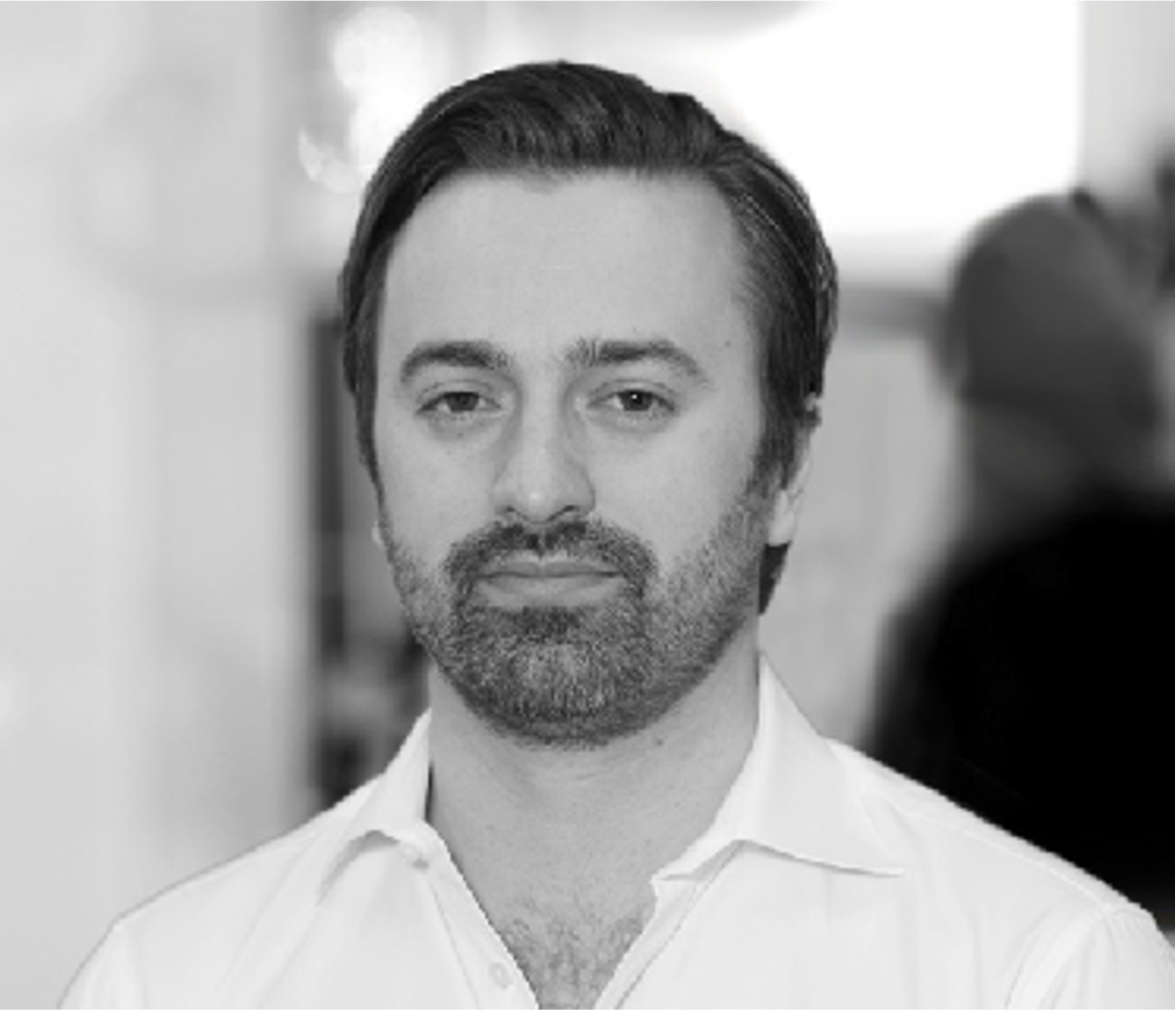 Tom is an Investment Director within the Investment Team and is responsible for deal origination across Europe having joined Henley in 2019. Prior to Henley, Tom spent seven years at Catalyst Capital, a pan-European investment fund focused on cross sector real estate. Tom has been involved in transactions totalling in excess of £1bn across all asset classes, including developments and loan to own strategies. Tom holds an MSc in Real Estate Investment from Henley Business School.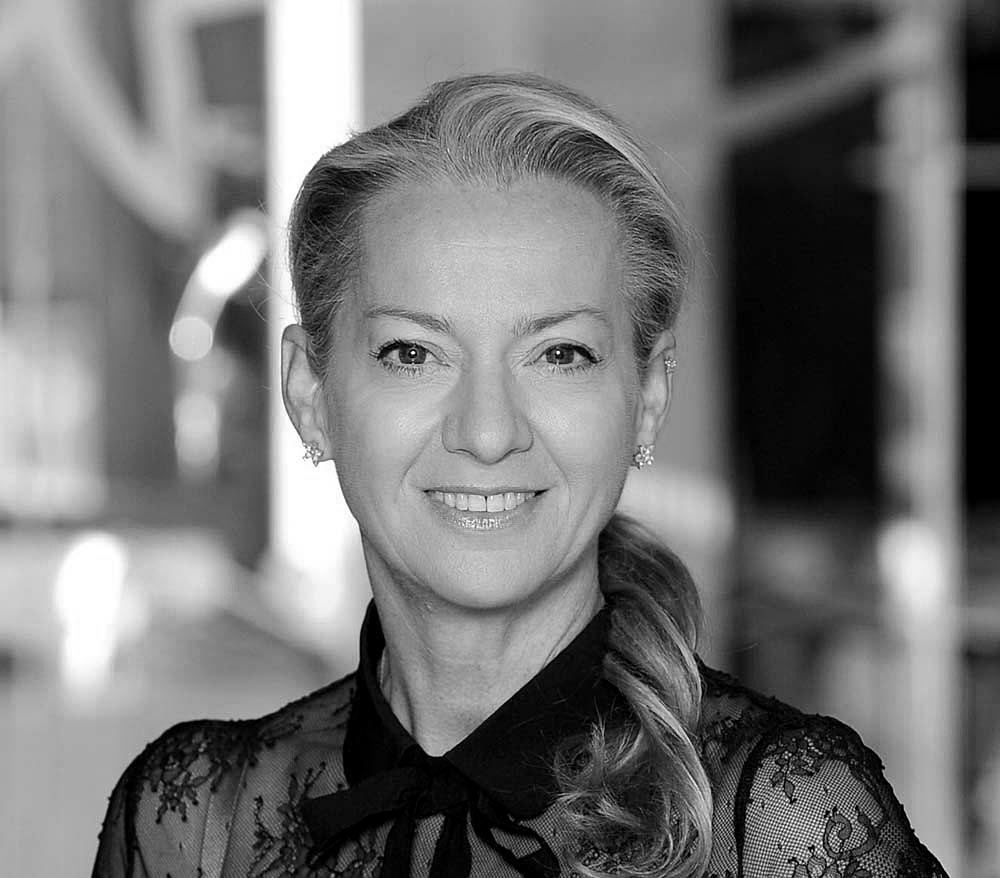 BOARD MEMBER, OPERATIONS, MARKETING & TECHNOLOGY
Emma Rickwood is a multi-disciplined board director with core skills in operations, marketing, and information & technology systems. Emma has led many operational teams including the Residential Development Team and the Car Wash Management team in the US as the business transitioned from external partners to a wholly owned Henley structure. Emma's experience in the consumer retail, design & construction and operations field spans over 30 years with both corporate business's such as Coca-Cola and entrepreneurial start-ups.
Emma led the launch of a major US franchise brand in the UK becoming responsible for the development and operating of all London based stores. Emma brings both operational retail competencies and the rigour of a structured approach to understanding andleveraging customer behaviour to add value in all areas of Henley's retail investments.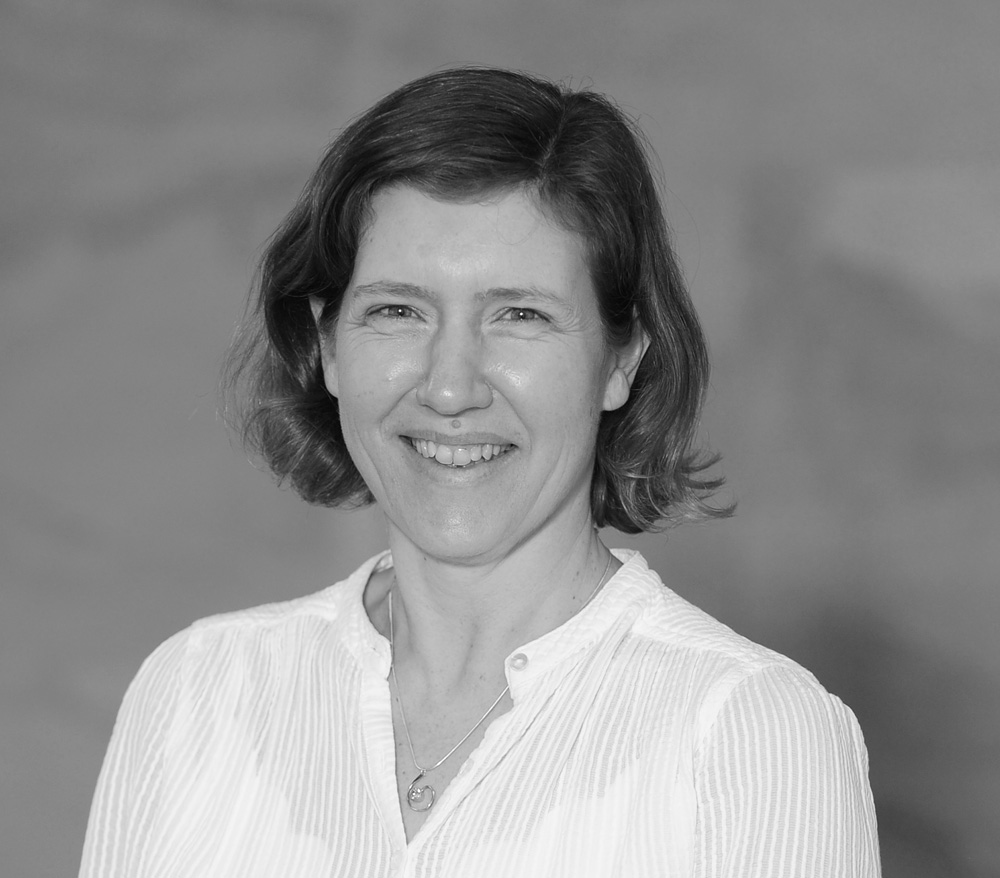 Vicky joined Henley as SIPUT Fund Manager in early 2020, and has over 25 years' experience, including significant Asset and Fund Management expertise within the alternative real estate sectors including supported living, residential, elderly care, hotels and student accommodation. Vicky joined Henley after a 15 year career with Aviva Investors, where she held a number of roles in both Asset and Fund management. Vicky holds a Master's Degree in Land Economy from Cambridge University, and is a qualified Chartered Surveyor.