The Henley Secure Income Property Unit Trust ("SIPUT" or the "Fund") has been established to provide a long-term, secure income stream to investors, generated from assets with long-term leases which include annually inflation-linked rental income.
Specifically, the Fund focuses on acquiring residential accommodation for vulnerable adults, including individuals with learning disabilities, physical disabilities or mental health conditions. Each property has a long-term lease in place with a Registered Provider ("RP") who is responsible for housing and tenancy management. The RP's sign service level agreements or care operator nominations agreements with care operators, who are responsible for providing care for the service users.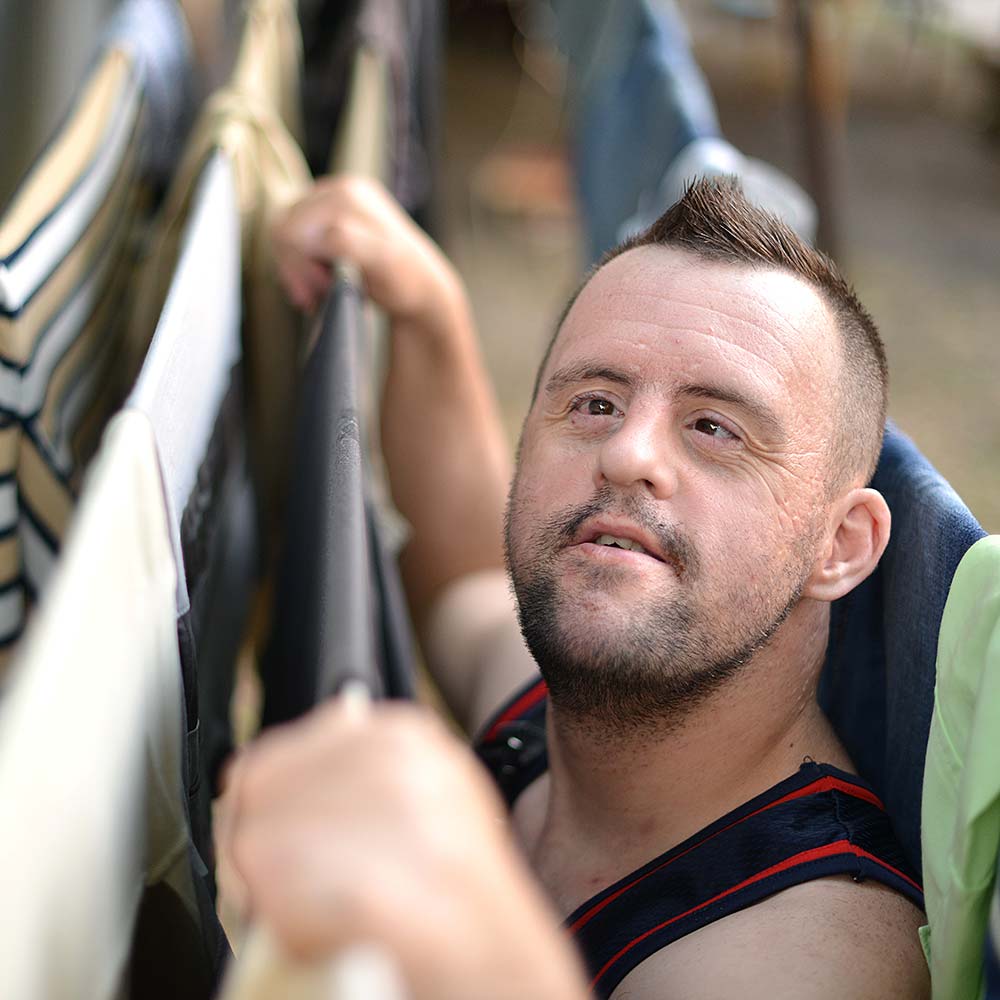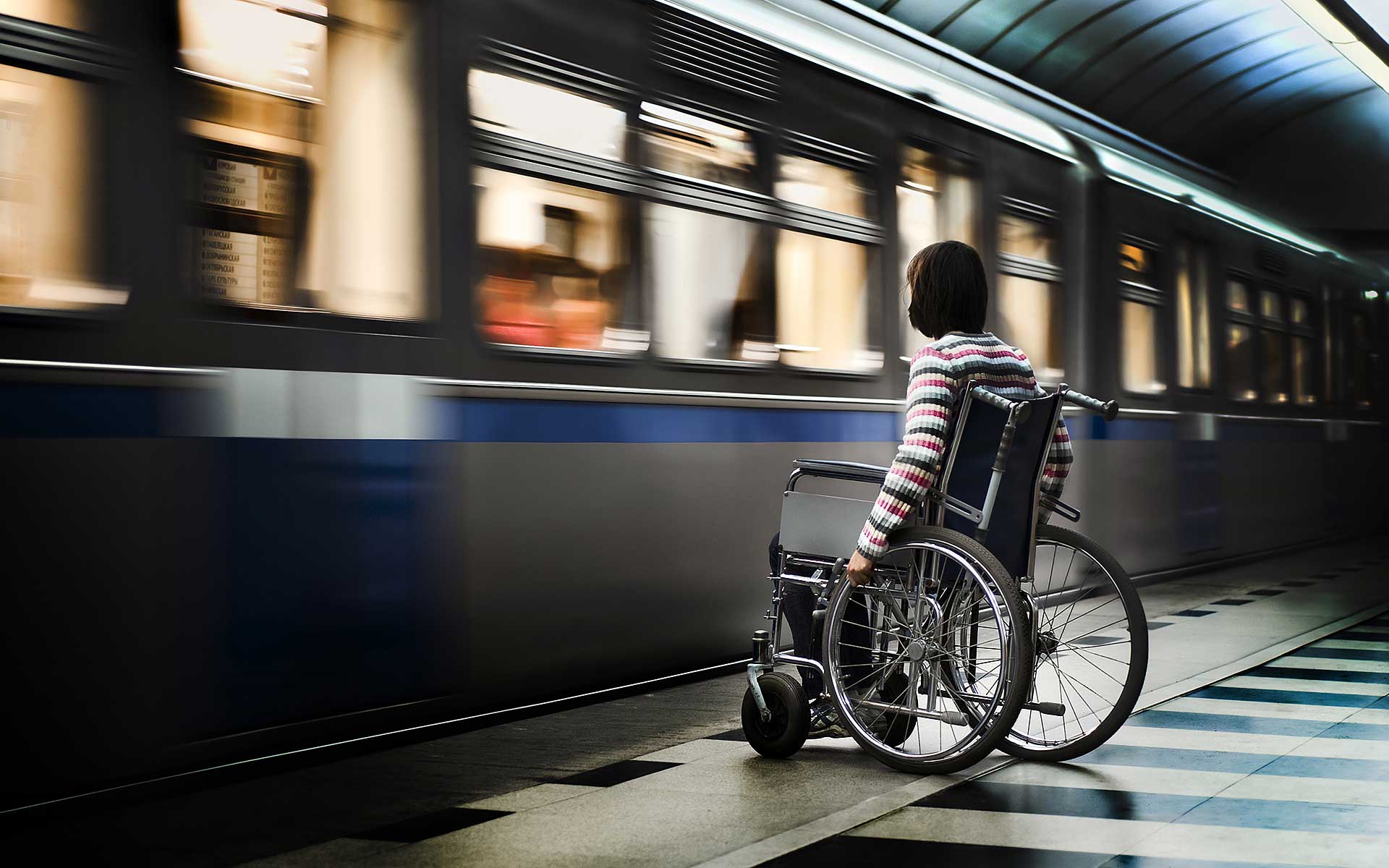 The Fund invests in assets which offer long-term leases in the social residential sector, enabling the provision of accommodation for vulnerable adults, including individuals with learning disabilities, physical disabilities or mental health conditions. Supported living plays a critical role in helping those adults live as independently as possible whilst providing opportunities for inclusion and community integration. Independent living allows people to lead more active lifestyles, to get back into work, or simply have the option to invite friends or family to visit in the comfort of their own home.
Providing supported housing not only improves people's quality of life but is also proven to be excellent value for money, offering considerable cost savings to Local Authorities (LAs) and the NHS.
Environmental, Social & Governance Benefits
Whilst the key focus is on delivering long-term sustainable income streams with contractual inflation linkages the Fund also seeks to provide the following ESG benefits:
Regulation continues to raise minimum standards for building stock (e.g. MEES and the Decent Homes Standard).
The Fund works with Registered Providers ("RPs") to meet or exceed requirements to enhance assets benefitting both RPs and the end users.
Providing supported living accommodation delivers a clear, positive social impact not typically available across other long income assets.
At the end of Q2 2019, the Fund portfolio comprised 319 properties providing accommodation for over 2,100 end users.
The Fund is alleviating a well-publicised NHS bed blocking issue and reducing numbers of users in inappropriate long-term accommodation.
Less visibly, the Fund's assets generate jobs for care and support staff whilst also providing cost savings for local authorities.
The Fund's long-term approach includes establishing relationships with both RPs, as tenants, and Care Providers ("CPs") to ensure the long-term viability of existing assets to meet the requirement of end users.
Counterparty credit analysis and due diligence form a key part of both the investment process and on an ongoing basis – to both maintain investment value and deliver performance, whilst ensuring the long-term provision of accommodation for end users who rely upon it.