Henley has made several significant investments across the US and Europe in the rental apartment market. We have acquired assets in New York, Las Vegas, Phoenix, California, North Carolina and the UK and continue to see long term opportunity in this space.
The Henley BtR platform is a vertically integrated business specialising in deal origination, planning, construction procurement, development and delivery, property operations and asset management. To learn more about this programme please click here.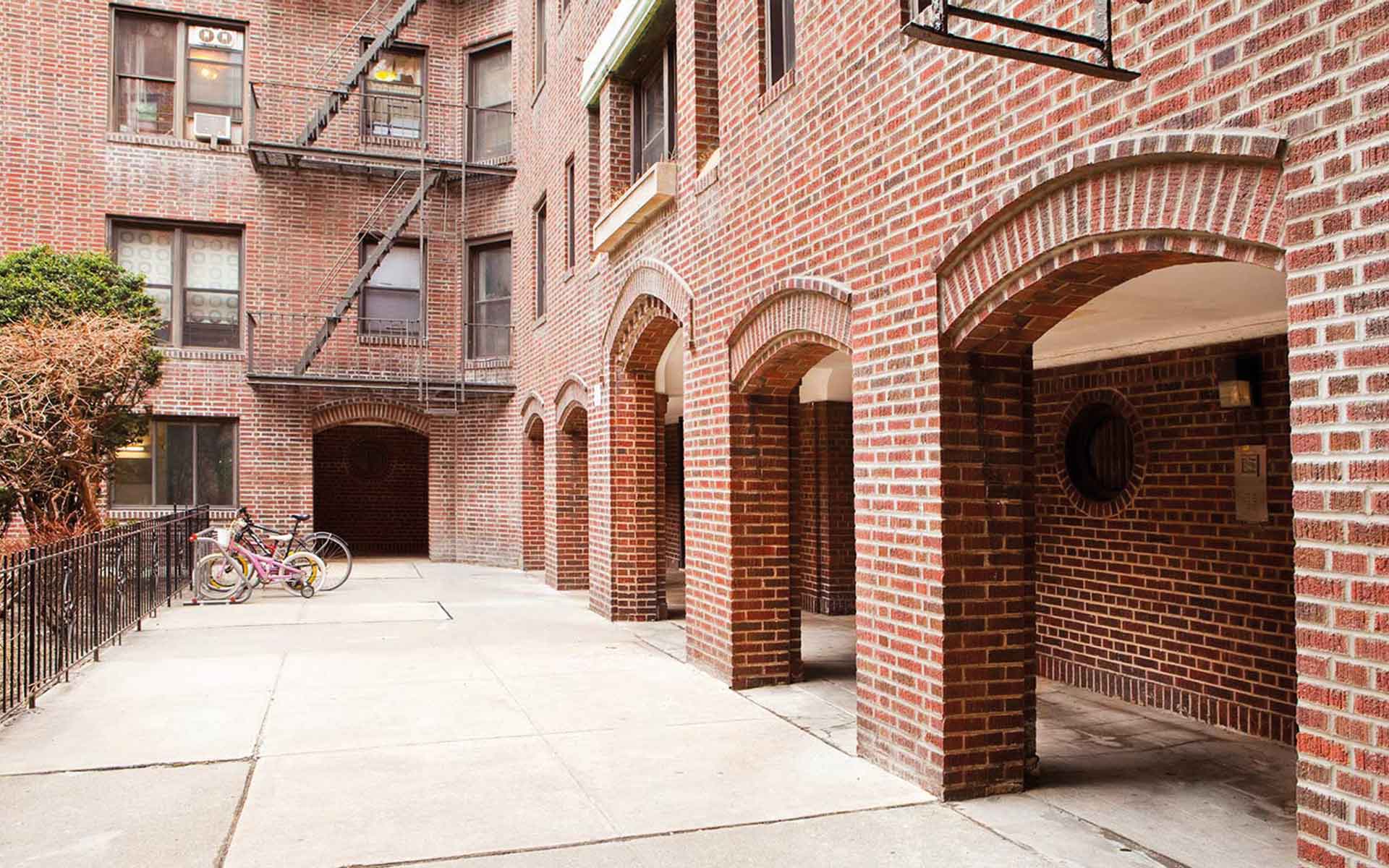 For further information please contact Garrett Solomon (US) or Warwick Hunter (UK & Europe).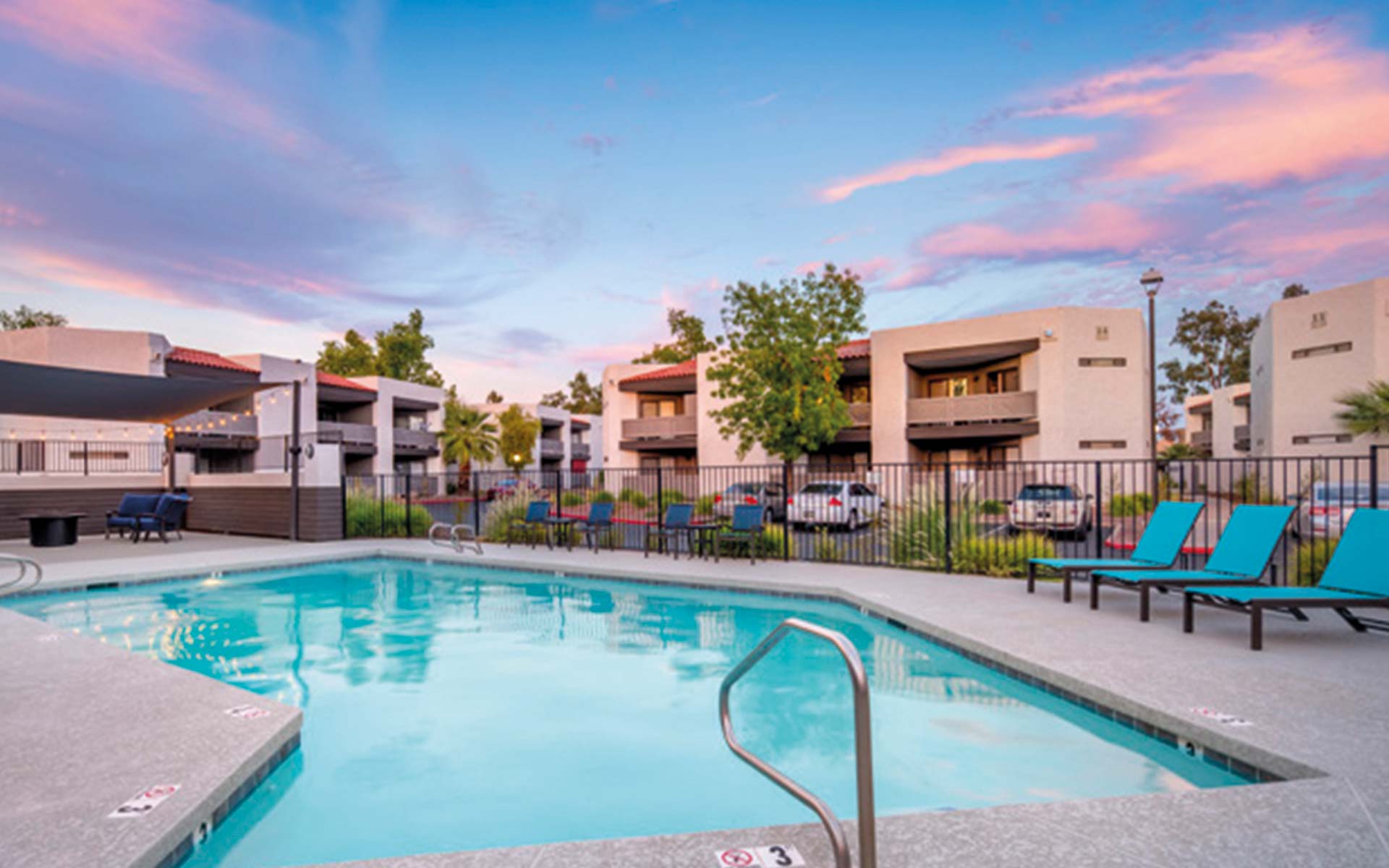 SECTOR
Multifamily Residential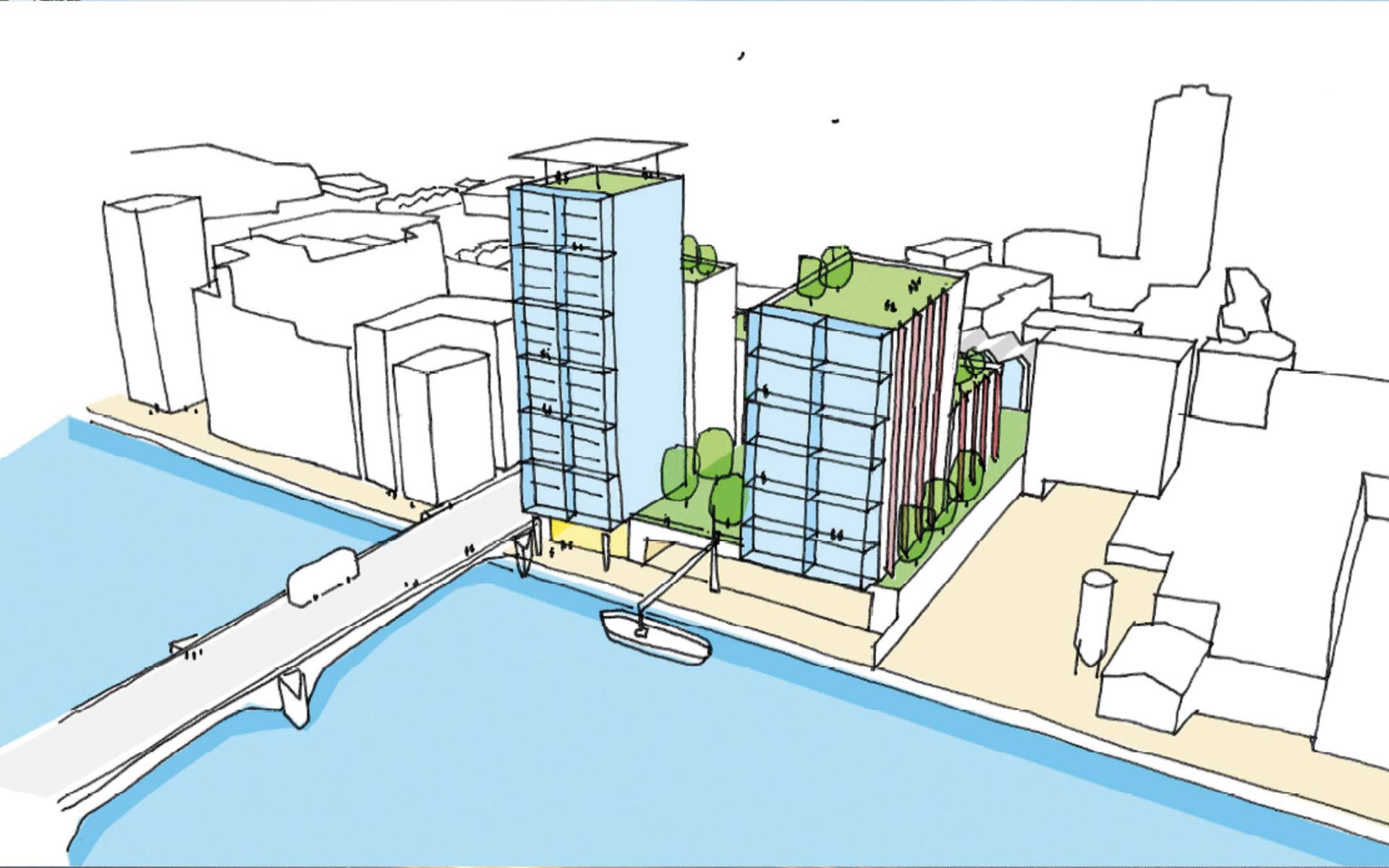 RIVERSIDE DEVELOPMENT SITE
SECTOR
Multifamily Residential
SIZE
c..300 residential units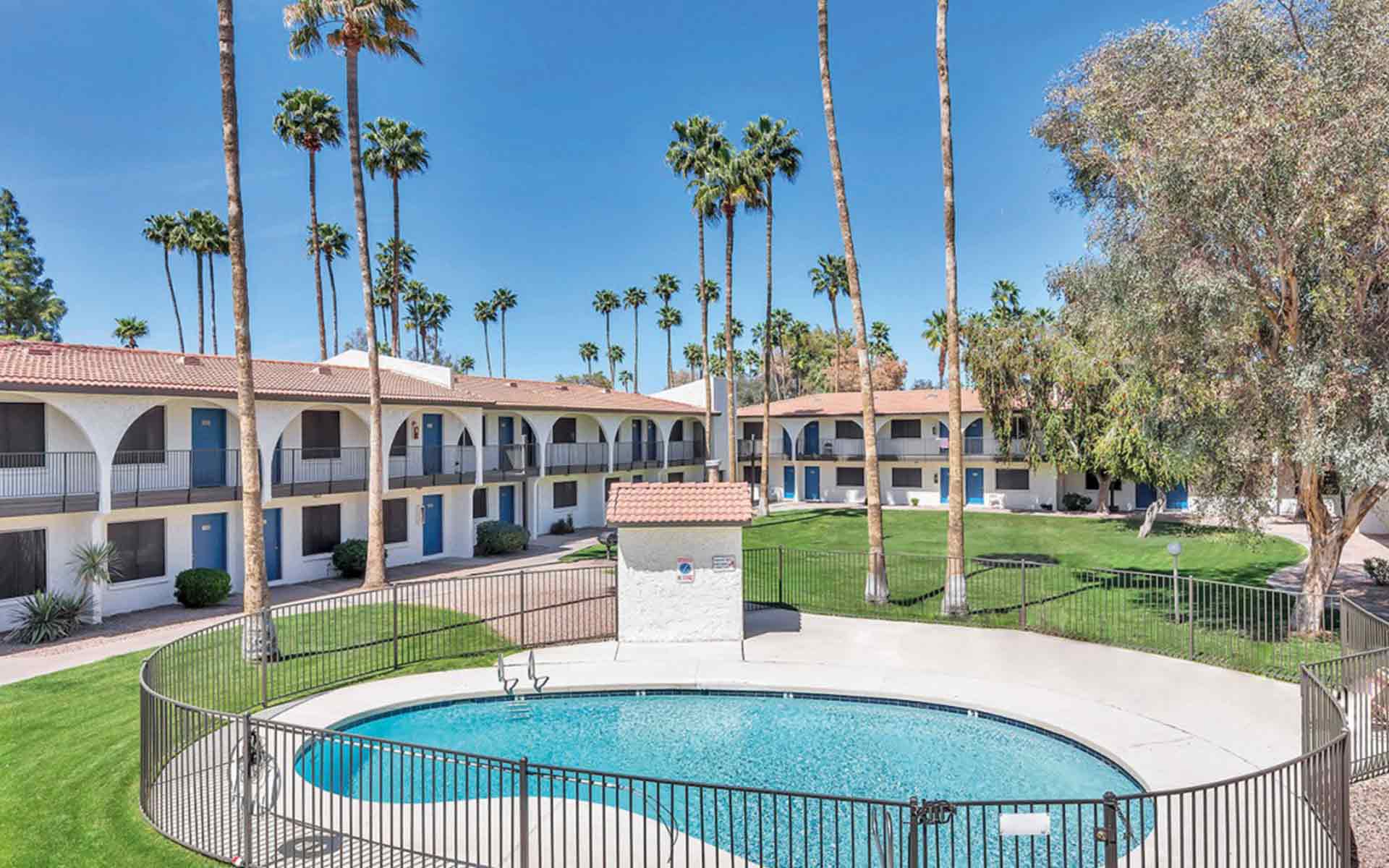 SECTOR
Multifamily Residential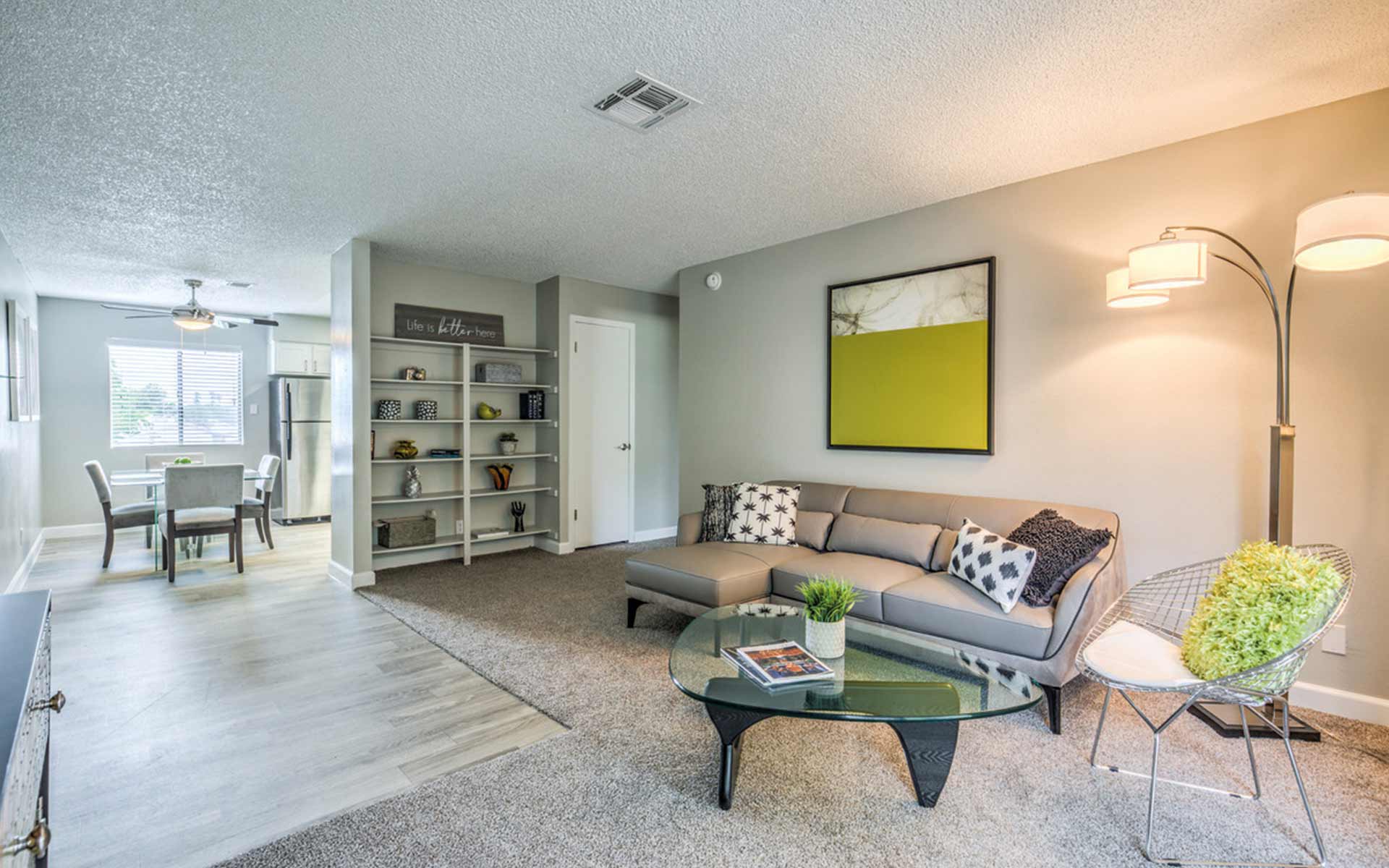 SECTOR
Multifamily Residential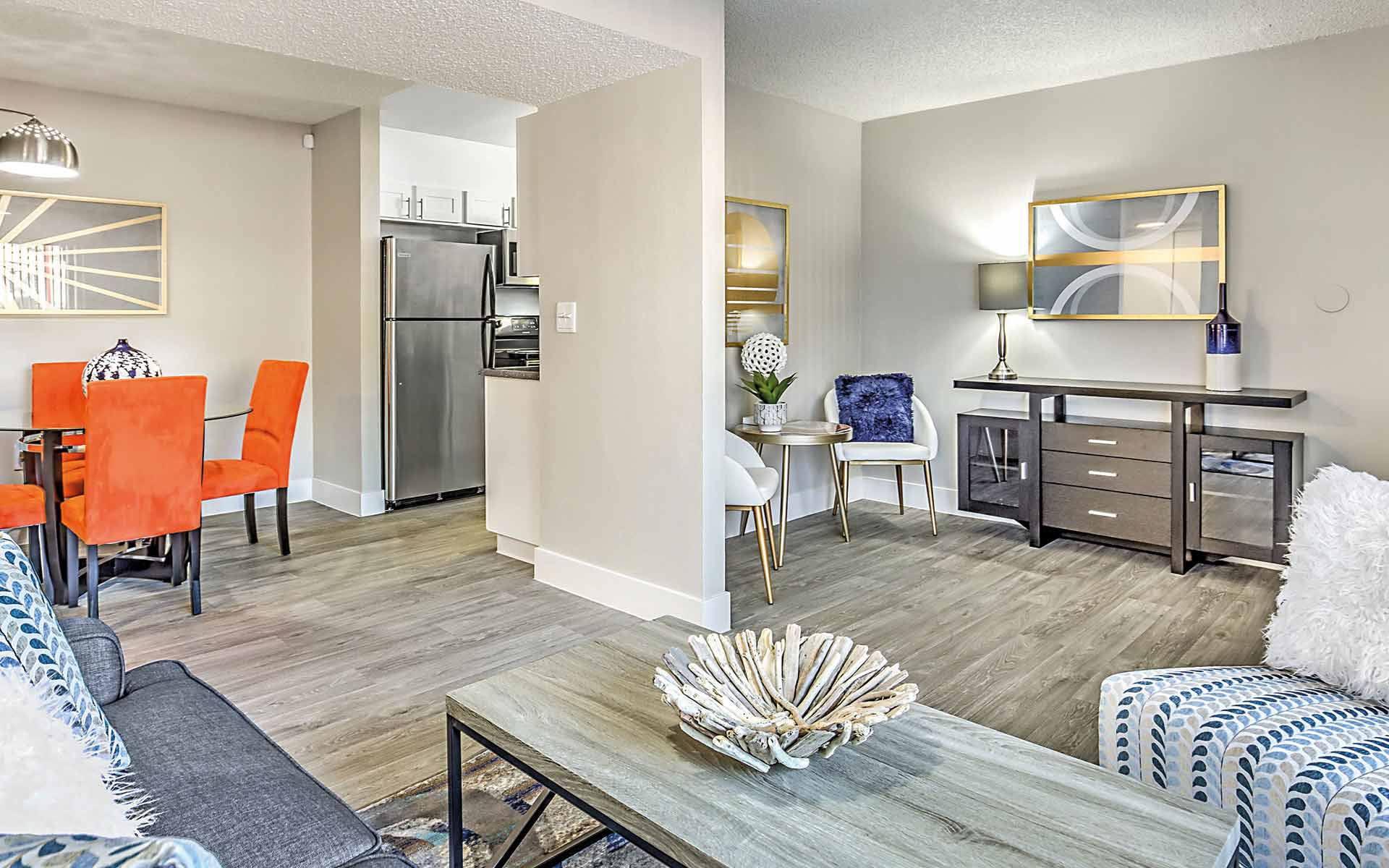 SECTOR
Multifamily Residential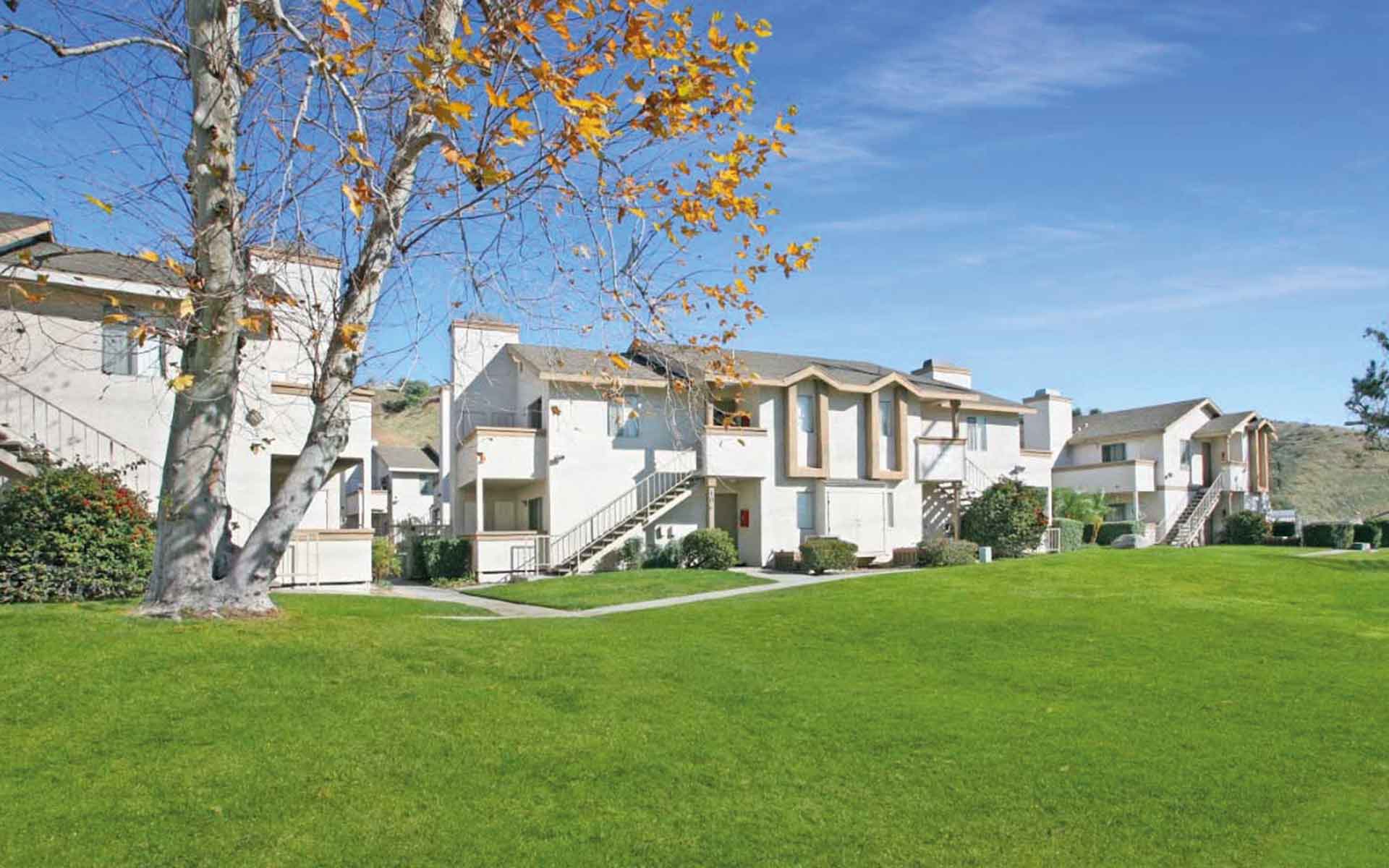 LOCATION
San Bernardino, CA
SECTOR
Multifamily Residential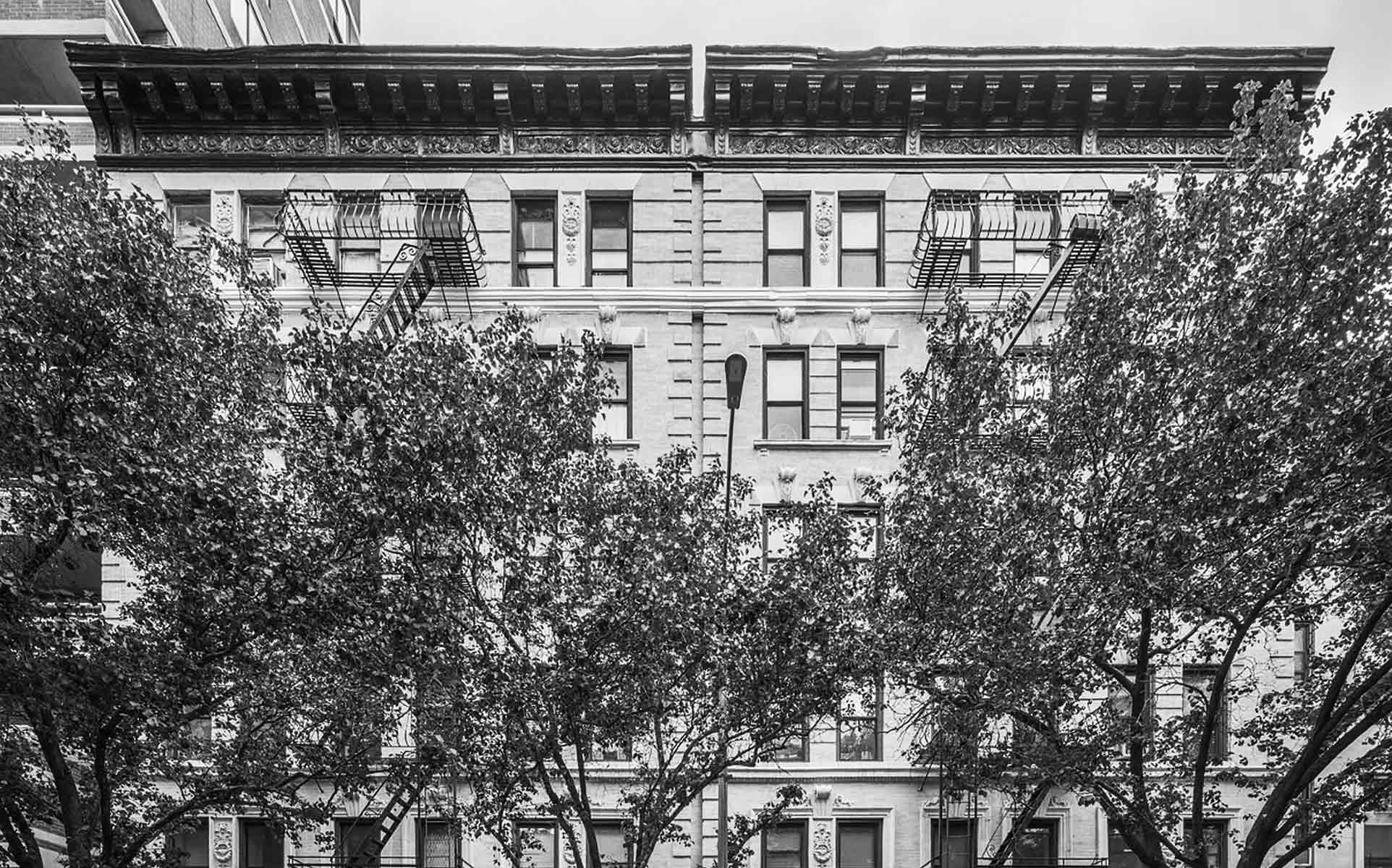 SECTOR
Multifamily Residential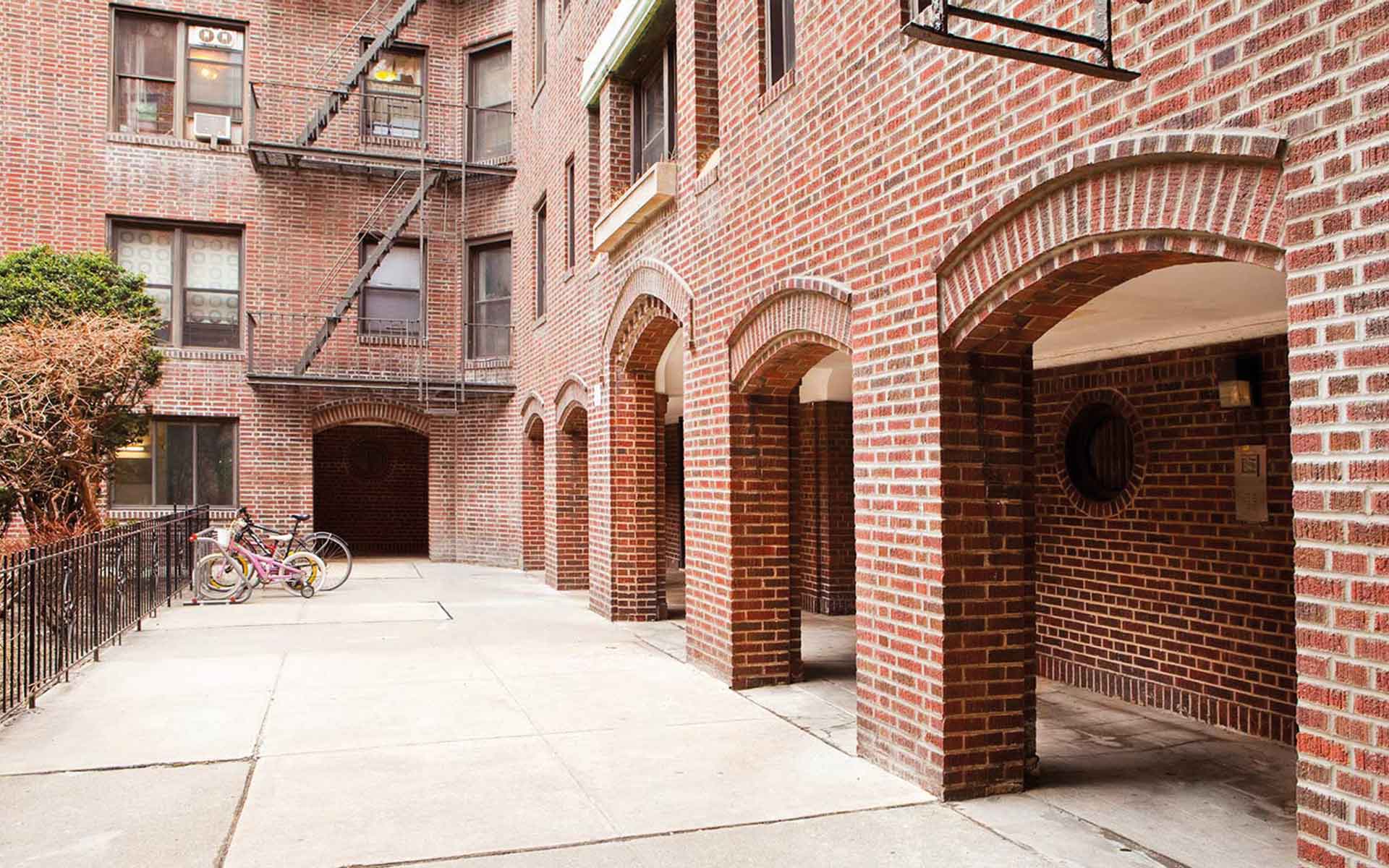 SECTOR
Multifamily Residential
SIZE
52 Residentail Units
6 Commercial Units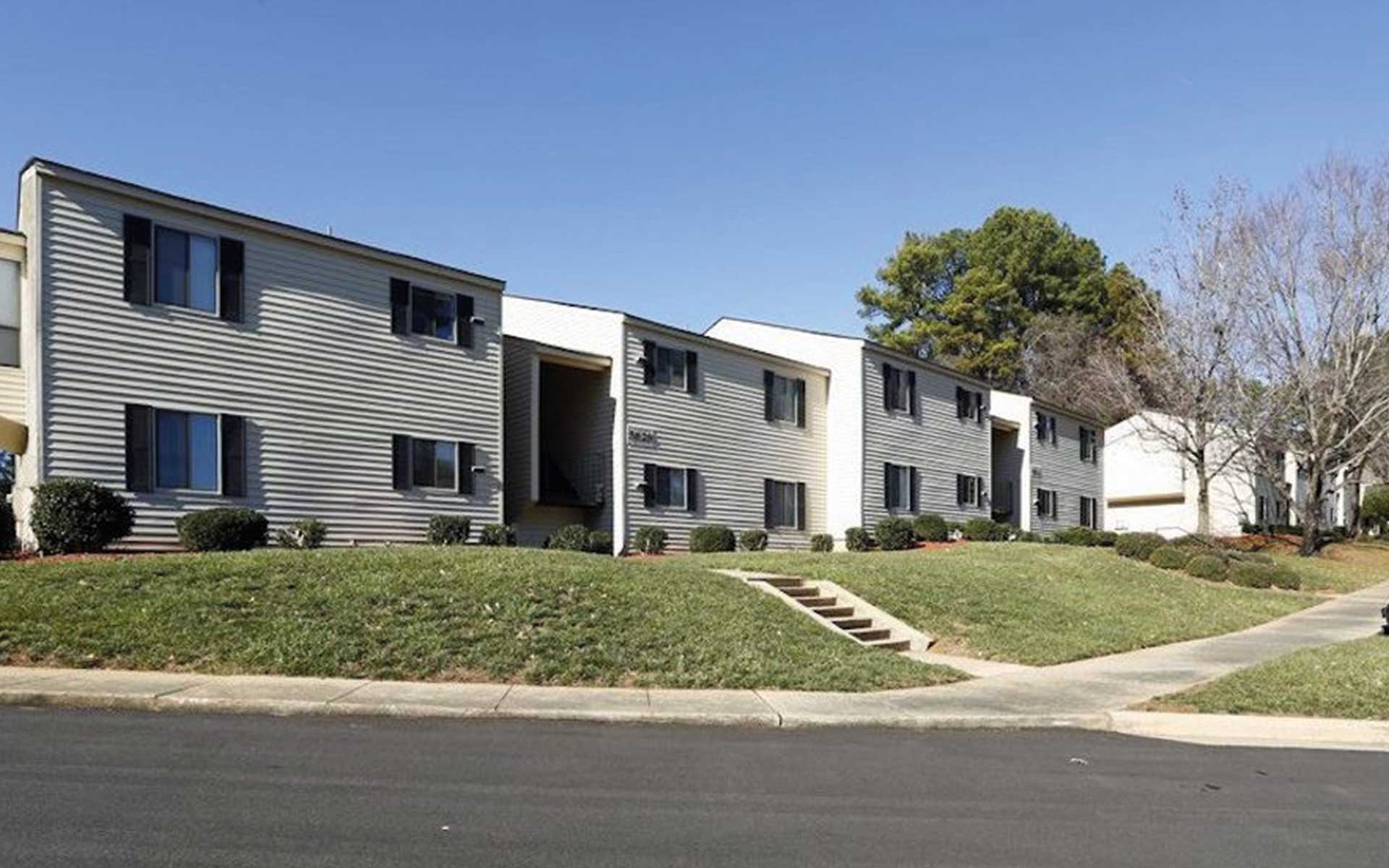 SECTOR
Multifamily Residential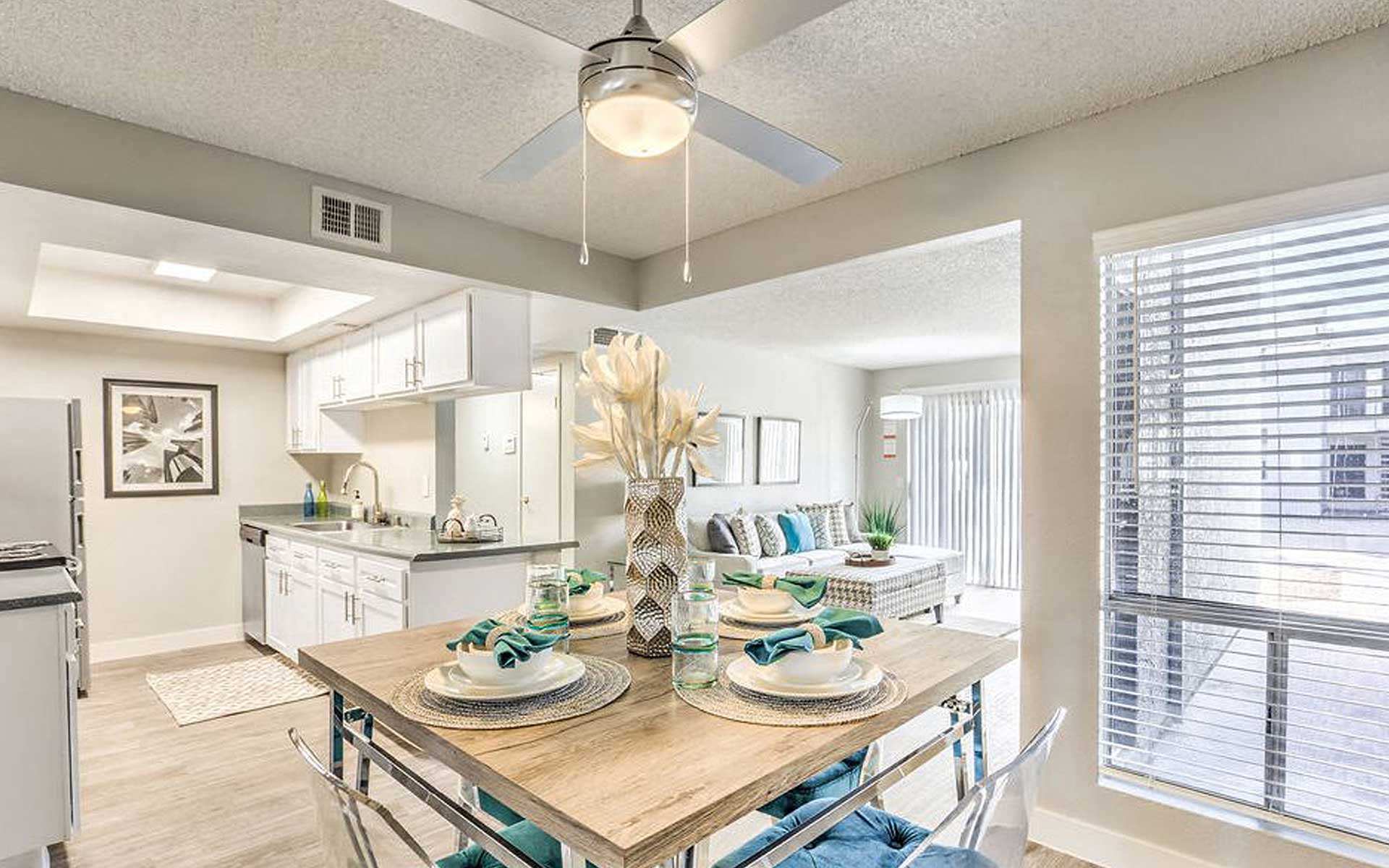 SECTOR
Multifamily Residential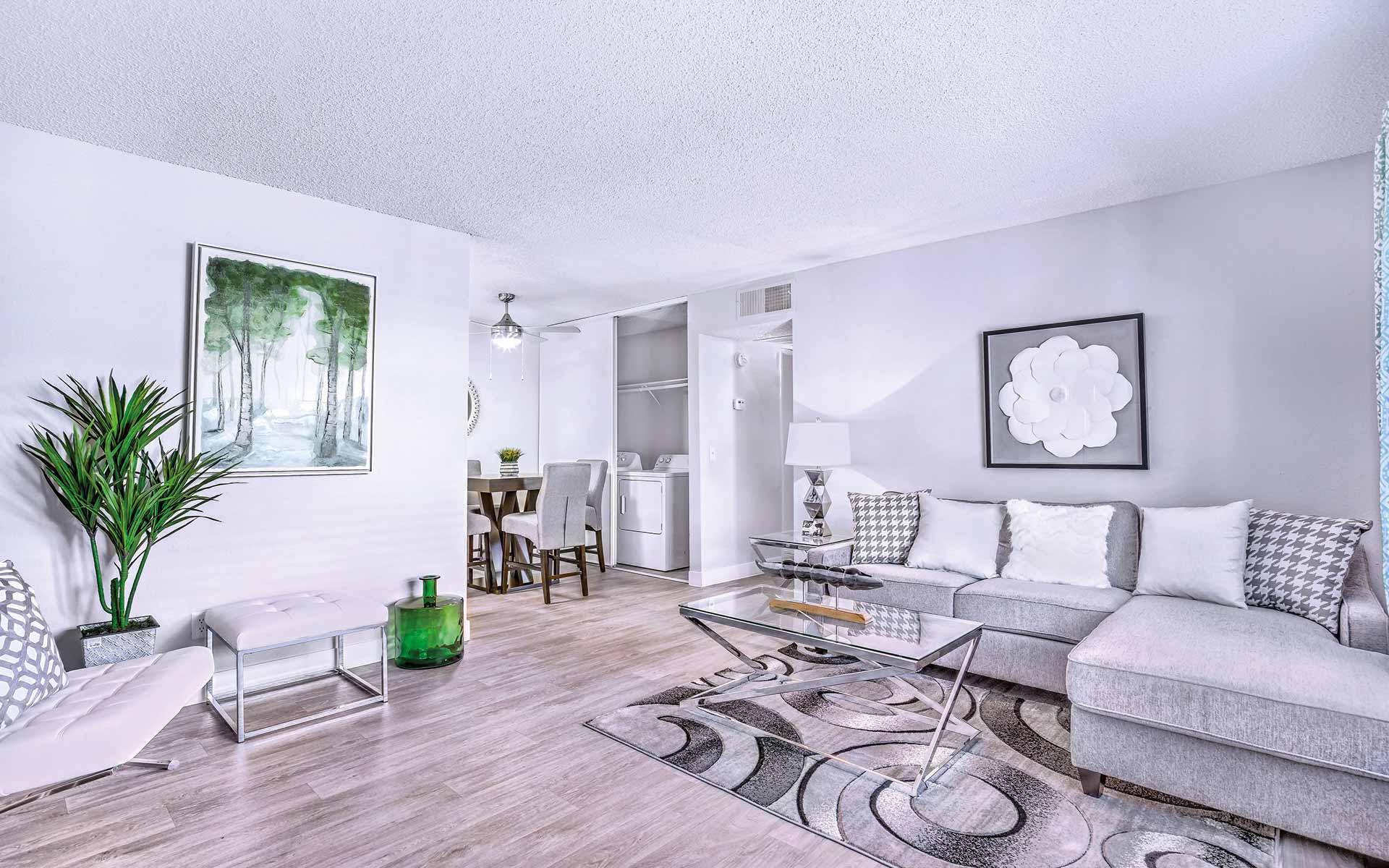 SECTOR
Multifamily Residential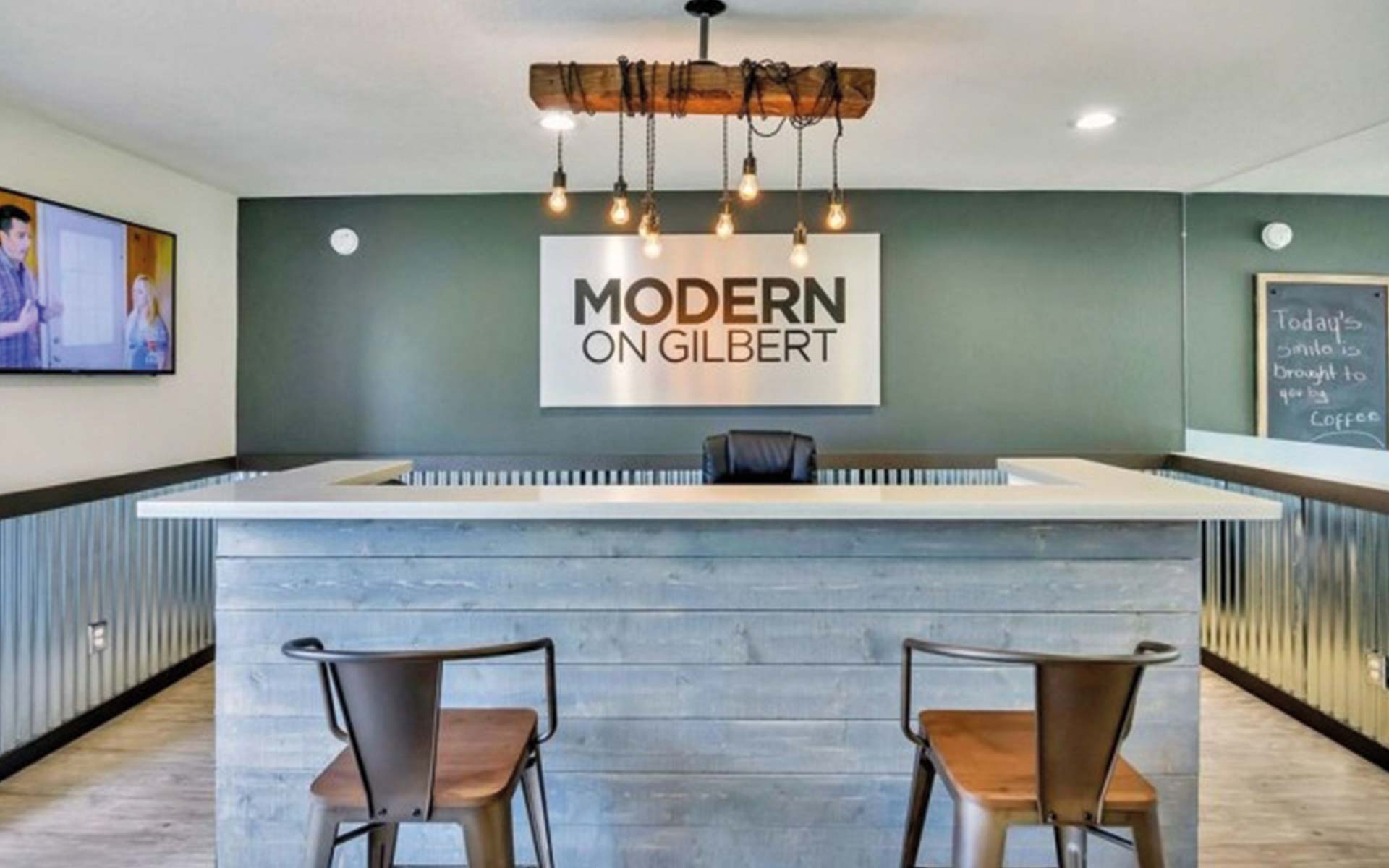 SECTOR
Multifamily Residential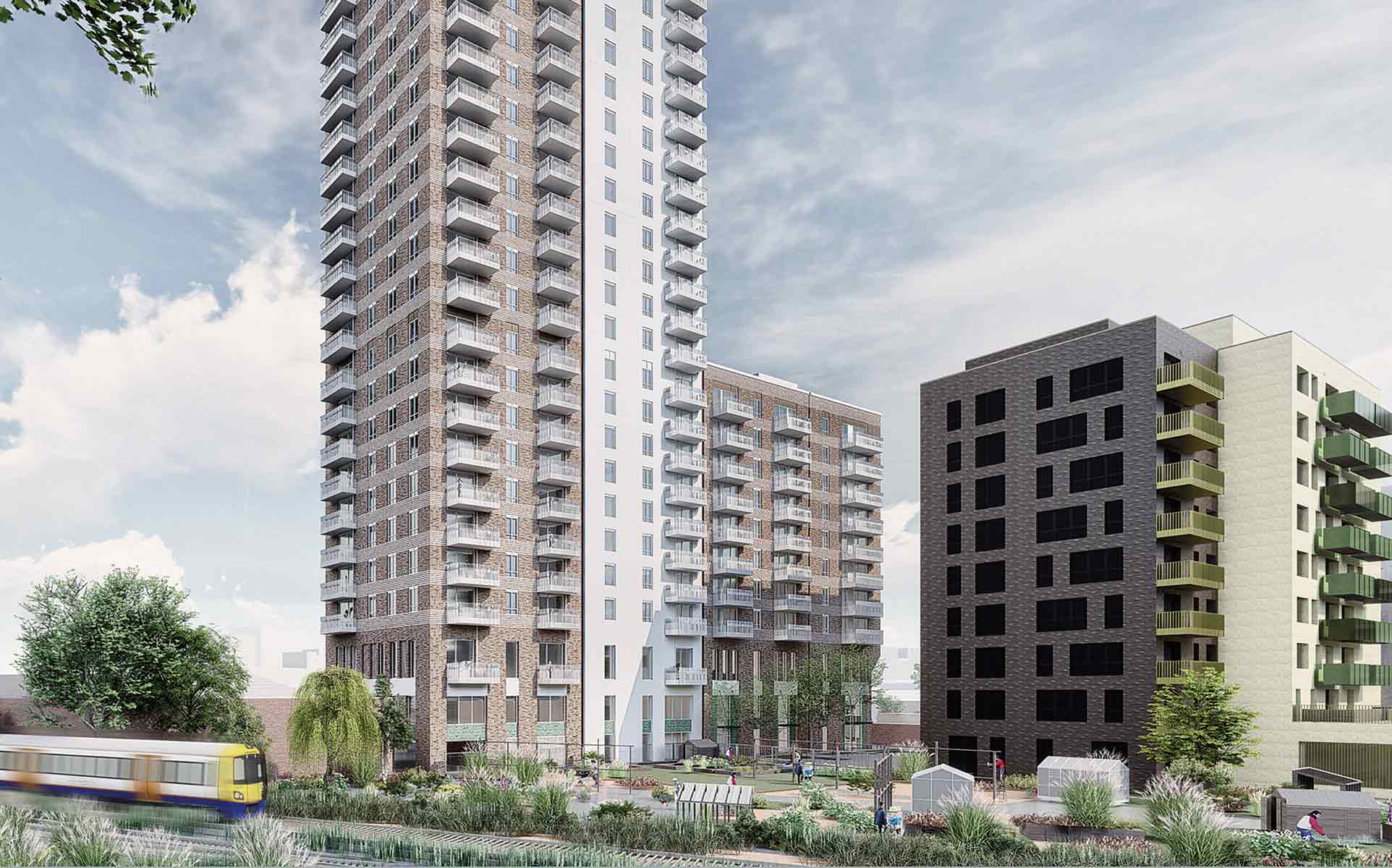 SECTOR
Multifamily Residential
SIZE
c.20 Storey Development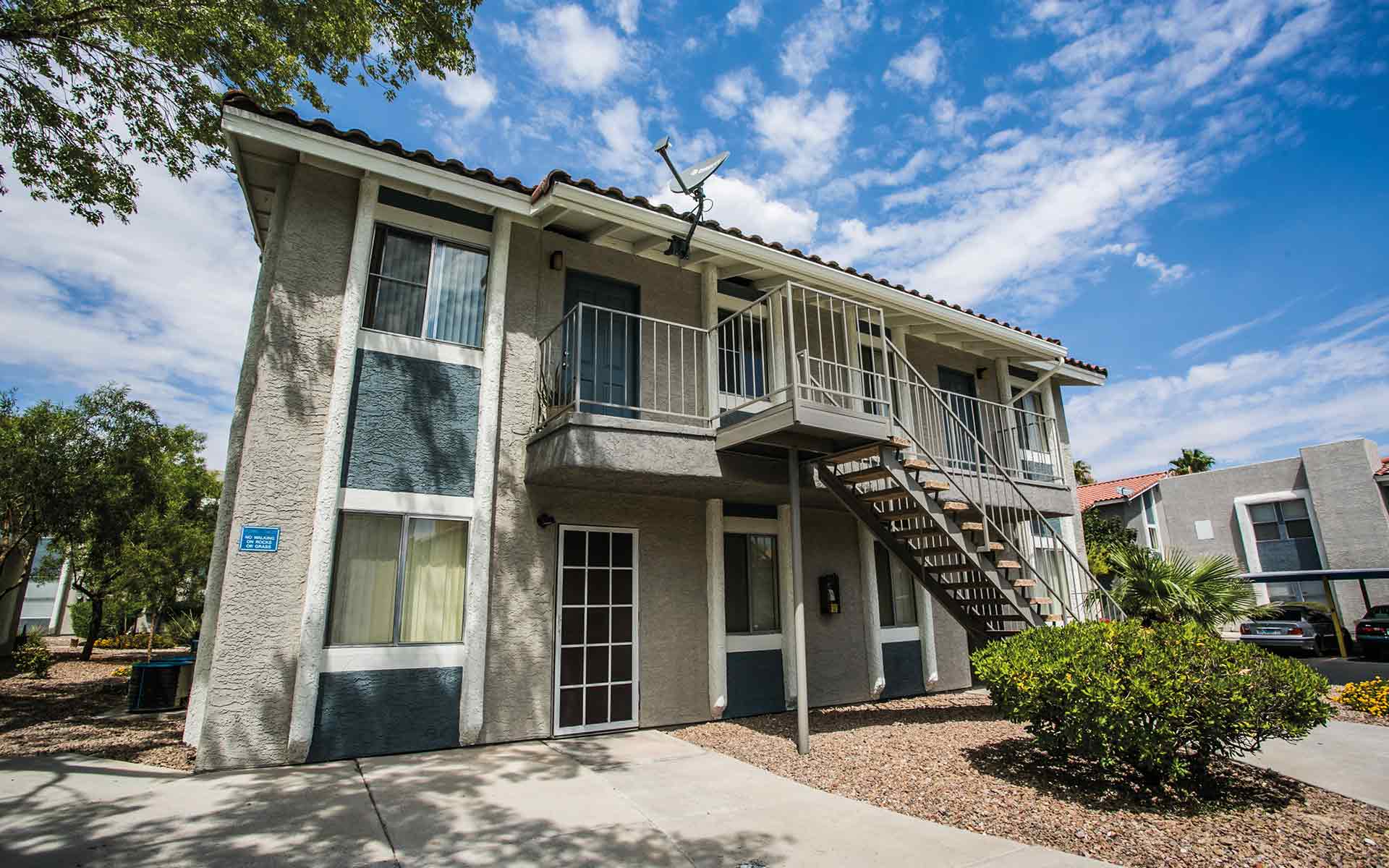 SECTOR
Multifamily Residential