The UK Private Rented Sector "PRS" is experiencing exponential growth due to rising population and increasing household formation.
Today's 4.7m households are expected to grow to 7.2m by 2025 (8.5% p.a.), implying that 400,000 new homes are required each year. However, the Office for Budget Responsibility predicts that net new additions will plateau at approximately 240,000 between 2020 and 2023 which means the structural undersupply that already existed will be further exacerbated thus supporting the case for steady rental growth during this period. Because of this, Build to Rent "BtR" has now become a crucial part of the solution to helping the government meet its housing delivery targets to address the housing under supply in the UK.
The profile of the UK's £1.5 trillion PRS is fractured with 98% of all landlords owning less than 10 properties. This provides Henley with tremendous opportunity to professionalise this asset class by consolidating a portfolio of BtR assets owned and professionally managed at both scale and in perpetuity.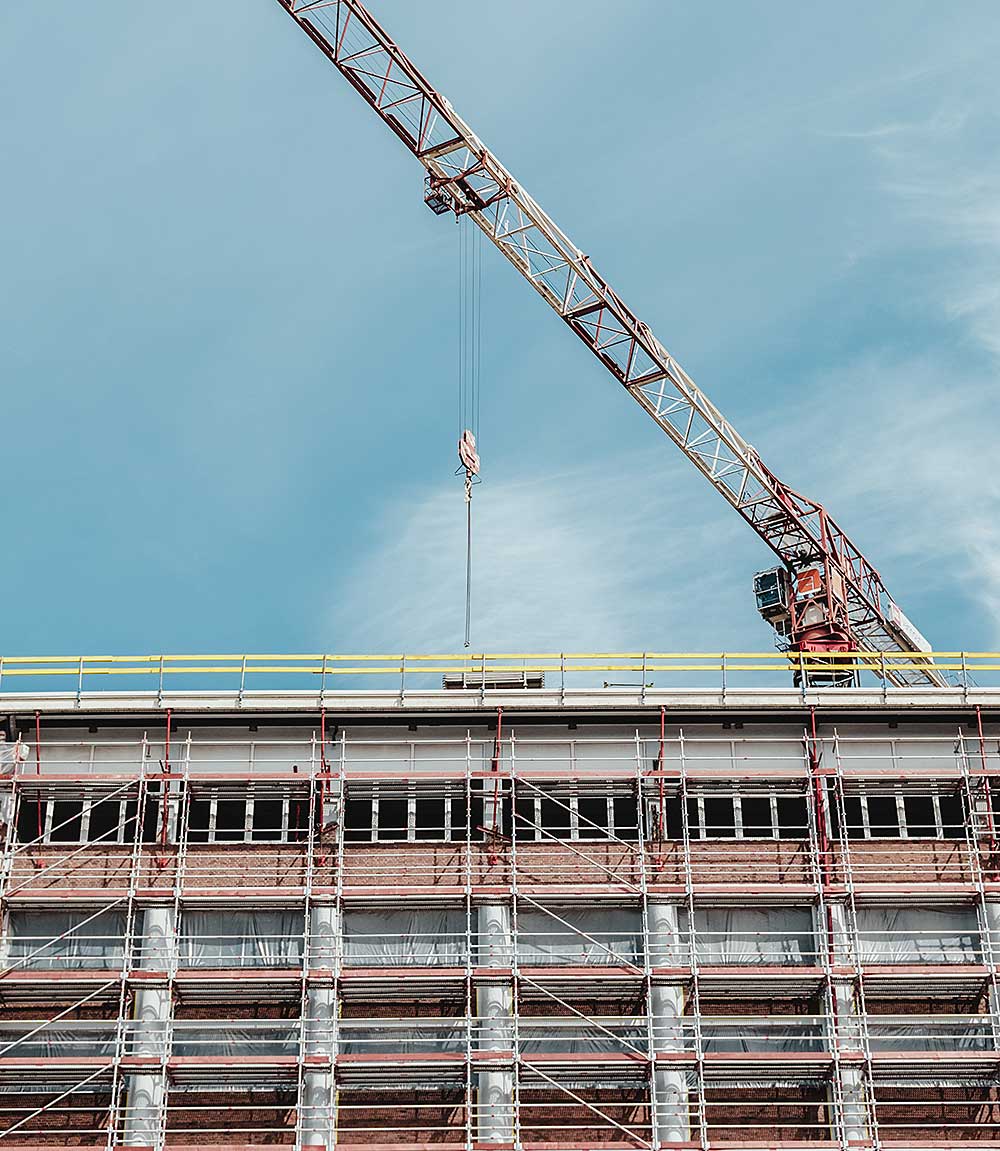 Experienced and Well Placed
The UK housing supply / demand imbalance coupled with increasing demand from yield focussed institutional capital seeking to acquire residential income from BtR assets makes Henley well placed to make good use of its North American Multifamily experience by importing best practices and learnings from the mature US market where it already operates and capitalising on the nascent growth of the UK market.
To place the scale of the opportunity in context, BtR market penetration in The US is over 20% of the rental inventory, but in the UK it is less than 1%. Savills, a global real estate advisory business, estimate that the UK BtR sector could comprise over 1.7m households at full maturity with a total value of £550bn (currently only £10bn based on 30,000 completed homes).
Increased and increasing rental demand is being driven by rising urbanisation, socio-demographic shifts and ownership affordability constraints. These favourable investment conditions are being expressed by rising consumer demand for professionally managed BtR accommodation and communities. Henley is anticipating this change in resident demand and developing a proprietary residential property management platform with an unwavering commitment to brand standards, the highest levels of design and specification and most importantly, a level of customer service not previously seen in the UK.
Henley is developing a portfolio of BtR assets throughout the UK in towns and cities that display population growth and are located in close proximity to good infrastructure, transportation and places of employment. Our pipeline includes towers, mid-rises and suburban 'Garden Style' communities.
The Henley BtR platform is a vertically integrated business specialising in deal origination, planning, construction procurement, development and delivery, property operations and asset management.
We invite you to contact our experienced management team to learn more about this exciting programme.
For further information please contact Garrett Solomon (US) or Justin Meissel (UK & Europe).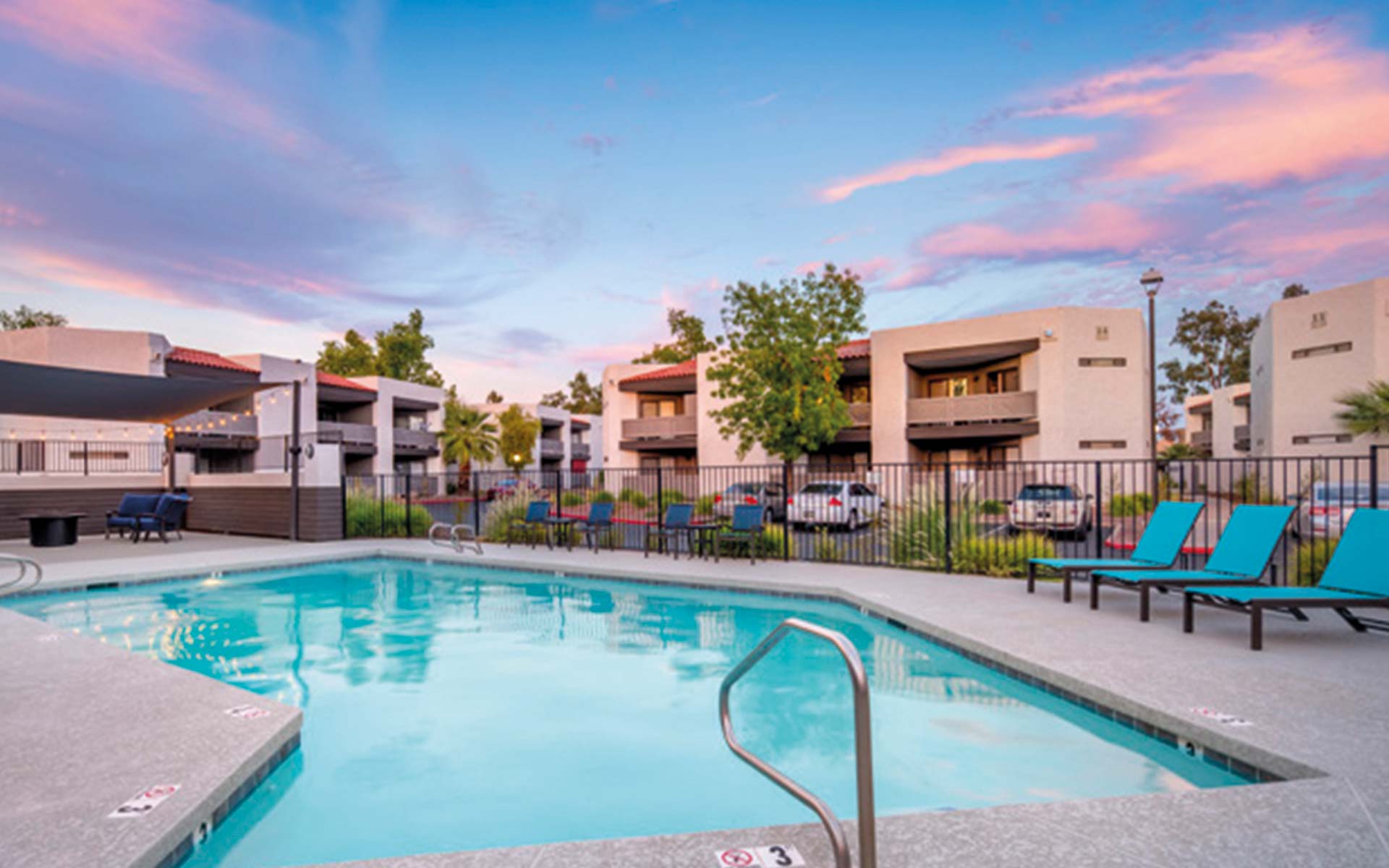 SECTOR
Multifamily Residential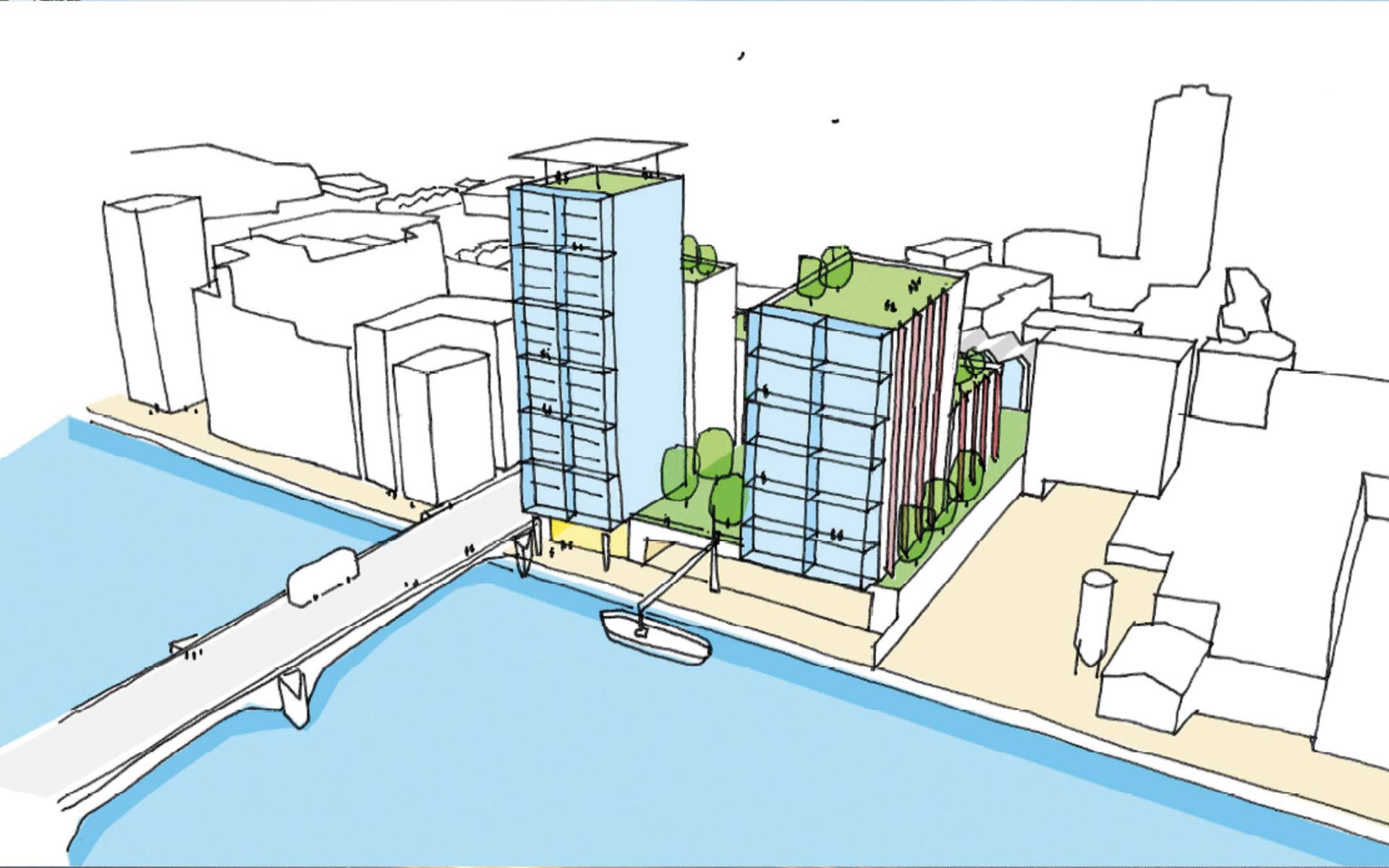 RIVERSIDE DEVELOPMENT SITE
SECTOR
Multifamily Residential
SIZE
c..300 residential units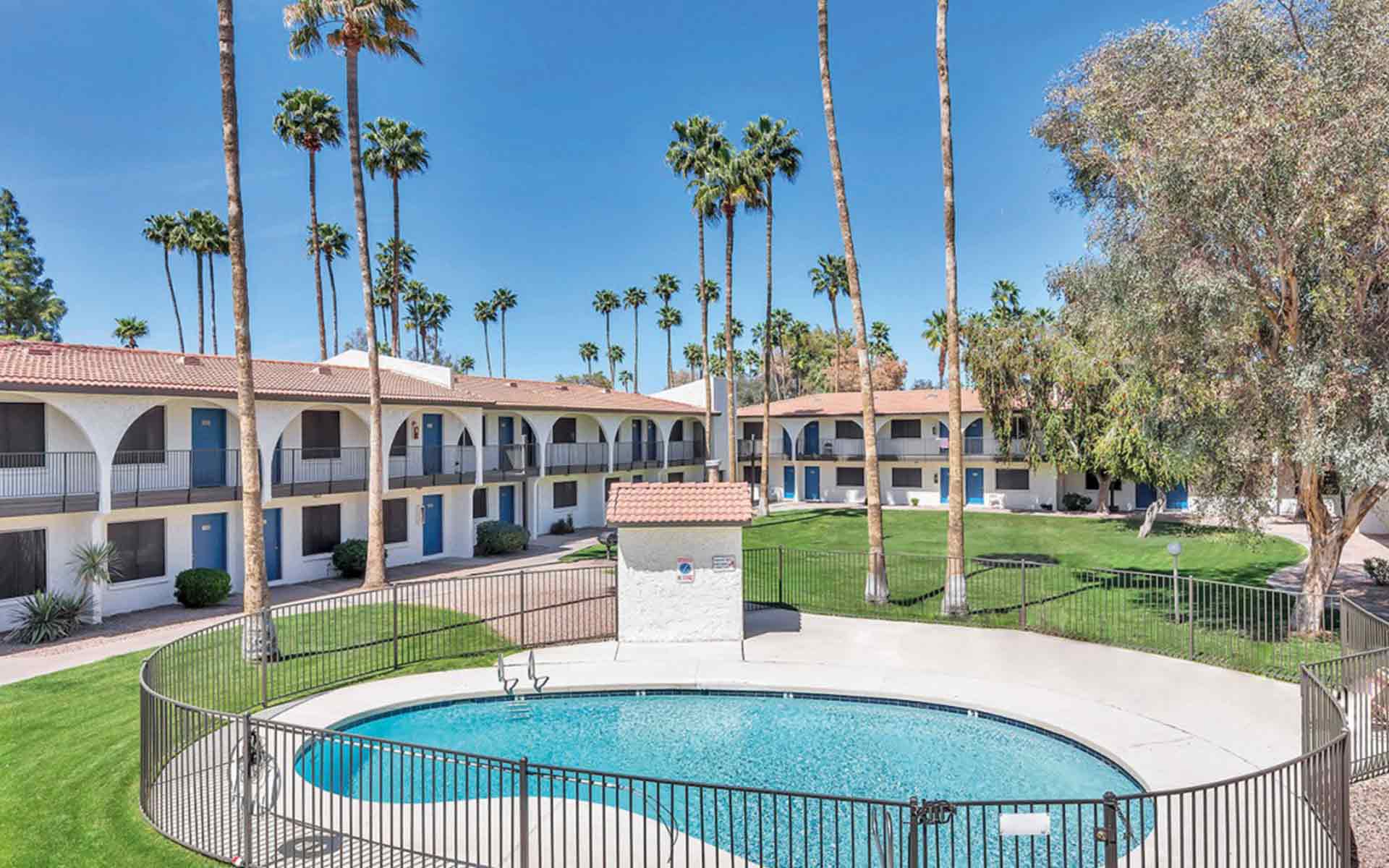 SECTOR
Multifamily Residential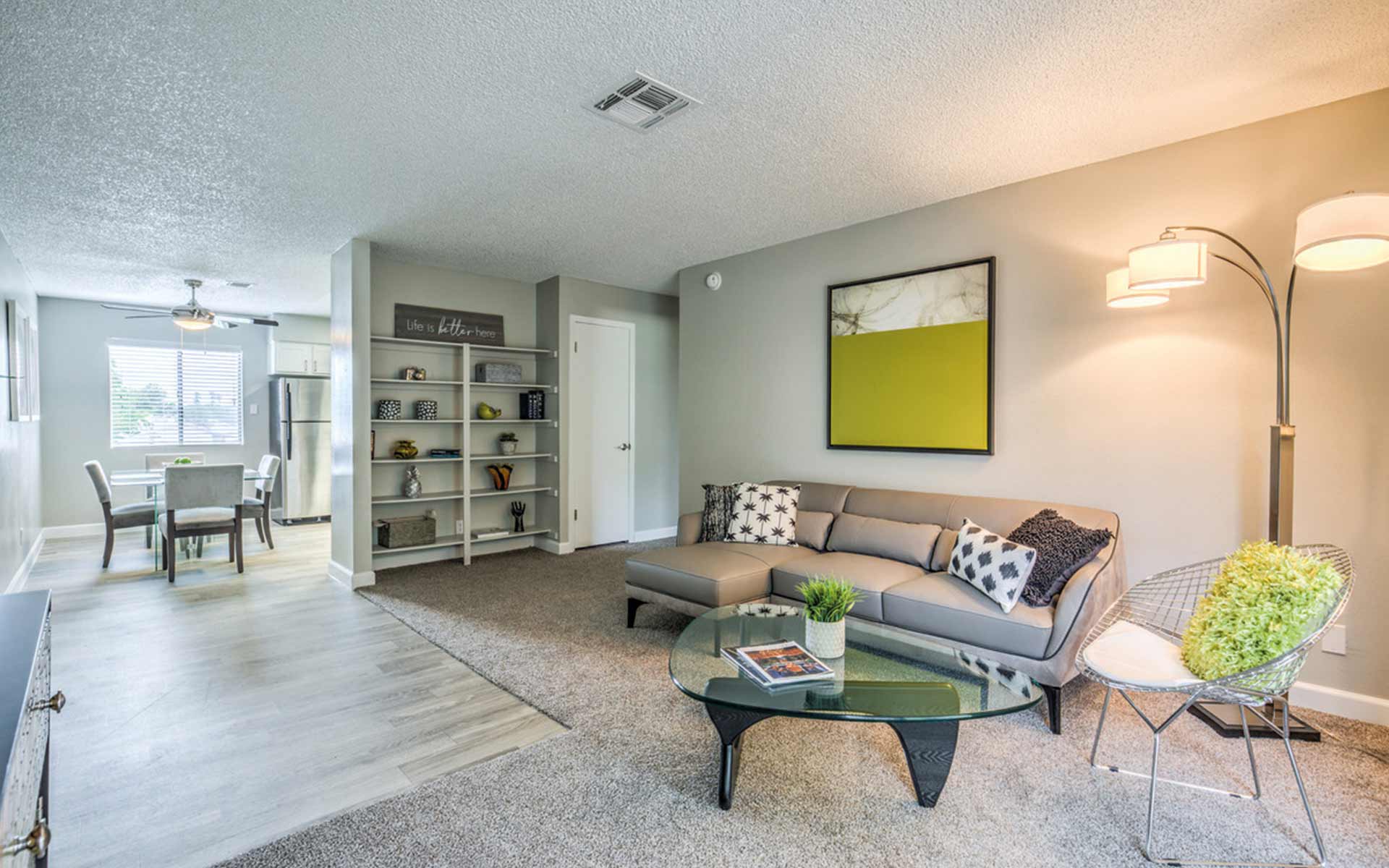 SECTOR
Multifamily Residential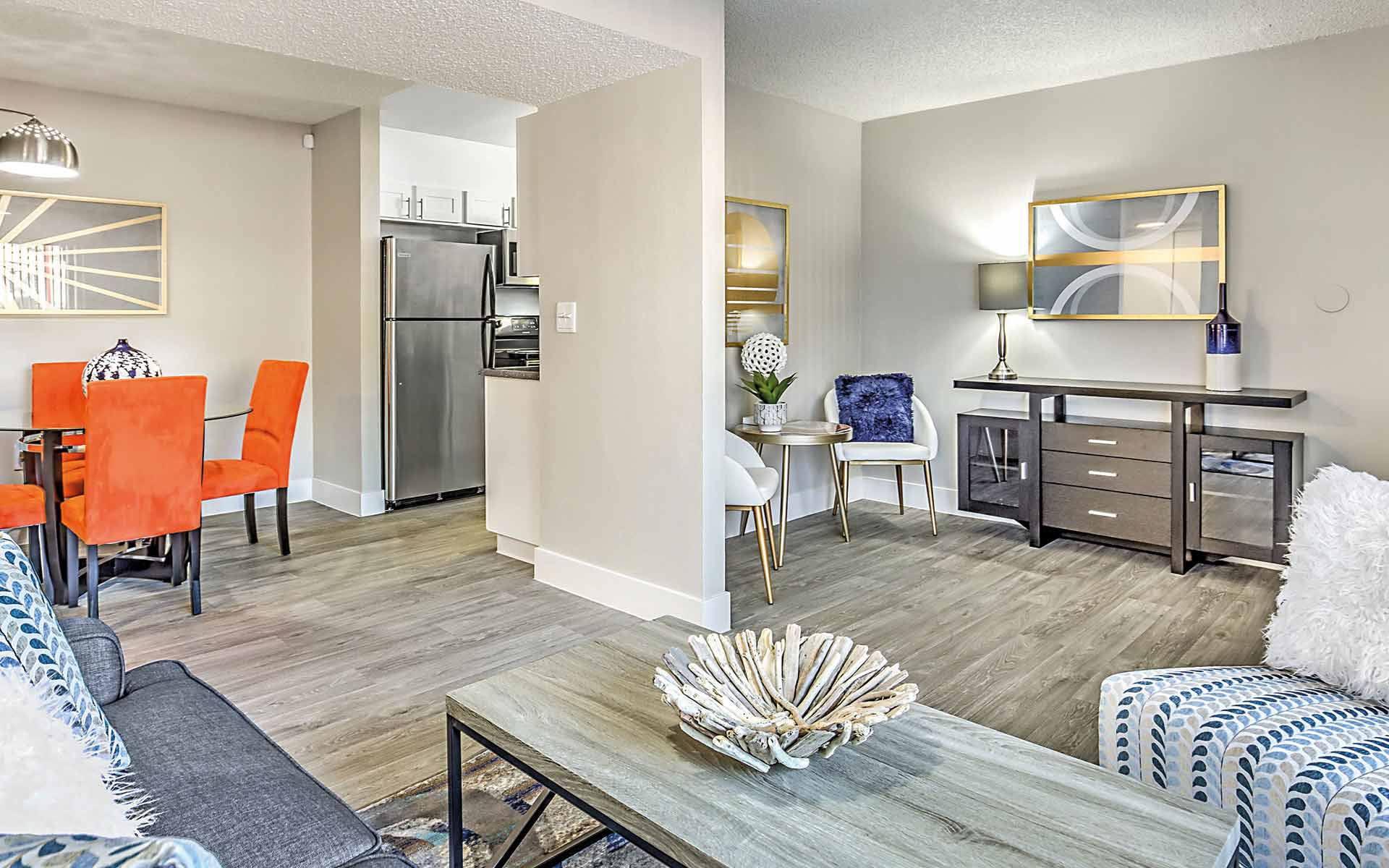 SECTOR
Multifamily Residential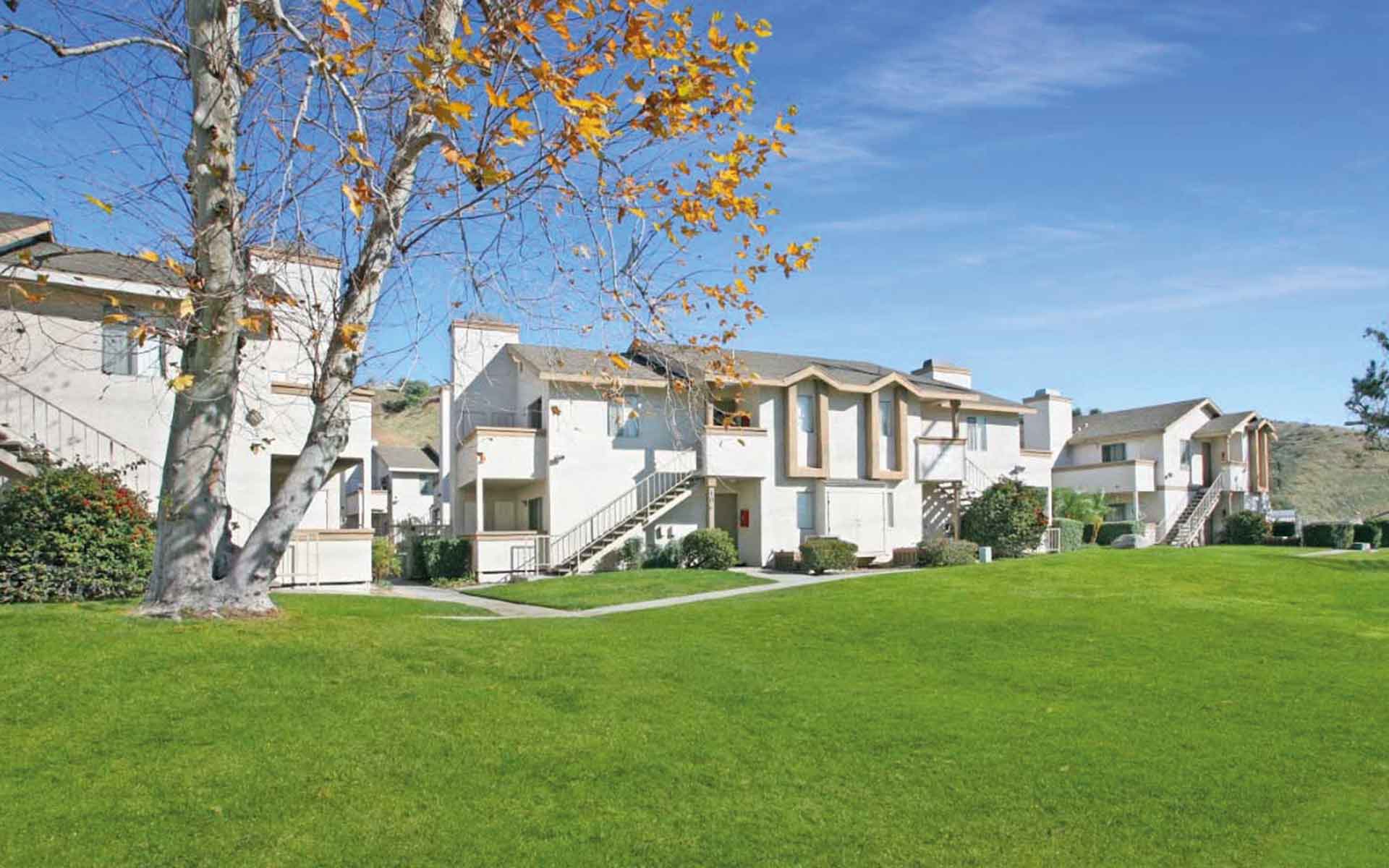 LOCATION
San Bernardino, CA
SECTOR
Multifamily Residential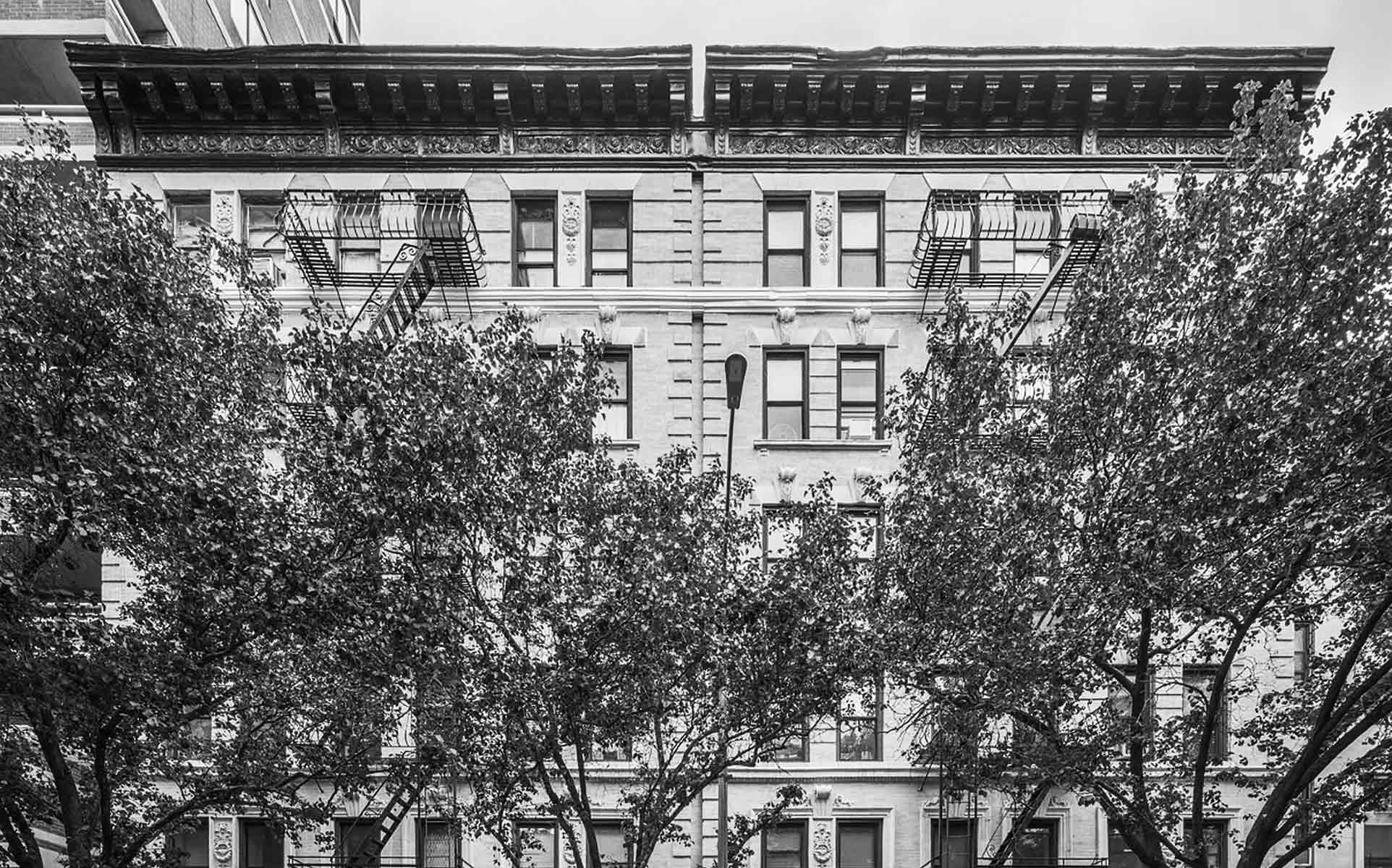 SECTOR
Multifamily Residential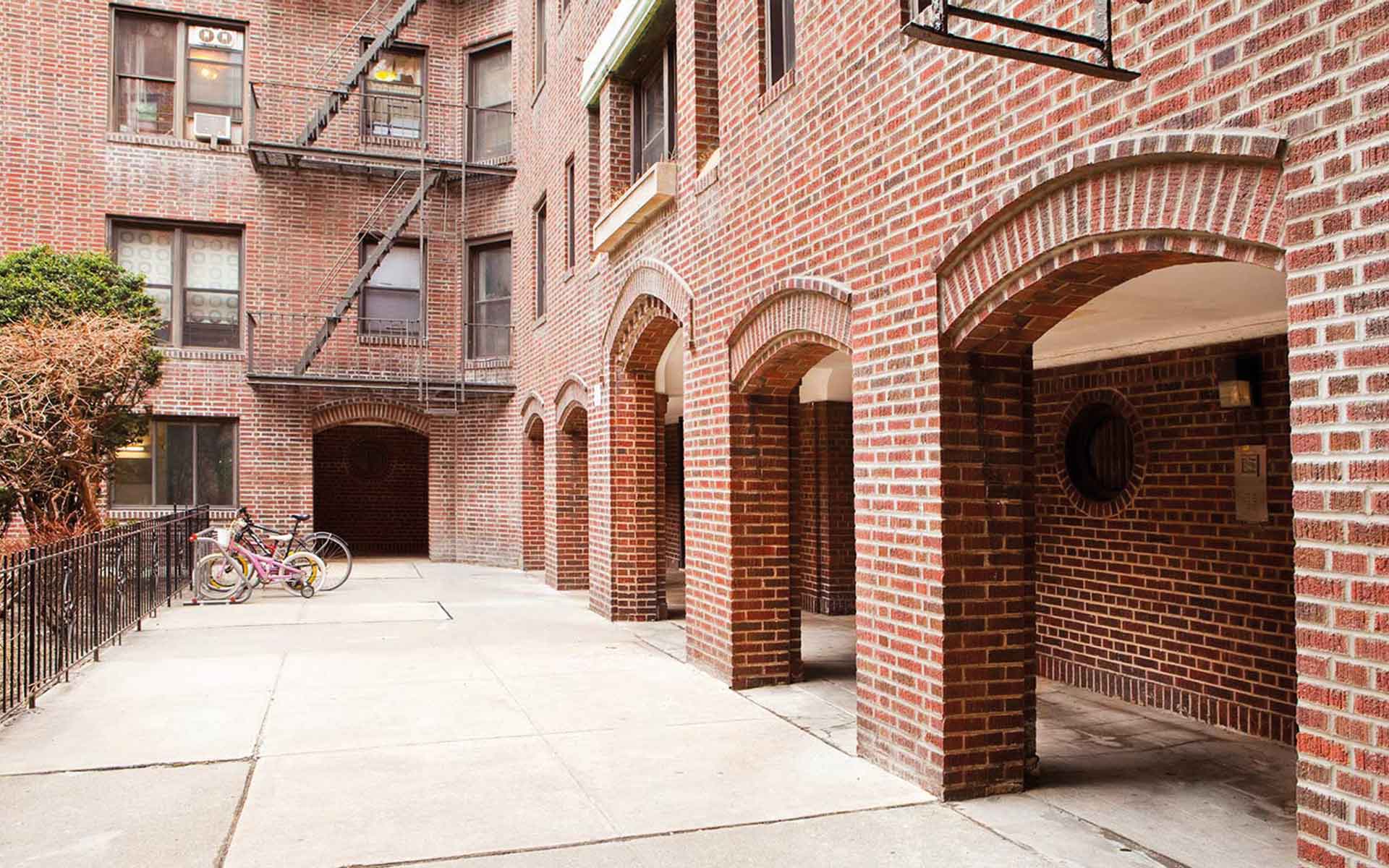 SECTOR
Multifamily Residential
SIZE
52 Residentail Units
6 Commercial Units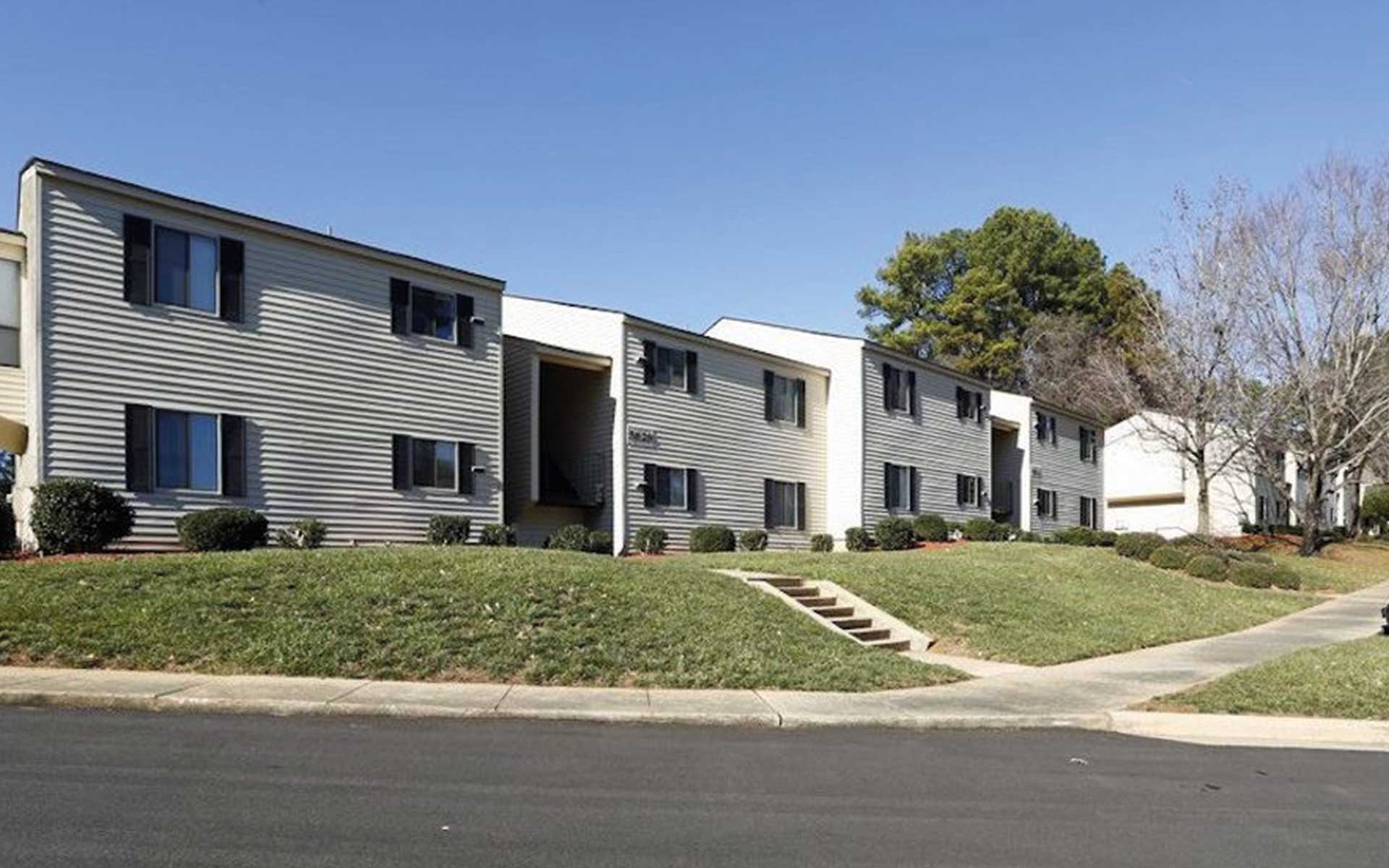 SECTOR
Multifamily Residential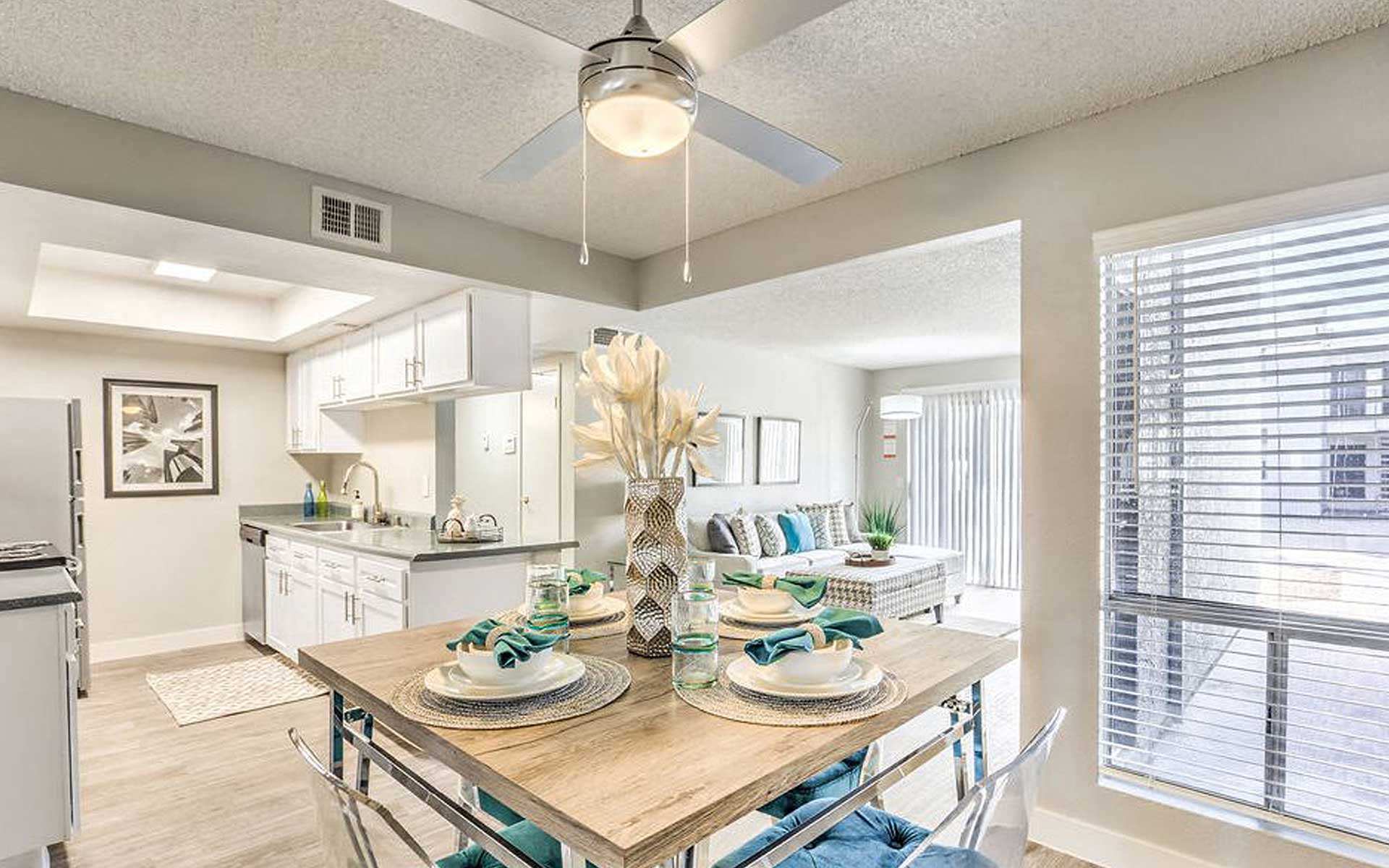 SECTOR
Multifamily Residential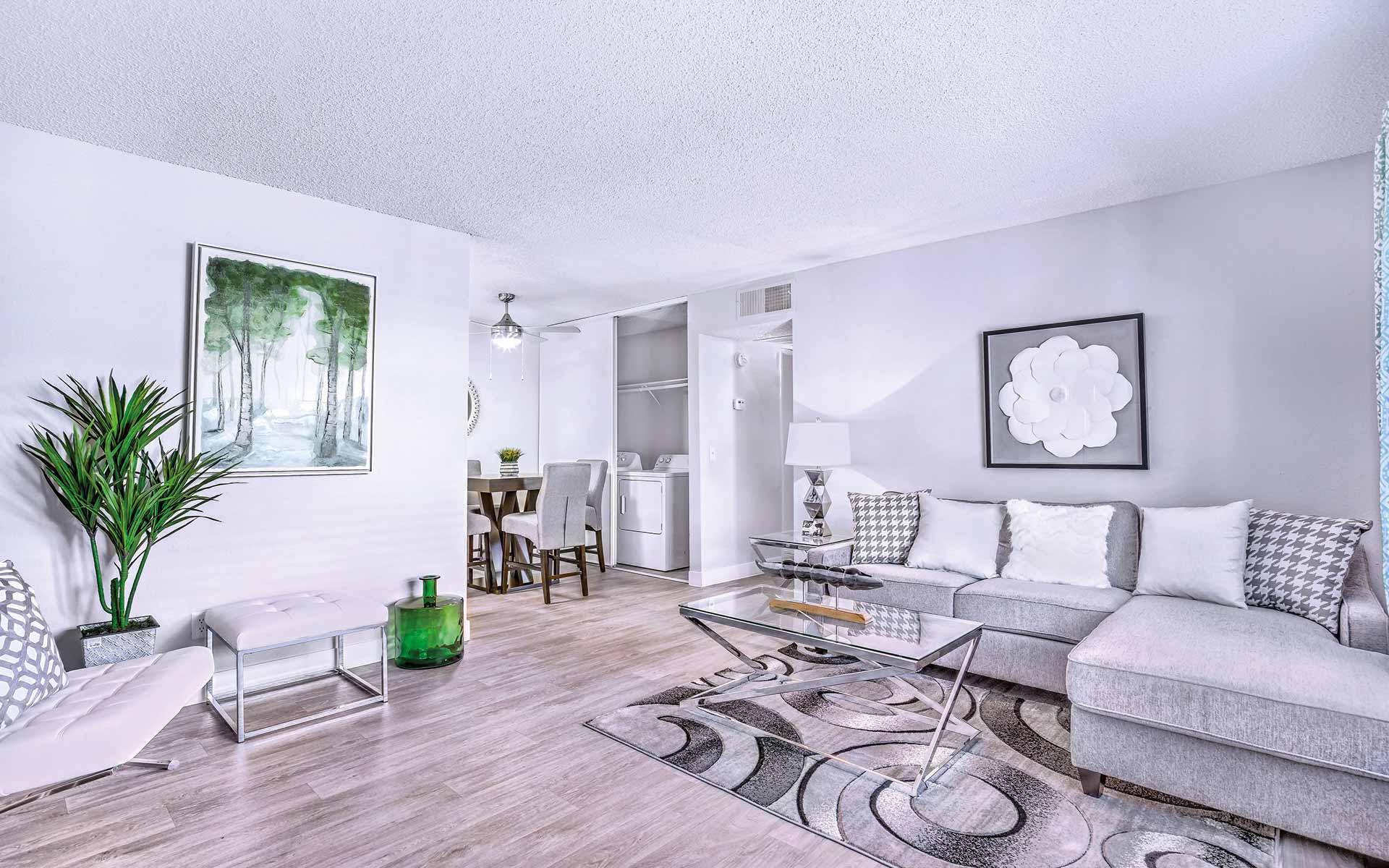 SECTOR
Multifamily Residential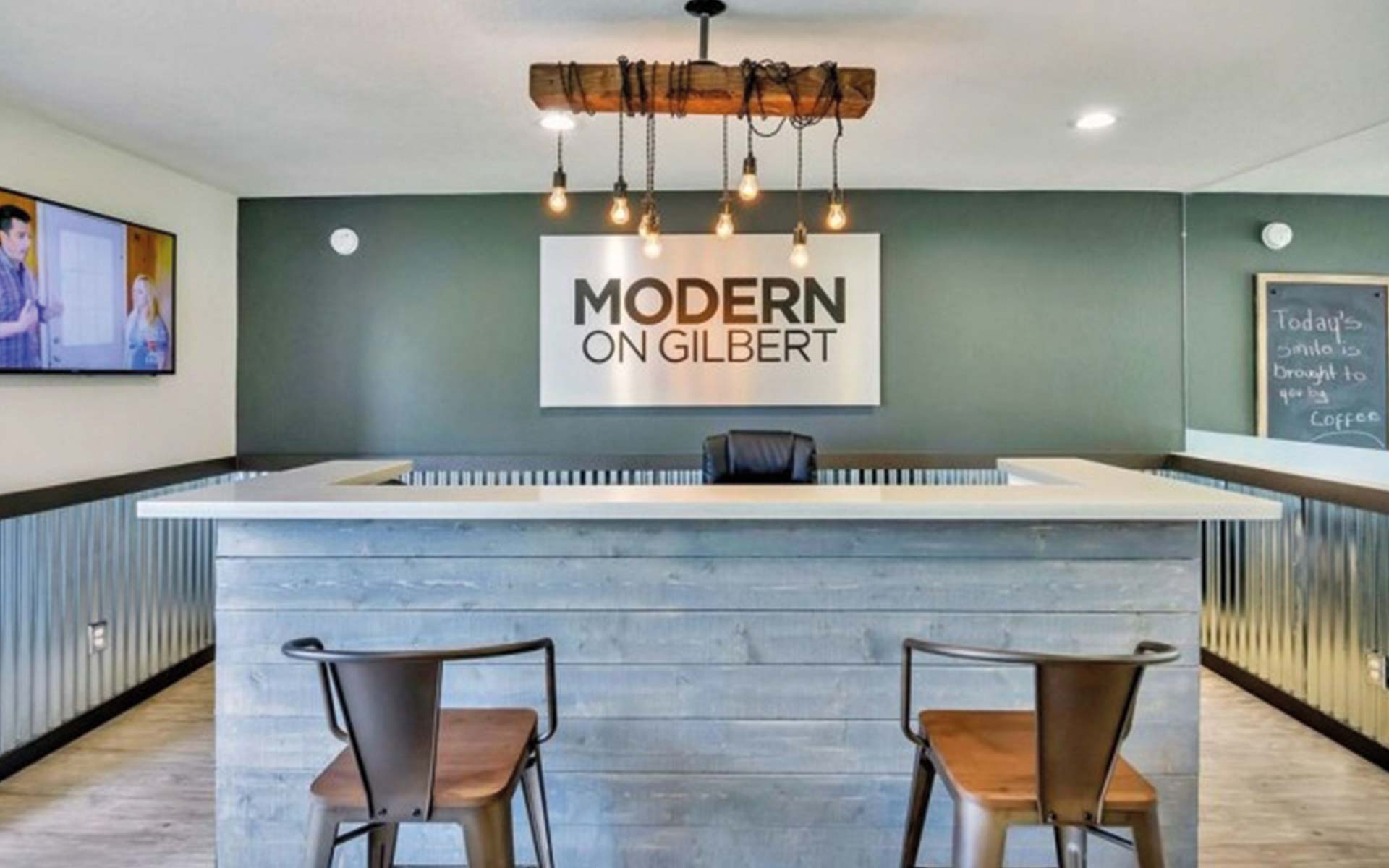 SECTOR
Multifamily Residential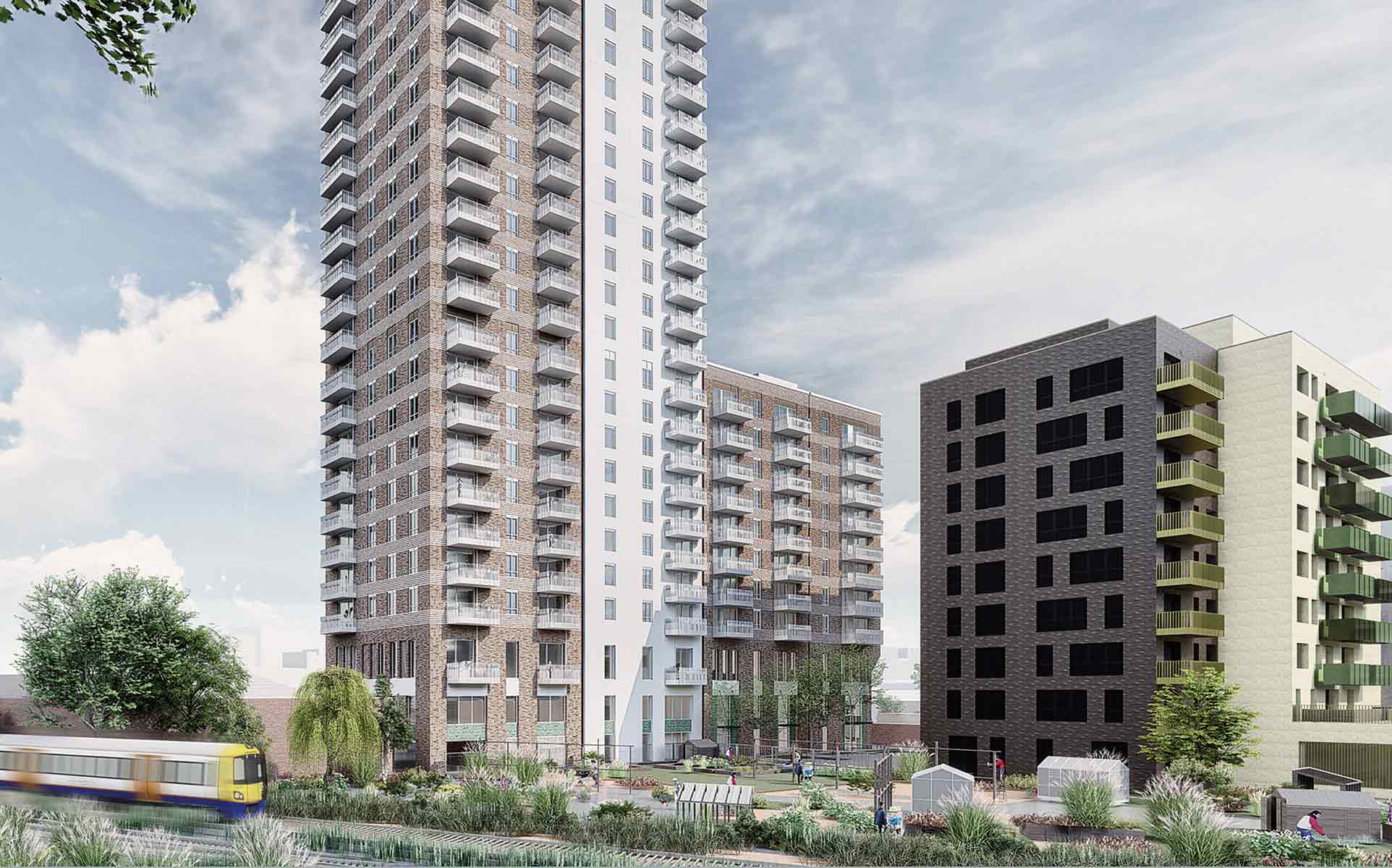 SECTOR
Multifamily Residential
SIZE
c.20 Storey Development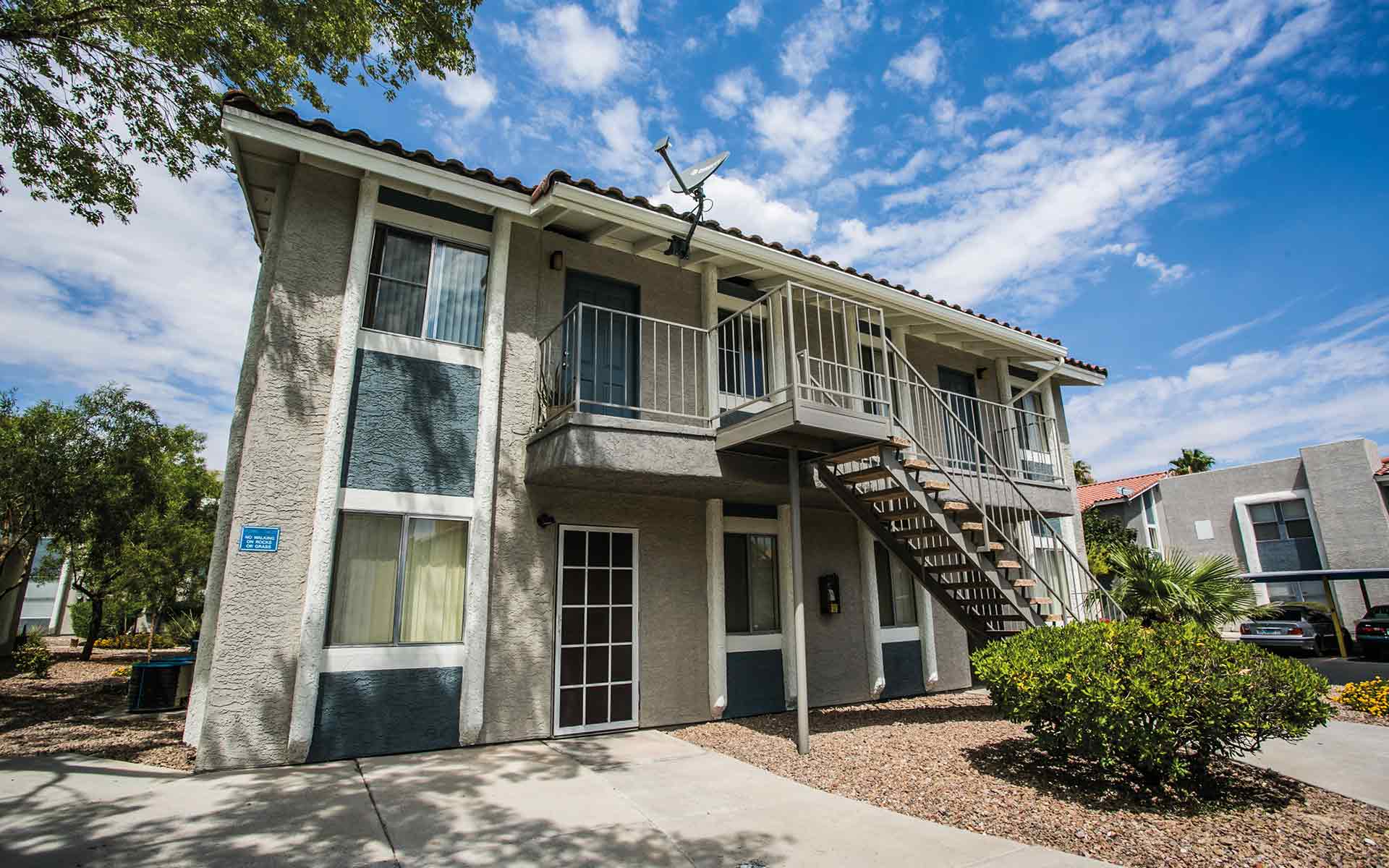 SECTOR
Multifamily Residential