Henley Association of High Net Worth Investors
We are pleased to invite you to become a member of the Henley Association of High Net Worth Investors ("Association").
Henley Investment Management Limited ("Henley") has created the Association to offer members the opportunity to participate in business and investment opportunities. Henley Investment Management Ltd is an appointed representative of G10 Capital Limited, an entity which is regulated and authorised by the Financial Conduct Authority of the UK.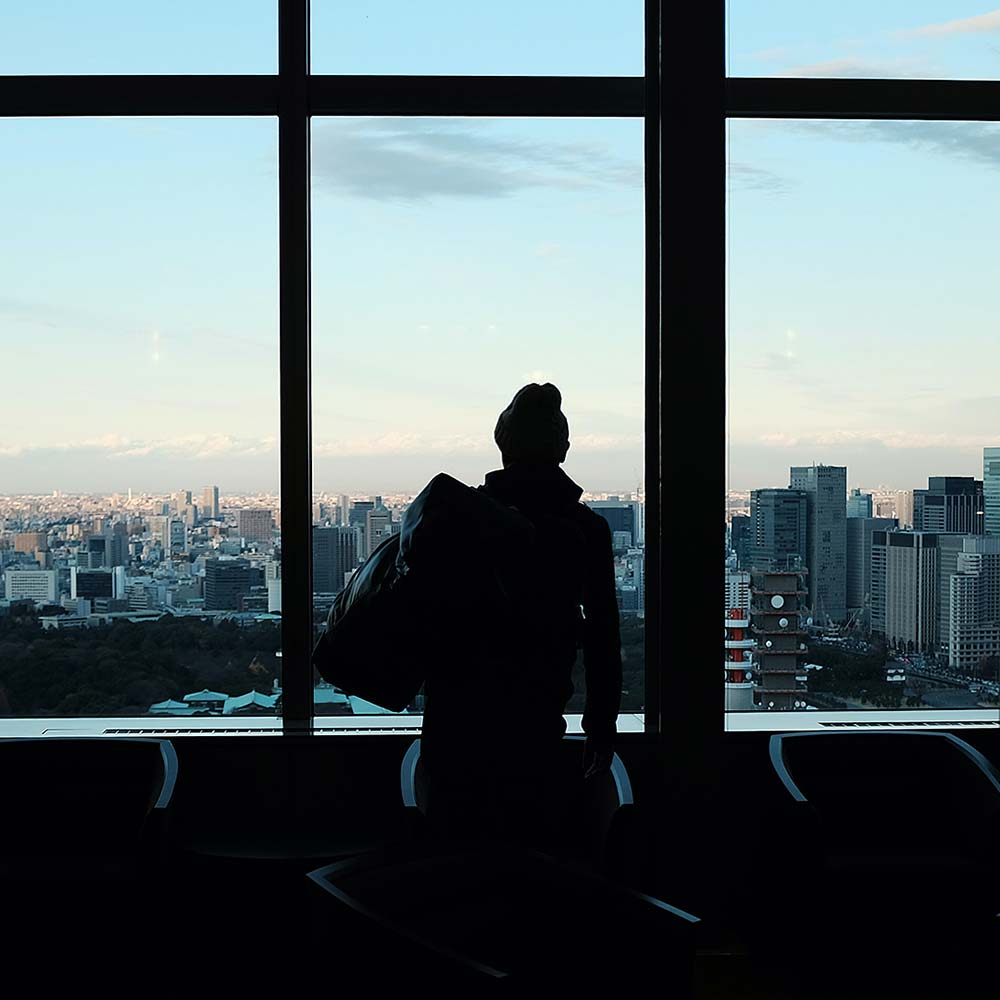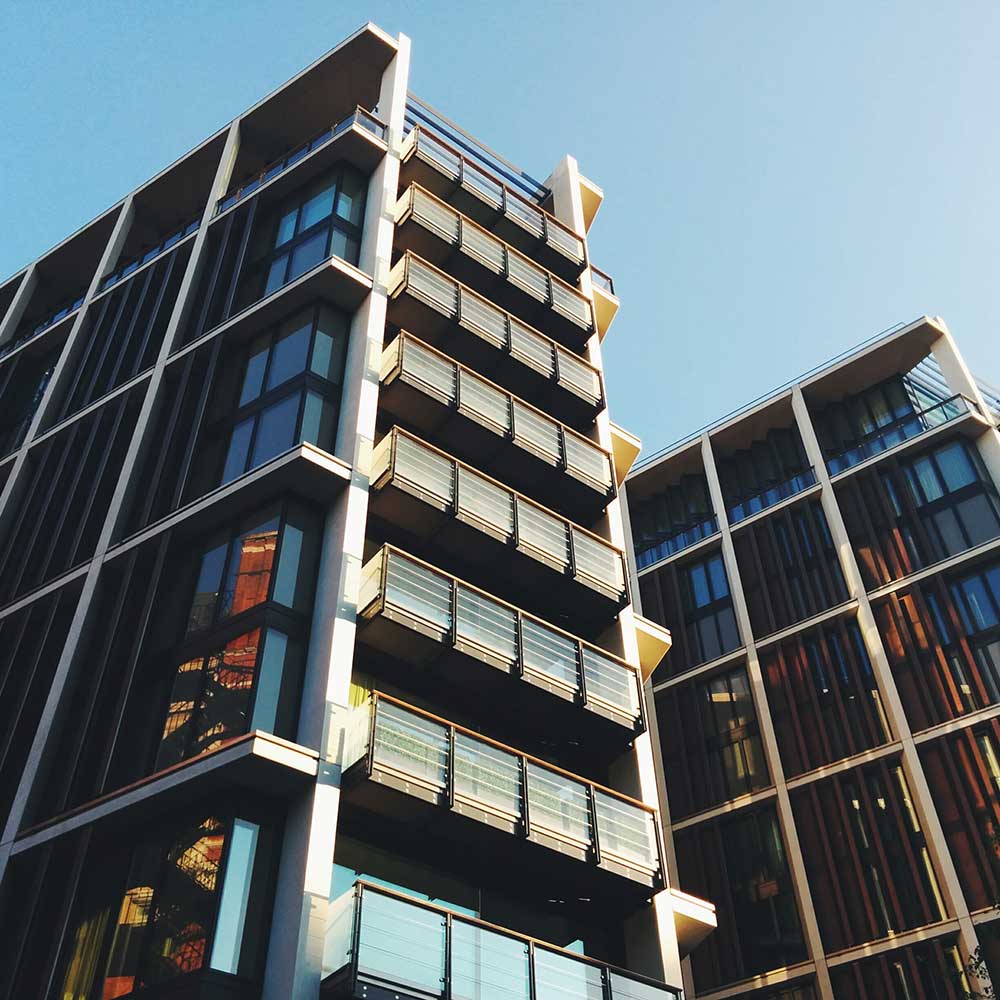 Henley will create a series of property investment schemes. These schemes will be structured as off-shore companies and non mainstream pooled Investments ("NMPIs). An NMPI is a collective investment scheme that:
Pools together investors' monies
Is not authorised and regulated by the FCA
Does not trade on a listed market
Members of the Association will benefit in a number of ways:
Members will receive investment opportunities not available to the open market.
The administration of Henley will be reduced because the FCA categorisation process takes place once upon application to join the Association and negates the need for investors to be categorised for each investment opportunity.
Members can express a preference for certain types of investments so that information can be targeted for them.
Members will receive regular updates with information about new opportunities and the performance of existing funds and businesses.
Henley will carry out due diligence on each fund or business.  It will only invite members to invest when its thorough procedures have been applied and satisfied.
Henley will provide detailed information about the business or fund, its prospects and management.
Although Henley will be simply introducing the opportunity to Members, Members will be able to contact a Henley executive directly to discuss their interest in the investment.
Already Registered? Login here.
Request a new password
There is no user with that email address.
You have been emailed a new password