to be the trusted home for capital, known for smart investing.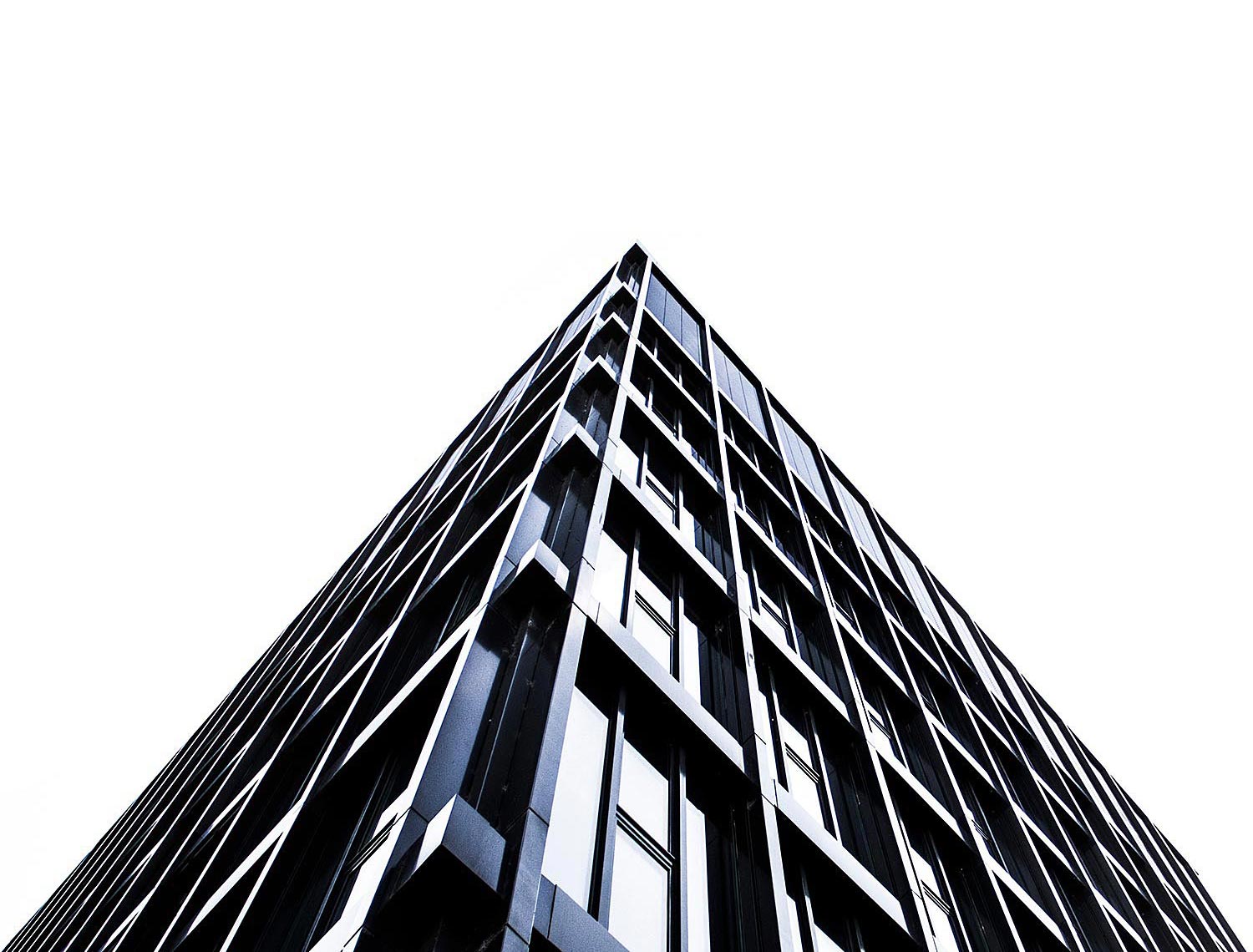 The building blocks to achieve our vision.
To find and work in long-term relationships with like-minded entrepreneurs who share our values and have suitable niche business opportunities that can be best brought to fruition through the Henley system. We are entrepreneurs who back entrepreneurs.
To give back to those less fortunate than ourselves. This can be achieved via financial giving, giving of our time or skills and other relevant resources. We will encourage and action a charitable and compassionate mindset. Our primary focus will be with real estate related projects and helping young people.
To build a substantial international private equity business on the back of a successful track record of exits with highly satisfied investors and other stakeholders. We want to hit £5bn assets-under-management by 2025.
To treat all of our connections (colleagues, clients, suppliers, vendors, network) in a fashion that is wholly consistent with our values, all of the time.
To be a top 10% PERE firm by investment result performance. We will achieve this by deep and critical thinking, stress testing our investment thesis to minimise downside risk and working every asset as hard as we can.
To build a company made of high performing, motivated, fully engaged, well-rewarded and loyal team players. To both celebrate our success and learn from our failures. Our culture will be positive and exude a winning mentality.
To maintain our independence for the long-term, protecting our values and building a strong brand and relationships across every part of our company. We want to make a long-term positive difference.

Behaviours that shape our culture.
Decisive
Prepared to make and stand by important decisions and to accept responsibility on our own shoulders for outcomes.
Creative
Turning new and imaginative ideas into reality, coming up with innovative solutions, thinking 'out of the box', seeking to always find a way.
Honest
Keeping to one's word, promises, agreements, being truthful with all stakeholders. We do the right thing.
Ownership
Taking care of the company's resources and responsibilities as if they were our own.
Entrepreneurial
Spots opportunities and creates plans to develop business, even the non-conventional, uses considerable initiative, assesses and evaluates risk.
Positive
Confident in opinion or assertion, projects confidence inspiring outward presence, remains focussed on a favourable outcome. Glass half full.
Teamwork
Among individuals, departments and divisions, regards the team as more important than the sum of the individuals, actively encourages team participation and joint success.
We do what we say
Can be relied upon to deliver against commitments within deadlines.
Practicing what
we preach
Living our Vision, Missions & Values.
Accurate deal reporting internally and externally
Highly visible on all our results – good and not so good
Annual appraisal with individuals assessed against objectives aligned to our missions and values
High performance culture. We are a team that is intent on winning and cares about our performance. Those that don't share that mindset or capability move on. The mindset is one of a winning mentality, a can do attitude and never quitting, even when faced with significant challenges
Collective involvement and commitment to our charitable giving. This involves active participation in building homes in poor areas such as Costa Rica and not only giving financially
Selecting only the best JV Partners
Rigorous deal underwriting – backing winners
Admitting our failings and learning from them
Rewarding success – building careers and businesses