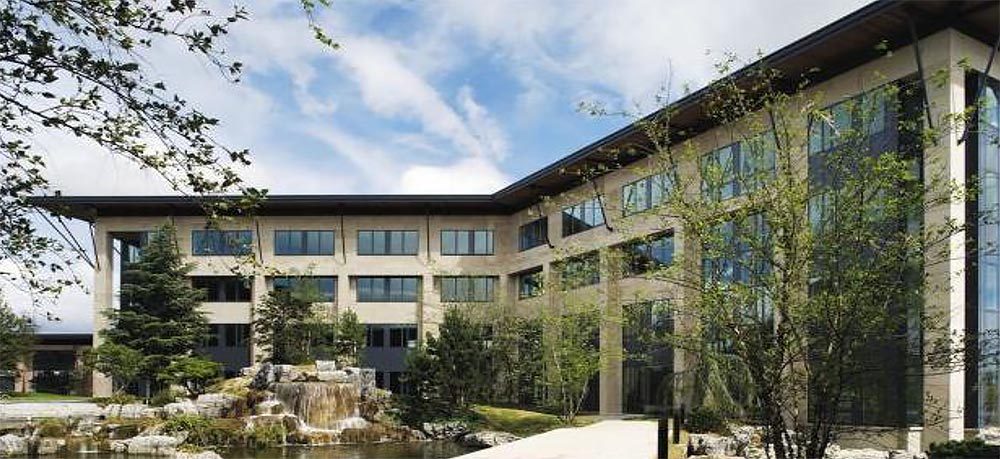 Investment into Dublin's property market hit €1.9bn (£1.7bn) during the first six months of the year, according to BNP Paribas Real Estate.
The second quarter was particularly active, doubling Q1's €618.3m to reach €1.24bn in Q2.
Deals have soared amid an increases in European appetite, with Brexit a possible cause, said BNP PRE associate director and head  f research Kate Ryan.
"We are seeking an increase in the level of investment from mainland Europe, potentially as a result of Brexit and a bounce in investment from the UK to Ireland", she said. "European investment accounted for 25% of H1 turnover, compared with 19% in 2018 overall."
Residential was the top performing sector in Q2, with more than €600m invested across 12 PRS deals (48% of turnover).
In Q1, residential accounted for 30% of the total, with offices representing half of all transactions.
In Q2, offices accounted for just 19% of turnover, with €233m invested, down from €283m in Q1. However, a number of significant deals are at the sale-agreed stage and likely to transact in Q3.
The largest office deal of the second quarter was the sale of a portfolio of offices in City -west Dublin 24, for €125m to Henley Bartra, a joint venture between UK investors Henley and Bartra Properties.
12th July 2019
Read the full article here.