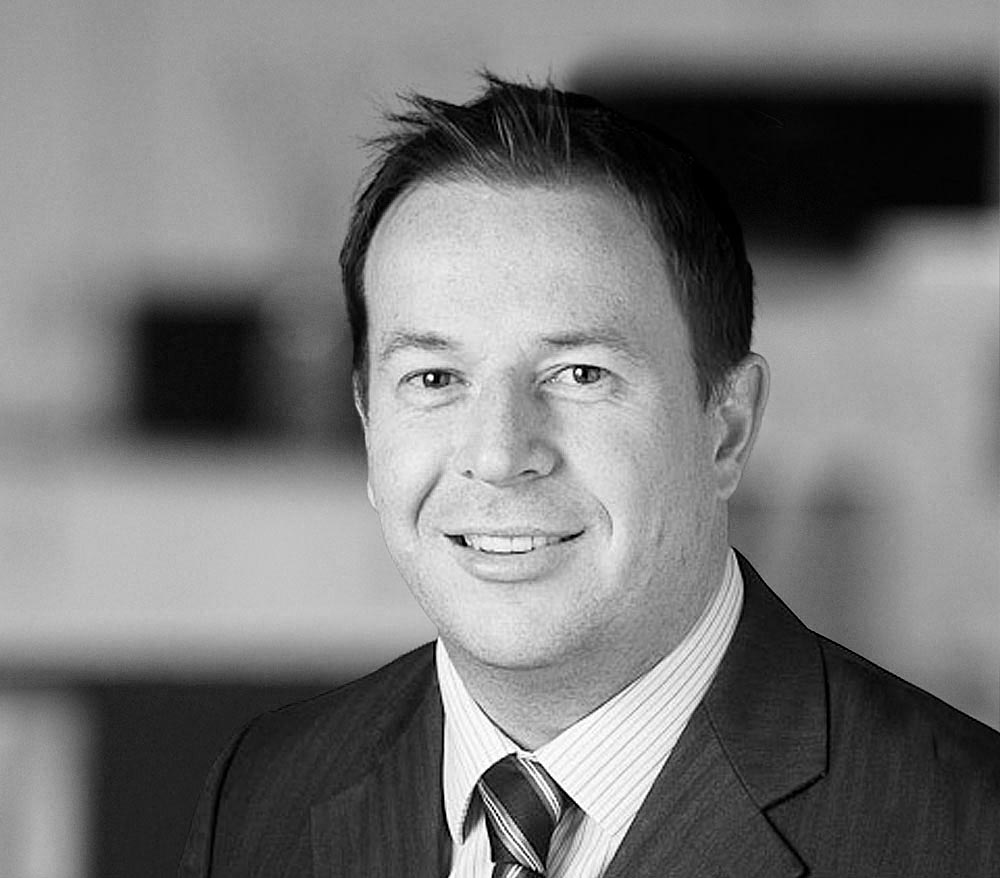 Henley fund managing director, Stuart Savidge, explains why pension funds are finding specialised supported housing a compelling proposition.
In June, HealthInvestor reported the launch of Henley Investment Management's second fund focused on UK social housing. Henley Secure Income Property Unit Trust II (SIPUT II) seeks to raise £1 billion over the next three years to invest in the UK social housing sector, focusing on homes for the most vulnerable people in society. With three local government pension scheme investors confirmed to date, Stuart Savidge, fund managing director at Henley, tells us that pension funds are finding specialised supported housing a compelling proposition!
The benefits? Specialist care is income based and there's a "huge" social benefit to it as well.
""There's significant evidence that living in communities is much better for vulnerable people's mental health and physical well-being rather than living in hospitals.

It's a win-win situation for local government pension schemes, he continues. We can get real synergies with pension funds and stay in touch with their referral teams and housing benefit teams, which allows us to also provide local housing. So, the pension funds invest into a fund that has strong ESG credentials and we're able to provide local housing for them as well."
Henley has historically focused on the so-called opportunistic deal model – finding investments that hit a certain return hurdle and matching investors with those specific investments. The London-based investment management group had been managing a joint venture in specialised supported housing for about four years, building up portfolios of assets with long-term leases and selling those assets to other long-term income funds.
Henley's fund journey
Savidge willingly guides me through Henley's fund journey. Its first fund (SIPUT I) has been running since 2017. It has invested £450 million in housing for more than 2,100 vulnerable residents but Savidge says it is not quite at capacity yet with some of the assets that have been recently acquired.
""Working with care providers and housing associations to move individuals into the properties can take some time. They are very careful to ensure that there's the right mix of people in the right type of property. We should be 90% occupied by the end of this year,"
Henley's recently launched SIPUT II fund aims to provide more than 1,000 homes for those in need across all regions in the UK.
""We're currently at £65 million and in the process of committing that capital to mainly new build properties,"
But why launch a second fund now? Interestingly, Savidge says the supportive housing sector has changed a lot over the last five to six years. Although there's still work to be done, demand for specialist care is still significant and seems to be growing and becoming more appealing for institutional investors whereas, in the past, there was a huge shortage of this type of housing. And Covid-19 exacerbated that as well; there was a push to move people out of hospitals into more appropriate accommodation.
""The sector was new to institutional capital back in 2015. And so, there were a few challenges that were overcome in the first fund; some things did go wrong but we have built a team of sector specialists and found ways to minimise the risks for future investment.

For this model to work, each stakeholder needs to fulfil its role. If the care provider is not providing the correct level of care, that creates a problem for the individual. If the housing association is not providing or managing and maintaining properties, again that creates a problem for the individual."
From an investment point of view, the sector provides a very steady income stream.
""But that grows with inflation over time. The high levels of inflation are putting significant pressures on everyone, but Henley can offer returns that are better aligned to the inflationary environment giving pension funds additional protection from their own income perspective."
He also stresses the importance of a partnership approach – working together with housing associations to take the same approach rather than just being the head lease.
Achieving the "S" in ESG
From an environmental perspective, Savidge says investors today are more aware of ESG, and their responsibilities toward providing investments that have strong ESG. Besides, it's a lot easier to make new build housing carbon efficient, and energy efficient than looking to retrofit an old Victorian house, for example. Henley has a net zero plan and a carbon reduction plan which allows it to be "at the forefront of technological changes, measure and look to reduce carbon, energy costs, waste, etc," he explains.
""Lots of managers and consultants are finding it reasonably easy to get the "E" and the "G". But to truly get the "S" is very difficult. Henley isslightly ahead of the curve on ESG. Social impact is about benefiting those who are most in need and Henley is dealing with the most vulnerable people in society.

As ESG criteria becomes an increasing priority for investors, our robust ESG policy conceived by a forward-thinking approach going back a number of years, incorporates a whole range of transparent, tangible KPIs which enable us to measure and track the progress we are making."