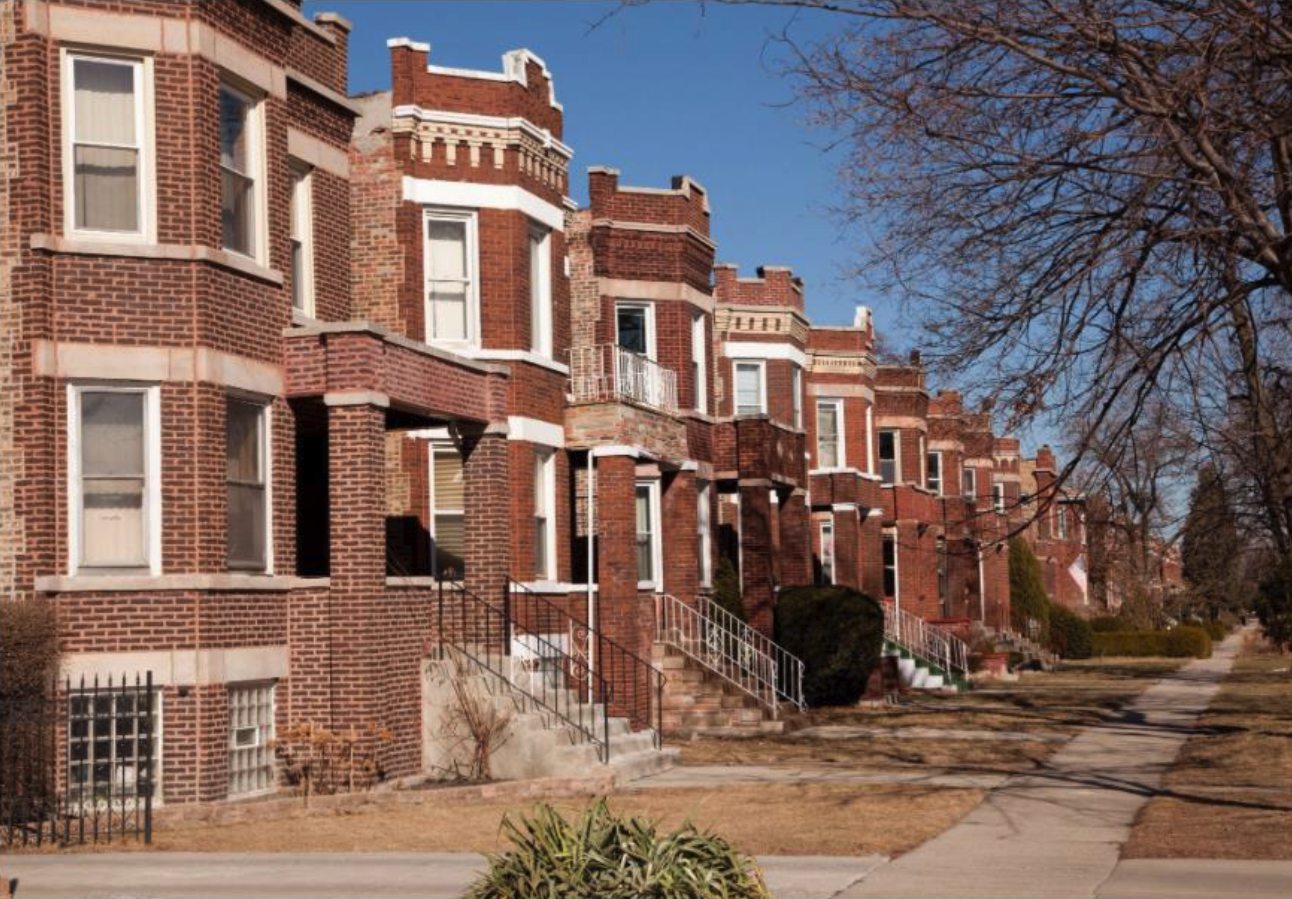 Henley Investments, a private equity real estate firm based in the UK and US, has strengthened its investment management and development teams in the UK with five new appointments, following the announcement earlier in the month that Priyan Manatunga will be joining as Chief Financial Officer and Chief Operating Officer.
Jenny McLynn has joined the business in an Investor Director role. She will apply 14 years' of fund and investment experience to oversee institutional sales and capital opportunities for Henley's growing fund business. She joins from Nuveen, following previous roles at Artemis Investment Management and Standard Life Investments.
Also based in the UK office, the development and asset management team is being expanded with four new hires. Simon Wood joins as Director of Asset Management. He has previously spent over a decade at Greycoat and British Land, responsible for the Central London Portfolios. Bertie Cripps has joined as Transaction Director from CBRE's Central London team, whilst Hattie Charlier-Poole has been hired as Development Manager from M3. Tom Beckett joins the business as an Analyst in the Asset Management team.
The new hires will build on Henley's activity in the development space, which includes a master planned scheme in Ebbsfleet Garden Village – where the business is delivering 3,000 homes across three villages – as well as Henley's recent acquisition of a riverside location in Fulham, London that will be developed into a mixed-use scheme.
Ian Rickwood, Chief Executive Officer of Henley Investments, says:
"The past year has been one of the most challenging ever in dealing with the economic dislocation from the pandemic. To have gone from great uncertainty for the first part of last year to what looks like a future post pandemic boom in late 2021 we are delighted to be hiring again and growing the business. We are very pleased to welcome these new team members, who all bring with them in-depth industry experience that will support Henley's growth in existing and new real estate investment and development opportunities. We are looking at additional hires in both Europe and the US over the coming months.