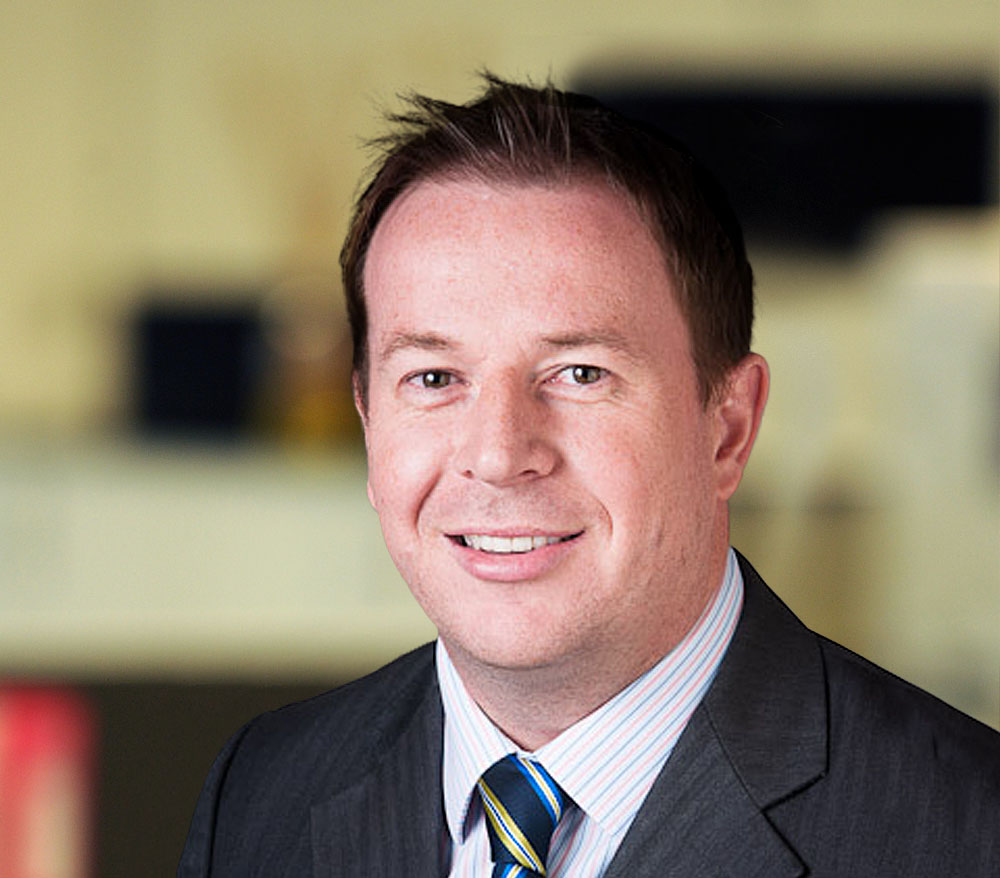 In an environment of higher interest rates and inflation, what are the prospects for secure-income markets?
The past year has been turbulent for secure-income investors. But, overall, they are in better shape than other sectors and while long-term funding questions have arisen, there are possible solutions.
Stuart Savidge, managing director of Henley Investment Management, sees a positive outlook for real estate as there continues to be a strong case for long-term and inflation-linked investments in the social and affordable-housing sectors.
"The current high inflationary environment and public sector debt levels will inevitably put the funding of social housing, care, and support under the microscope," he says.

For those operating in the specialist supported-housing space, annual inflation-linked increases and long-term leases make it an appealing investment proposition