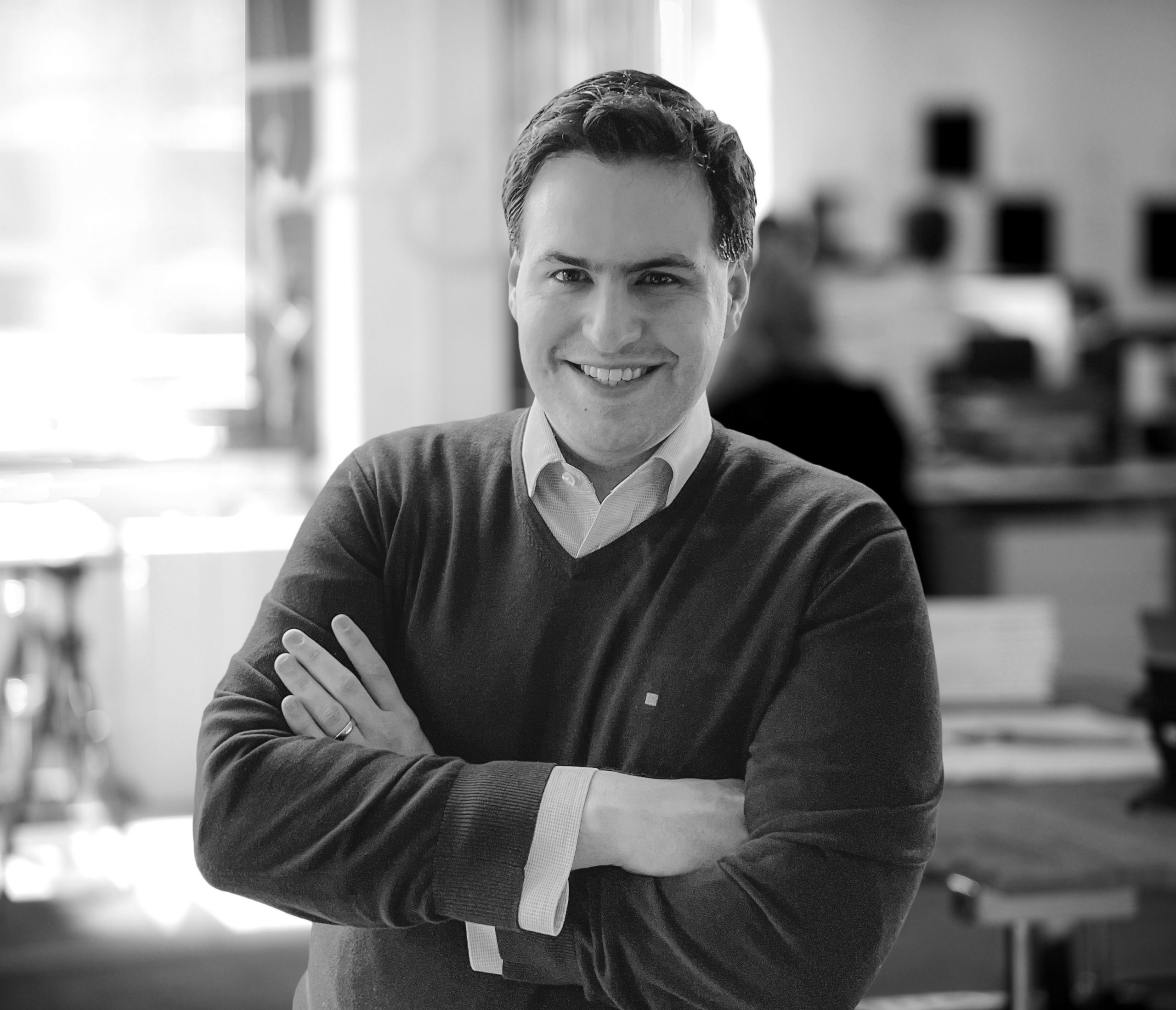 Henley USA, part of Henley Investment Management, an international investment and fund management firm with a focus on private equity real estate, announces the appointment of Rodrigo Mansur as US Investment Director based in Henley's Boston office.
Rodrigo will work with the investment team in the US to source, underwrite and execute new acquisitions for Henley focusing on opportunities in the multi-family residential market. In addition, he will oversee the firms US asset management function.
Rodrigo joins from Tishman Speyer where he focused on office, residential, life sciences and senior living core and value-add acquisitions. Prior to Tishman Speyer, Rodrigo spent over five years at HSBC Alternative Investments with responsibility for bringing new real estate investments to market.
Garrett Solomon, Chief Investment Officer and Managing Director North America Henley Investment Management,
"Rodrigo has an impressive track record of identifying investment opportunities within the real estate industry and will be an invaluable addition to our team. He will be central to executing our strategy in the US as we continue to grow our operational portfolio across the east coast. We expect that the current macro environment will result in significant investment opportunities over the next 12-18 months as private market valuations adjust to reflect the recent changes to growth and interest rate expectations.
Rodrigo Mansur, US Investment Director, Henley Investment Management,
"Henley has carved out a respected position across both the US and Europe by identifying growth markets and opportunities. The business is incredibly ambitious and working with the team I look forward to continuing the company's growth trajectory and success.
Henley has deployed circa $3bn of capital across Western Europe and North America since it was founded in 2006. Henley's US operation has primarily focused on investment in the multifamily asset class, recognising the importance of providing high quality affordable housing and delivering a positive social impact.
Over the last five years Henley has invested in c 3,500 apartment units, implementing a series of renovations and upgrades, to improve living standards and deliver investor returns. Most recently Henley sold five US multifamily assets, totalling over $225 million, including two communities in North Carolina, three in Las Vegas and one in southern California.