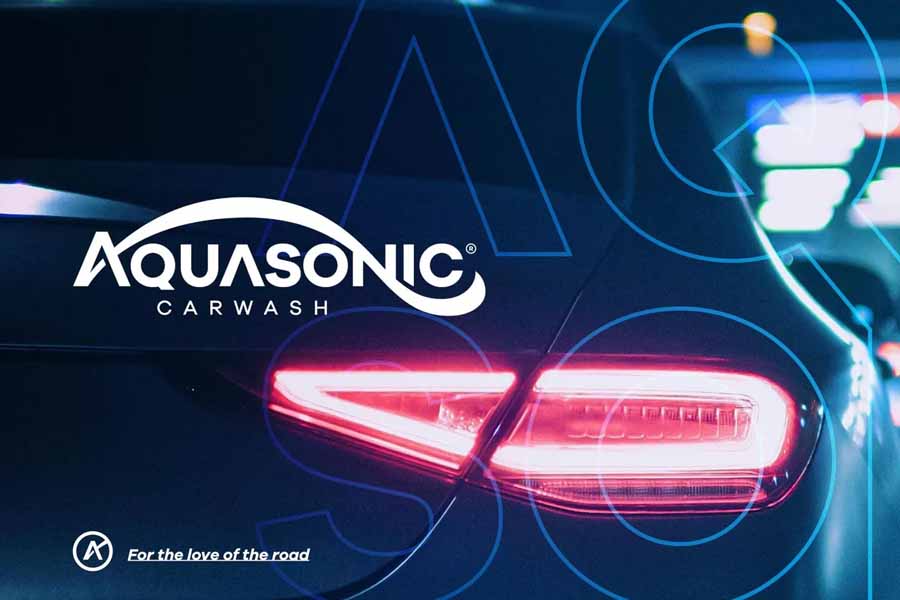 Henley Investment Management has set up a new platform looking to profit from what it thinks is a fast-growing and overlooked real estate subsector: U.S. car washes.
Henley has created car wash brand AquaSonic and set up a team in St. Petersburg, Florida, to find sites to build and operate new car washes that are technologically innovative and environmentally friendly, taking advantage of a sector that is attracting growing interest from buyout firms.
Henley already has five sites, all in Florida, with a plan to have at least 20 by the end of the year. It ultimately hopes to build between 50 and 100 car washes, which would make it one of the biggest such owner-operators in the U.S.
With a modern car wash costing between $5M and $7.5M to develop, that would see it invest between $250M and $750M on building a portfolio. The company is focusing on the Southeast and is looking for sites in states like Florida, Georgia, Texas and North Carolina.
Henley has funded the initial phase of the business itself and is now starting to bring in new investors to fund the development of either individual sites or small portfolios. Once the portfolio is built up and operational, Henley could look to sell it to a private equity buyer or exit through an initial public offering.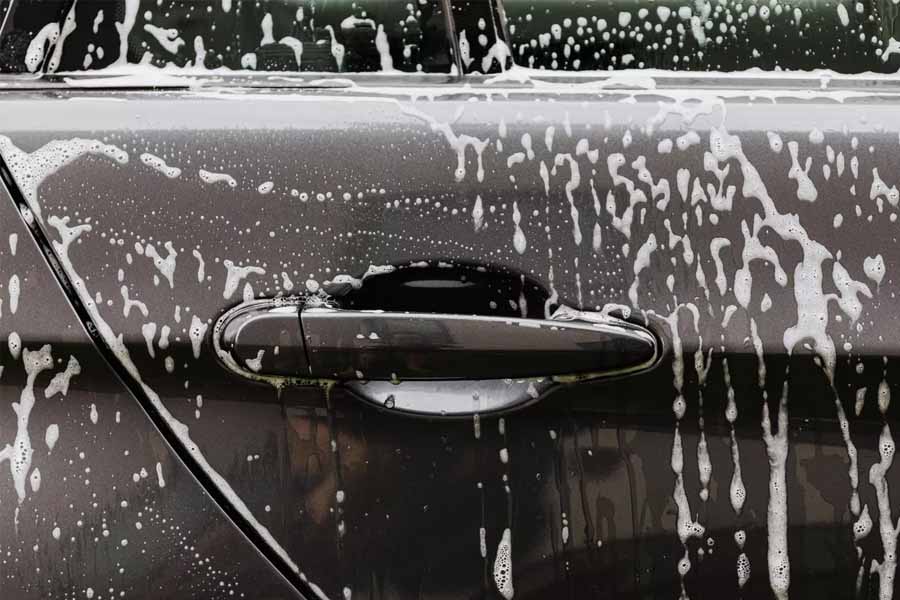 Henley CEO and founder Ian Rickwood said:
"It's a very, very fragmented industry with a lot of mom-and-pop operators. We're going to be doing ground-up development. Given the macro environment and the investment opportunities we are seeing, especially in the U.S. right now, this is the best risk-adjusted return by a long shot.
There are around 60,000 car washes in the U.S., Rickwood said, and the largest single company in the sector owns and operates just 450 of them. That company is Mister Car Wash, which went public at a valuation of $4.4B in 2021 and is valued at $2.9B today.
Rickwood pointed to the acquisition by Warburg Pincus of El Car Wash in South Florida in July 2022 as a marker of private equity interest in the space. The company has 17 sites and was bought for more than $500M, he said.
AquaSonic's car washes will utilise a tunnel system in which multiple cars at once pass through a long tunnel, with different stations cleaning different parts of the car, drying it and applying a protective wax coat. The process takes about 90 seconds. Customers then have the option to vacuum their cars themselves.
Rickwood said the company has invested in developing the most advanced technology available, paying particular attention to two areas. Wheels are hard for car washes to get clean — most parts of a car are smooth and fairly standardised, but wheels and hubcaps are fiddly and variable. And getting the car as dry as possible is crucial, as wet cars leaving car washes just get dirty again quickly.
Around 15,000 of the 60,000 car washes in the U.S. are tunnels of this type, Rickwood said, citing data from McKinsey showing there is room for this number to grow to around 32,000.
AquaSonic will focus on sustainability in its marketing and operations. Between 60% and 70% of the water used is recycled, Rickwood said, meaning a car wash wastes less water than washing at home. Meanwhile, chemicals can be collected so they don't enter the water system.
License plate recognition technology will allow regular customers to learn how much water they have saved by using the car wash rather than washing at home.
Even if people don't necessarily think about sustainability when choosing a car wash "everyone likes to feel virtuous", Rickwood said.
"We're taking a very data-driven approach to site selection,
he added, pointing out that the right site can be one difference between success and failure for a business that requires people to pull over while driving.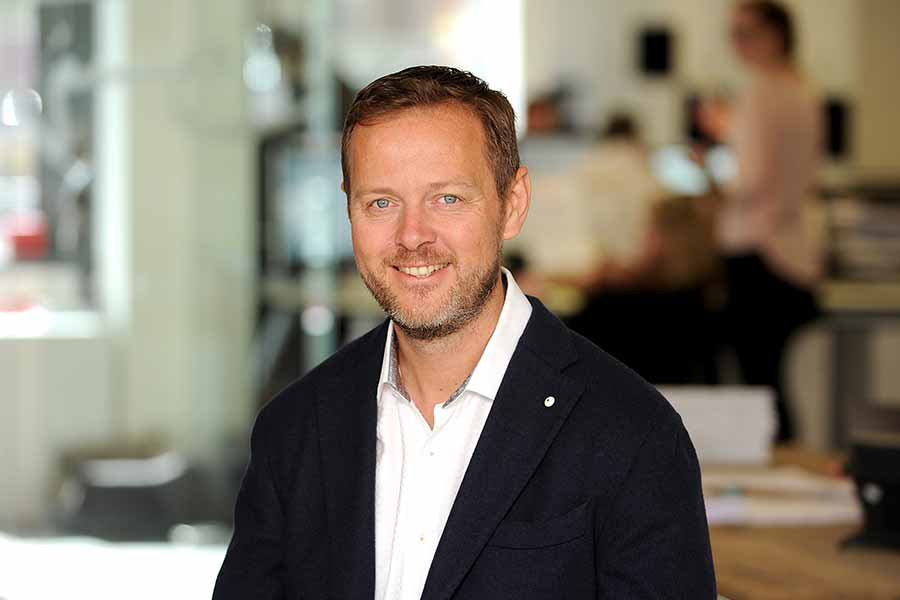 Factors that make a good site include being on a road that has lots of traffic, but where traffic is moving relatively slowly. Long, straight roads are best so the car wash can be visible from 200 yards away. Surrounding retail is also important, as are details as granular as which side of the road a driver is on at a stoplight. AquaSonic is finalising the design of its buildings.
Once sites have been found, Rickwood said the land acquisition costs are typically $1M to $2M, the cost of equipment for each site is around $2M, and the cost to build is around $2M to $3.5M, putting the total cost of each site at around $5M to $7.5M.
Each site can process around 200,000-250,000 cars a year, and revenue is around $3M a year, with an earnings before interest, taxes, depreciation and amortization margin of 45%. Private equity buyers value each site at a multiple of 12-13 times EBITDA, Rickwood said.
Around 75% of revenue comes from repeat business in the form of memberships. Customers pay a flat fee and can use the car wash as much as they like. The average number of visits per month by a car wash member is 3.1, Rickwood said.
For that reason, customer service is key to driving revenue, he said. With much of the process automated, on-site staff will be selling memberships and making sure that if something goes wrong, problems are dealt with.
"The primary job of the staff is customer service, making sure people have a good experience. We're trying to do what Chick-fil-A has done with customer service.
From an investor point of view, Rickwood said legislation brought in amid the coronavirus pandemic to encourage capital investment has made investing in car washes tax deductible. For every $1 invested, a high-rate U.S. taxpayer can claim back 50 cents of equity with tax savings, halving the capital invested, he said.
Article by Mike Phillips
Read the original article at Bisnow.
26th January 2023