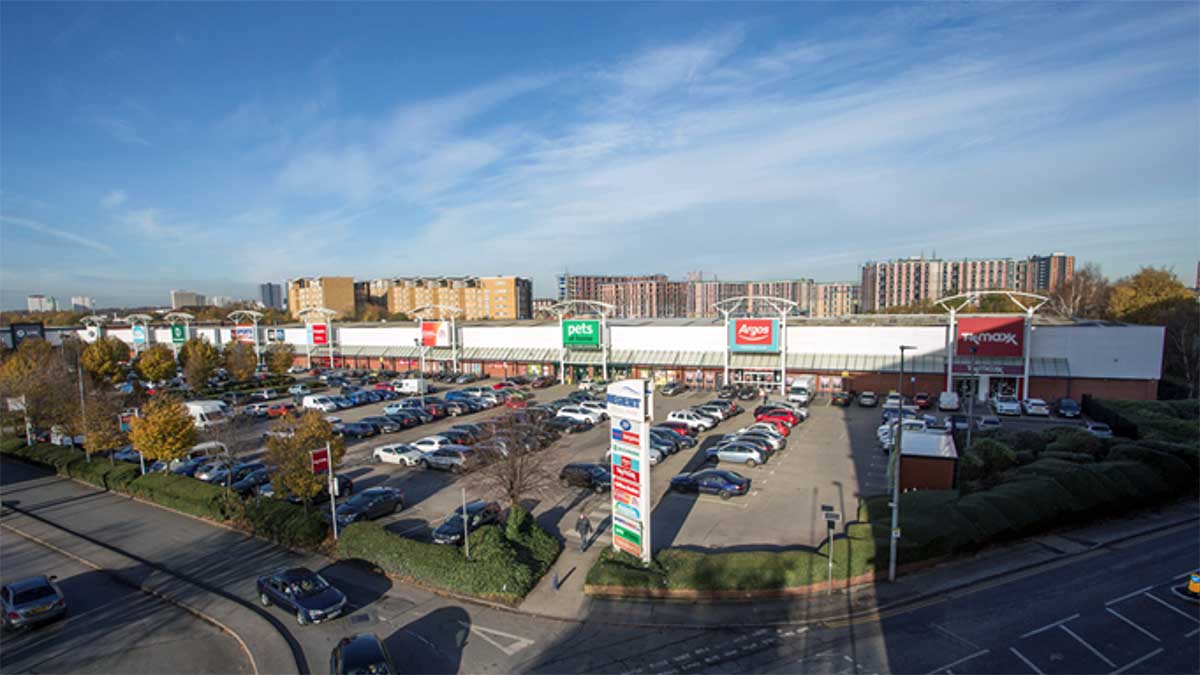 Henley, the global private equity real estate investor, has made a further move into the retail sector with the purchase of Regent Retail Park in Salford, Manchester, following the acquisition last year of a 100,000 sq ft Tesco superstore in Hayes, West London.
The 118,000 sq ft Regent Retail Park benefits from its close proximity to Media City, home to over 250 companies including the BBC and ITV.
Justin Meissel, Henley's Chief Investment Officer and Managing Director Europe, said:
"The current retail real estate climate presents an attractive entry point for investment in well-located and well-occupied properties.
Ian Rickwood, CEO of Henley, said:
"2020 will go down as a remarkable year of abnormality as lives and businesses have been turned upside down with Co-Vid. We are delighted to be back on the buy side again doing what we do best in acquiring interesting opportunities for value add asset management and in doing so seeing a return toward normality. Retail real estate is at the centre of a secular reset, and our plans for Regent Retail Park provide optionality for both a retail recovery and asset enhancement. We continue to look for well-located assets to acquire throughout the UK and Western Europe.
Henley will work with local operating partner Colmore Capital, and was advised by HampsonWall and Jones Day.