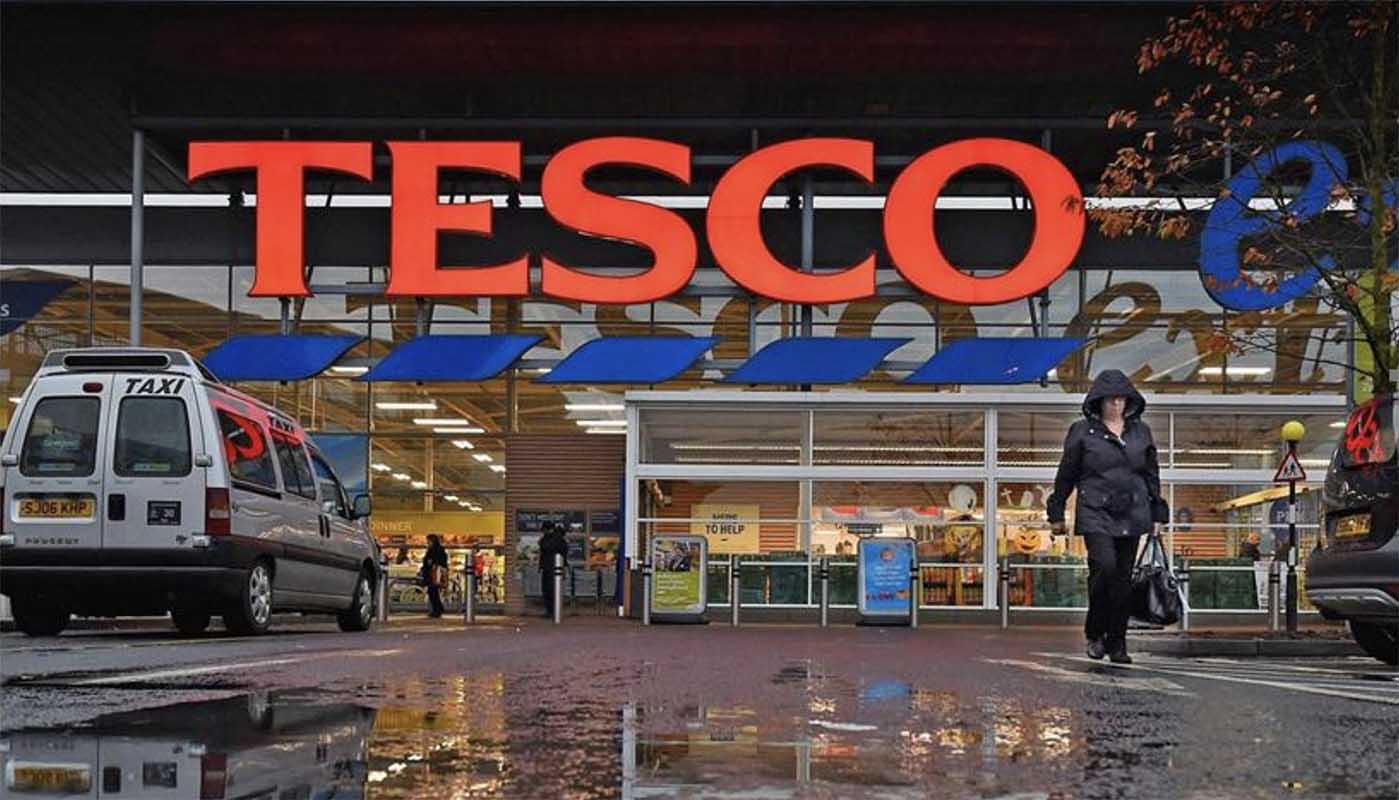 Henley Investments, a global private equity real estate firm, has sold a Tesco supermarket in Hayes, West London for £70 million.
The 100,000 sq ft property has performed well since it was acquired by Henley in December 2019 for £52 million.
Warwick Hunter, Managing Director, Development and Asset Management, at Henley, says:
"The strength and appetite in the supermarket sector presented a great opportunity to transact and reach our business plan objectives ahead of time. As we move into Q3, we look forward to sourcing new opportunities to recycle these proceeds.
Ian Rickwood, CEO of Henley, says:
"This has been another successful investment within our UK portfolio and achieved just 18 months since purchase. It is testament to Henley's ability to spot opportunistic investments in all markets, where the specifics of the situation matter more than general trends. With multiple deals now completed on both the buy and sell side since the pandemic started, we will continue to act upon future opportunities across all markets in which we are active.
This sale comes shortly after Henley's other activity in West London in May 2021, where it purchased Bedfont Lakes, a 374,000 sq ft business park, and a large regeneration site in Fulham on Wandsworth Bridge.
Hampson Wall acted for Henley in the disposal.