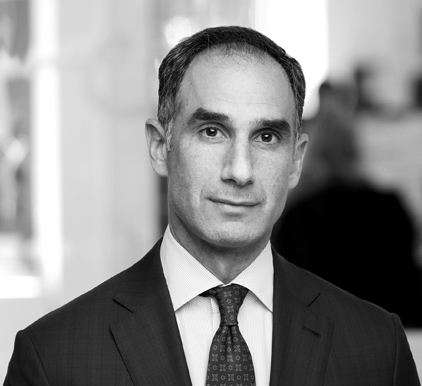 Michael Samaha previously held senior roles at PGIM, PIMCO and Morgan Stanley
Henley Investments has appointed Michael Samaha as managing director of business development, React News can reveal.
Samaha joins the private equity firm having previously held the role of managing director at investment management firm PGIM as well as senior roles at Pimco and Morgan Stanley.
As part of his new role, Samaha will head up Henley's capital formation and investor relations group.
Commenting on the announcement, Ian Rickwood, CEO of Henley, said:
"This appointment supports our global growth ambitions. We are actively transitioning our business to offer clients greater access to our direct deals and funds.

Michael will be central to our long-term plans to offer a wider mix of capabilities to investors.
"Henley has an impressive track record and I'm looking forward to working as a part of the team to bring new opportunities both to existing and new investors.
In an exclusive interview with React News, Rickwood explained how the firm's funding model is evolving. He said: "We will be launching more funds as a business longer term as opposed to the deal-by-deal approach that we've taken in the past."
4th November 2021
Read the original full article at React News.