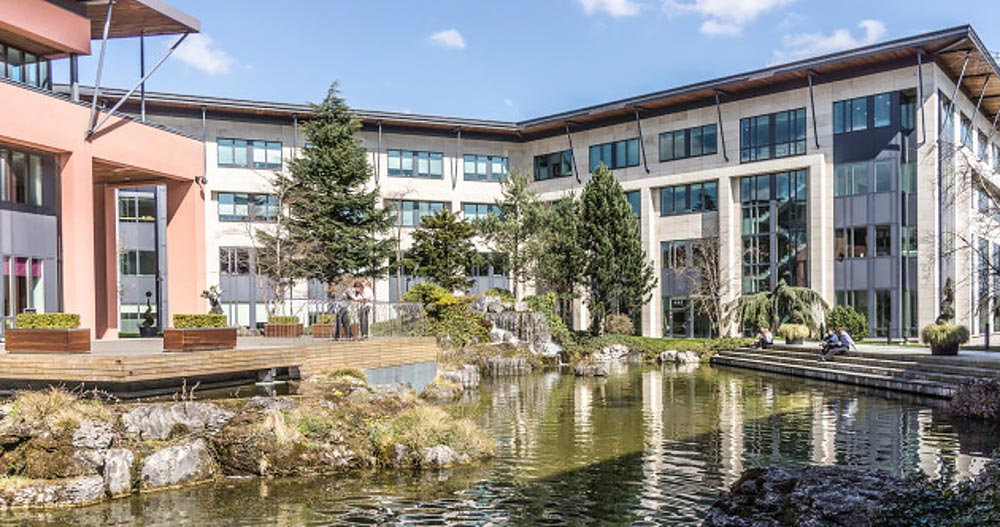 Joint venture purchases Citywest Business Park and Cork Airport Business Park in its biggest deal yet.
Henley Bartra, the joint venture between private equity investor Henley and Irish property company Bartra Capital, has bought twoIrish business parks for around €125m (£109m).
It has acquired Citywest Business Park in Dublin and Cork Airport Business Park, which total around 500,000 sq ft of office and data centre space.
The acquisition of the two business parks is the largest to date for the venture following its launch last year.
"The expansion of Henley Bartra's portfolio with these well located properties is a testament to our capabilities in sourcing attractive off-market acquisitions providing compelling risk-adjusted returns,"
"Our continued interest in Ireland is representative of our strategies to focus on key European markets that offer favourable supply/demand dynamics and in investments that we believe will prove resilient throughout the uncertainty in the near term."
said Justin Meissel, Chief Investment Officer at Henley.
The joint venture said it would implement asset management initiatives at the parks, which are let to occupiers from tech, telecoms, consumer and pharmaceutical sectors.
Michael Flannery, Chief Executive of Bartra, added,
"These high-quality assets are occupied with top global tenants and we look forward to working with Henley to maximise the value of these properties over our hold period.
The Irish economy continues to perform strongly and we believe the quality of the real estate combined with our business plans will make this a successful investment for our partnership."
Henley launched the €200m Irish joint venture with Bartra last year and seeded the portfolio with the purchase of two office buildings for €15m.
Henley Bartra acquired Phoenix House in Dublin and a fully-let 44,000 sq ft office in the Citywest Business Campus.
Cushman & Wakefield and CBRE advised Henley Bartra.