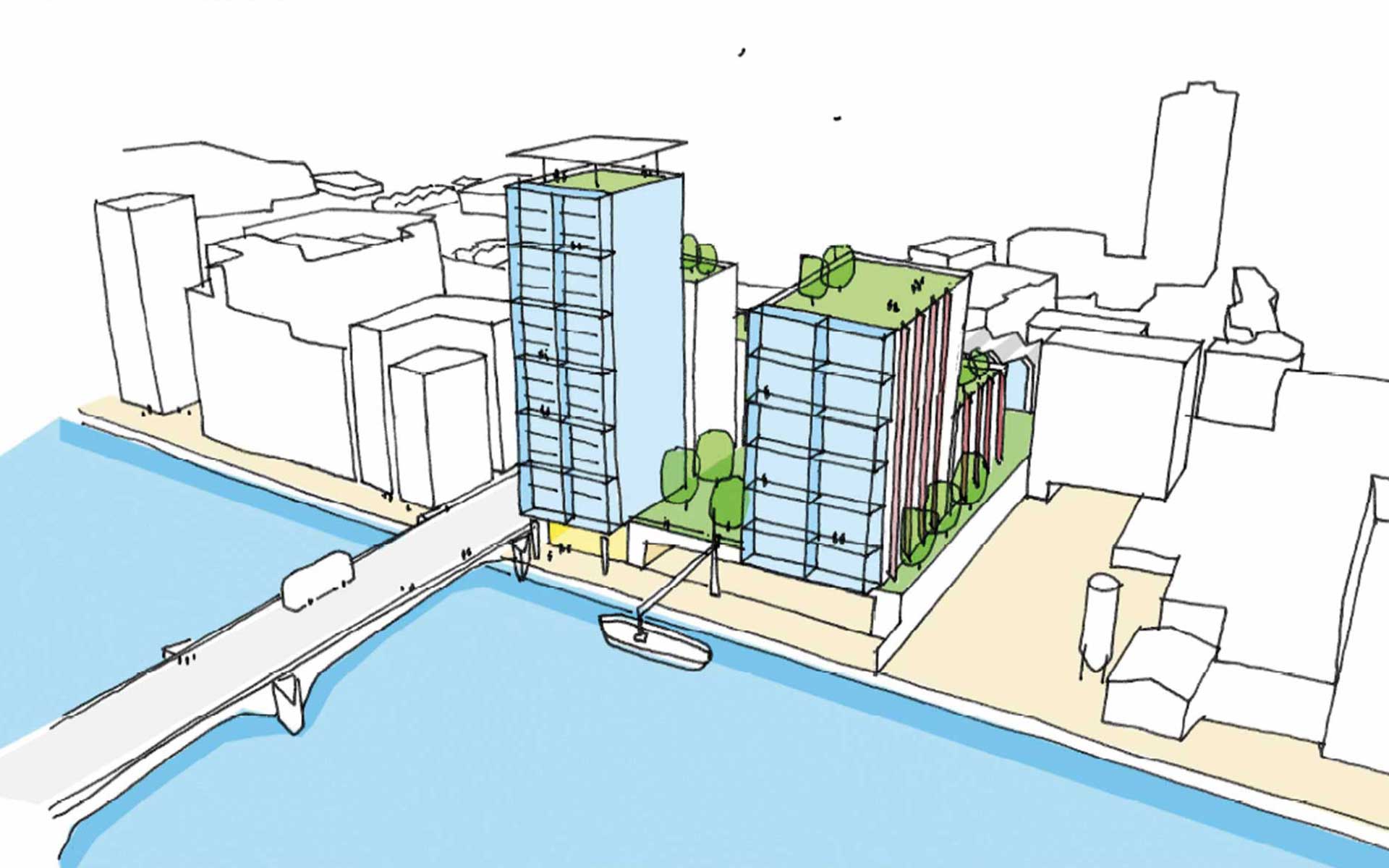 Investor Henley has snapped up two sites in Fulham, London, in an off-market deal with plans to build a 300-home development along the riverfront, Property Week can reveal.
The sites comprise undeveloped land between Wandsworth Bridge and the railway at Imperial Wharf which had been previously consented for a mixed-use scheme before the permission lapsed.
Warwick Hunter, Managing Director, Development and Asset Management, said:
"Our control of the two previously unaligned sites means that we can take both through planning as a combined plot, initiating planning works for the development of a residential scheme at this riverside location."

"We look forward to engaging with key local stakeholders throughout 2021 on this important site", he said.
Ian Rickwood, Chief executive of Henley, added:
"Our ambition for this site is aligned with our track-record for identifying and unlocking land for residential development, both in the UK, such as in Ebbsfleet, as well as in the USA.
23rd October 2020
Read the original full article by Leonora Schick at Property Week.