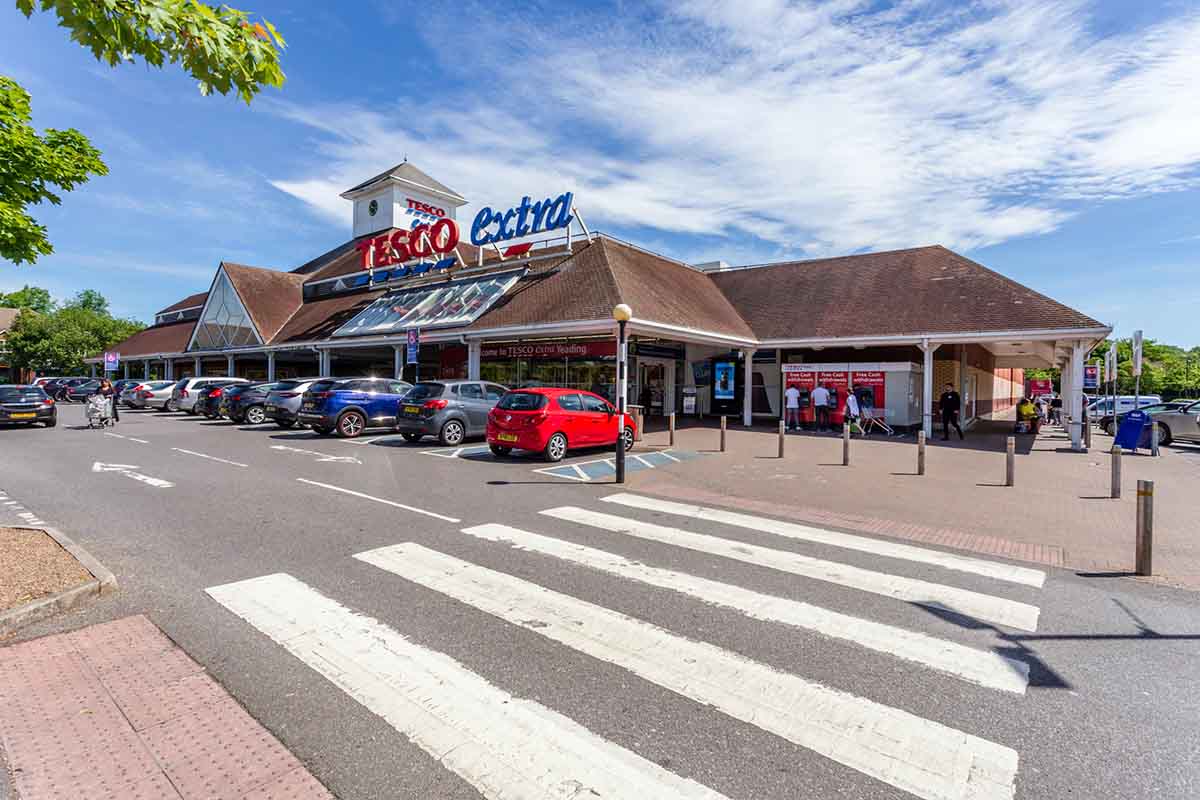 Henley Investments, the private equity firm based in the UK and the US, has bought a Tesco superstore in Hayes, Greater London, from funds managed by LaSalle Investment Management for £52m.
Henley said the acquisition dovetails with a European defensive strategy that is targeting high yielding, income-driven opportunities where it sees 'upside potential' via asset management. It estimates it has invested approximately £200m in the strategy in the last 12 months.
The 100,000 sq ft Tesco includes a click-and-collect service, as well as acting as the area's distribution centre for Tesco online, and includes ground floor trading, multiple concessions, a 600-space car park and petrol station.
Justin Meissel, Chief Investment Officer and Managing Director Europe at Henley, said:
"Henley's European strategy continues to focus on 'downside protection with upside optionality' at this later stage of the cycle. The high level of secure income generated form this property is consistent with this theme, as is the upside potential of the investment through the quality of the property, its location and the growing catchment that store serves. We will continue to actively target well located, high-yielding UK and Western European CRE investment opportunities in 2020.
Ian Rickwood, Chief Executive Officer, Henley said:
"This acquisition is testament to Henley's opportunistic approach to investment, particularly during a period where Brexit uncertainty and retail headwinds are causing contagion in the capital markets. Henley's focus on risk-adjusted returns across asset classes, our deep local commercial real-estate experience and global vantage point enabled us to underwrite this opportunity within the context of the global investment climate. The acquisition fits in very well with our overall philosophy of looking for strong risk-mitigated opportunities in an uncertain market.
Henley said it is actively pursuing stand-alone and portfolio acquisition opportunities across the UK and the US, both directly and via joint ventures . and its established platforms.
HampsonWall and Montagu Evans advised Henley.
10th January 2020
Read the original full article at CoStar