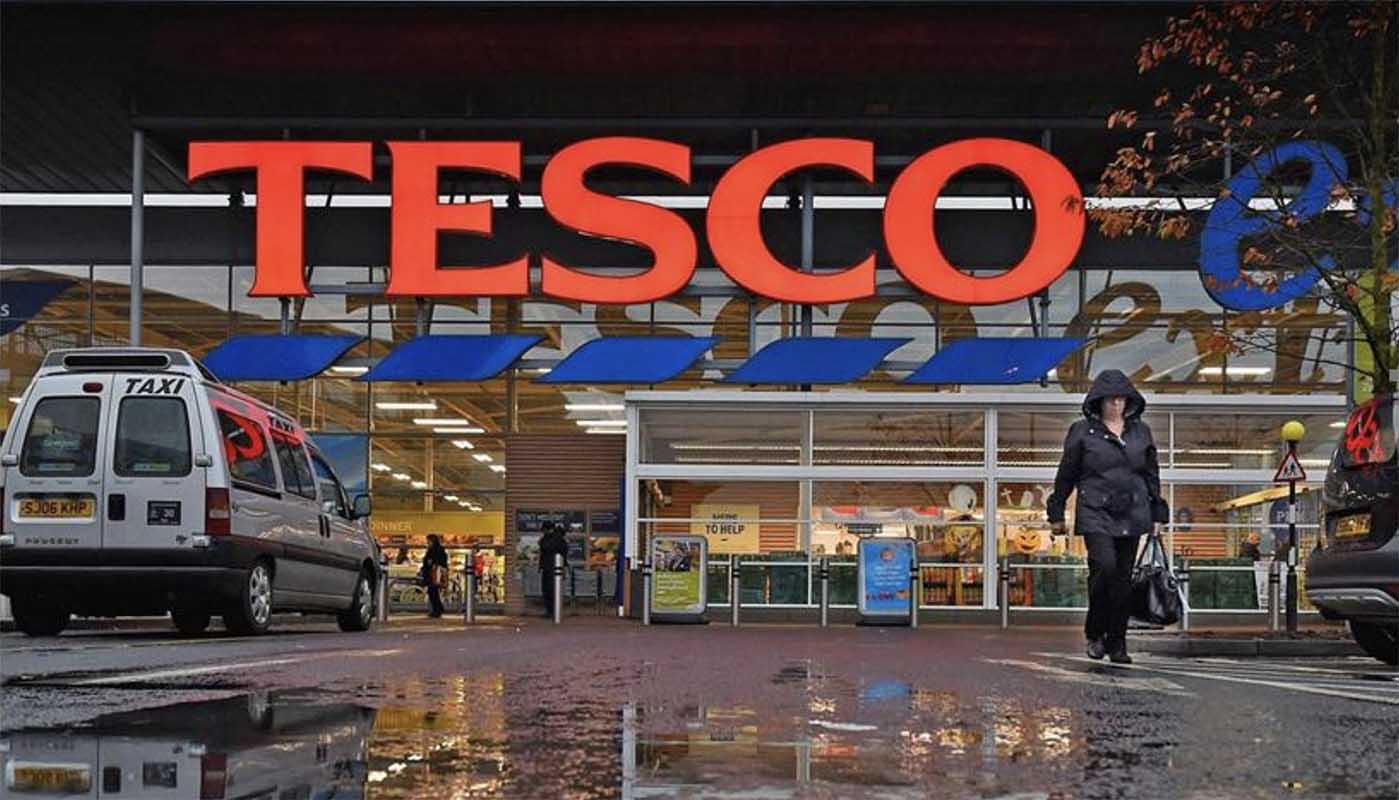 Henley and Aprirose sell Tesco in Corby for £47m.
What Henley and Aprirose sell Tesco in Corby
Why Asset had been marketed off a guide price of £47m
What next 19 years unexpired lease term to grocer.
Private Equity investor Henley and investment manager Aprirose have sold a Tesco Extra supermarket in Corby, Northamptonshire to a private investor, React News can reveal.
The asset had been marketed by Knight Frank with a guide price of £47m.
The 113,332 sq ft property is let to Tesco with 19 years remaining on the lease at a rent of just over £2,550,000 per annum. The site benefits from a 714-space car park and petrol filling station, also let to Tesco.
Henley and Aprirose bought the supermarket in 2013, shortly after it was constructed.
Ian Rickwood, CEO of Henley, said:
"This sale represents the joint business plan for this property being realised, despite the market uncertainty brought about by COVID-19. Our strategy of opting for solid credit tenants on income producing deals has enabled a good exit and this remains our focus for future acquisitions in the current environment, with Henley being well-positioned to maximise investment opportunities that arise in the future.
Manish Gudka, CEO of Aprirose, said:
"We are pleased to have closed this deal, achieving our strategic goals for this asset. We continue to look for a diverse array of investment prospects throughout the UK to enhance our portfolio. Whilst the second quarter was a quieter period for most, we have continued to seek the best opportunities for our business and its investors.
Knight Frank acted on behalf of Henley and Aprirose.
14th September 2020
Read the original full article at React News.