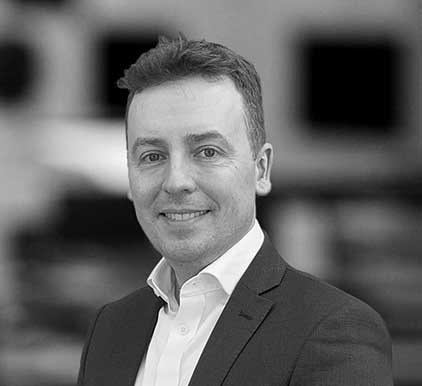 Henley Investments, a private equity real estate firm based in the UK and US, has appointed Axel Waldecker as its new Investment Director to focus on investment opportunities across continental Europe.
Waldecker joins Henley from Ekistics Property Advisors where he was Managing Director, contributing to his 11 years working in the investment industry.
Justin Meissel, Chief Investment Officer and Managing Director Europe, says:
"We're really excited to bring Axel on board at Henley to expand on our strong track record in the European market, especially off the back of our recent acquisition of Galeria Pestka in Poland.
"I'm looking forward to working as a part of Henley's investment team, sourcing new opportunities across Europe to add to Henley's already successful portfolio of investment deals. Henley's decisive and opportunistic investment approach has allowed it to diversify into other markets and I'm excited to see how this can be expanded on across continental Europe.
Henley acquired its first shopping centre in Europe earlier this year with its purchase of Galeria Pestka in Poland, a 42,000 sq m hypermarket-anchored scheme well located in the city of Poznan, marking Henley's entrance into the Polish real estate market.