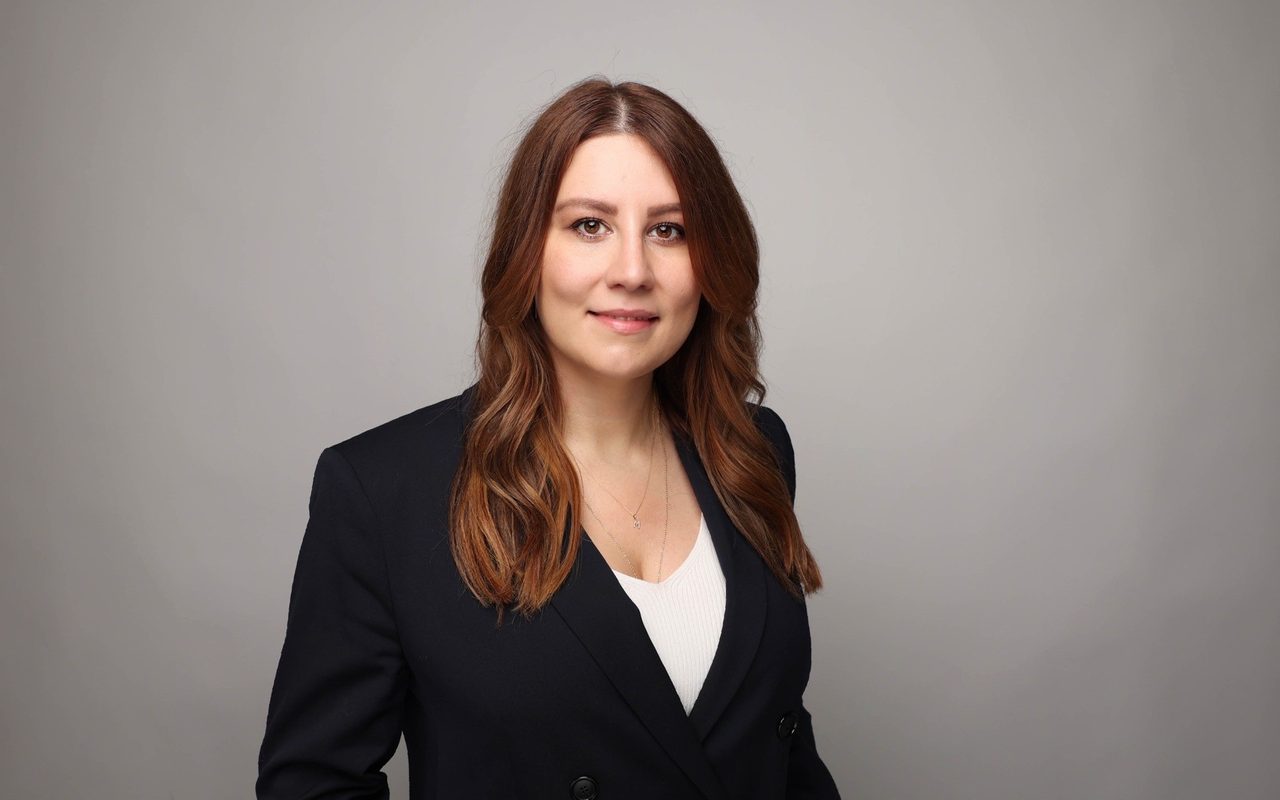 Former head of Colliers Germany's portfolio investment and advisory makes move to London firm
London-based private equity firm Henley Investments has appointed Monica Popescu as an investment director, React News can reveal.
She joins from Colliers Germany, where she was the head of portfolio investment and advisory, and responsible for leading on major transactions across all asset classes.
At Henley, her role will focus on origination and execution of investment opportunities across continental Europe. The move is part of the firm's strategy to seek further growth in the European markets.
Justin Meissel, CIO and Managing Director for Europe at Henley Investments, says:
"Monica is going to be an important driver in expanding on our strong track record in western European markets. We are actively seeking new opportunities in the continental European markets in which we invest, and Monica will be instrumental in driving that growth.
Henley has deployed circa $3bn of capital across Western Europe and North America. In November, it sold a mixed-use office and industrial complex in Oberhausen, Germany to Sirius Real Estate for €37m. The disposal of the 130,000 sq m (1.4m sq ft) park followed its maiden purchase of a shopping centre in Poland, the Galeria Pestka, in early 2021.
24th May 2022
Read the original full article at React News.