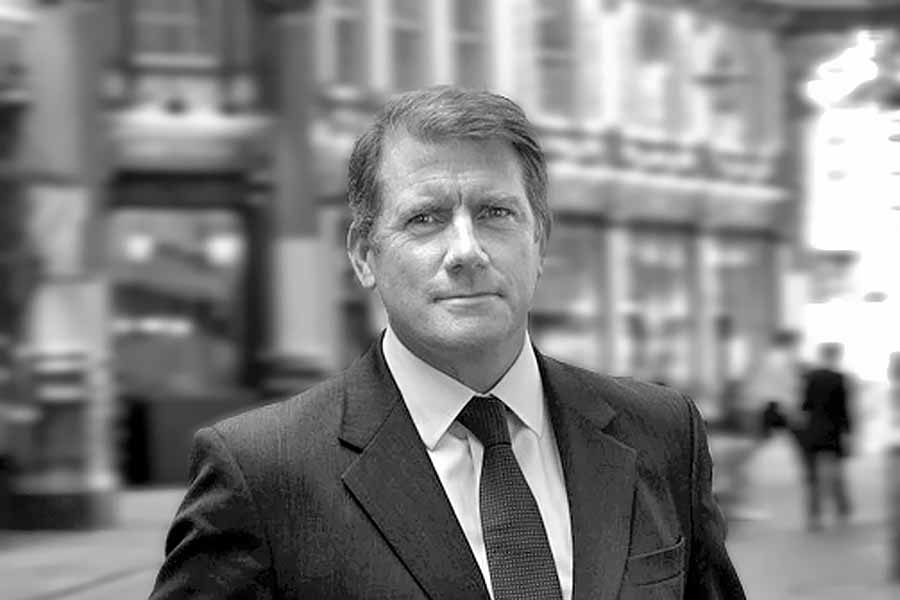 Henley Investment Management selects senior real estate advisor Will Rowson for capital raising.
Henley Investment Management, the international investment and fund management firm, has appointed Will Rowson as a senior advisor.
Rowson will be responsible for advising Henley on its capital raising strategies, specifically around separate account and strategic mandates.
He brings his experience working across real estate sectors to the role and will focus on assisting Henley with growing international capital relationships, as Henley continues to expand across the UK and Europe.
Justin Meissel, chief investment officer and managing director Europe, Henley, said:
"Will has exceptional global experience in capital raising and investment management across sectors that complement our own long track record.

Will's relationships, knowledge, experience and insights dovetail well with our growth plans, as Henley continues to find compelling investment opportunities in the value add and opportunistic parts of the risk spectrum in an ever- changing investment climate.
Rowson has worked in global real estate for over 35 years. He was previously the CEO of Global Student Accommodation, a global vertically integrated student housing company.
He serves as a strategic advisor to a global alternative residential asset manager and a tech-driven investment platform in the UK. He is also the 2023 elected Chairman for the Association of Real Property and Infrastructure.
Prior to GSA, Rowson was an equity partner at Hodes Weill & Associates, and before that, was the EMEA chief investment officer for CBRE Global Investors.
He also held roles at ING Real Estate Investment Management and Strutt & Parker.
"Henley has a fantastic track record and an enviable investment portfolio, for example including the recent acquisition of Vector House in Amsterdam which is a great example of its impact-led, value-add investment strategy.

I'm really looking forward to working with the team at Henley, who are renowned for consistently attracting strong backing from top-quality investors; it's a really exciting time to advise on future growth.