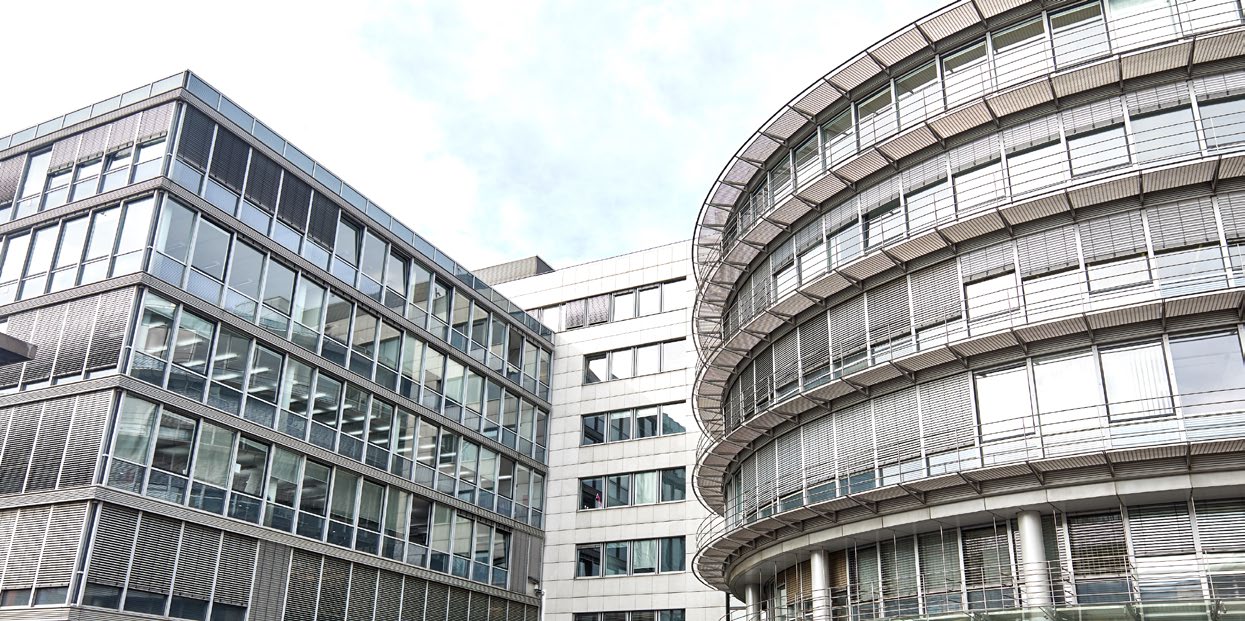 Sale follows completion of refurbishment and redevelopment projects
Henley Investments has sold a mixed-use office and industrial complex in Oberhausen, Germany, for €37m to Sirius Real Estate.
The disposal of the 130,000 sq m park comes after Henley completed a number of projects to improve the property.
In partnership with local operating partner 360, Henley conducted refurbishment projects, demolished a derelict tower, developed new-build units and created amenity areas.
Justin Meissel, chief investment officer and managing director Europe at Henley Investments said:
"We acquired the Oberhausen asset in a state of disrepair and financial distress. Over our hold period we extensively refurbished the entire property, creating a local destination for employers seeking high quality yet affordable office, light industrial and storage space. We continue to actively seek other investment opportunities in Germany.
For Sirius, the purchase follows hot off the heels of its acquisition last week of BizSpace for £245m, marking its entrance into the UK market.
Henley, meanwhile, remains active investing in Europe. Earlier this year, the firm made its first shopping centre debut with the purchase of Galeria Pestka in Poland.
Ian Rickwood, CEO of Henley Investments, said:
"We remain committed to deploying capital in Europe alongside our UK and US business, and continue to see interesting investment opportunities with attractive return profiles in a pandemic-adjusted world.
18th November 2021
Read the original full article at React News.