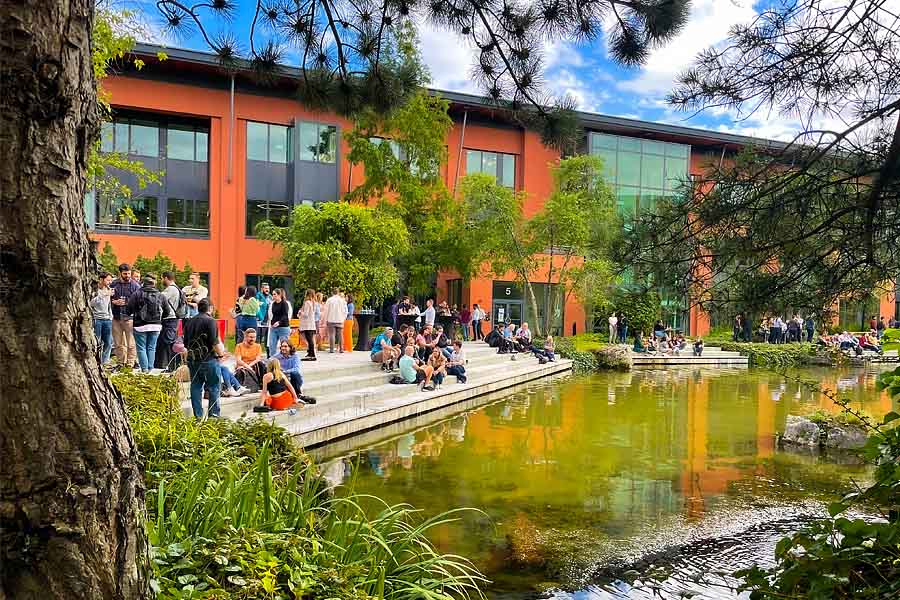 Henley Bartra, the joint venture between Henley Investment Management and Bartra Capital, has secured two new lettings at the Riverwalk Office Park in Dublin.
Digital services provider Infosys and motion technology firm Parker Hannifin have agreed new 10-year leases, totalling 11,800sq ft of office space.
In addition, healthcare software developer Clanwilliam Healthcare has agreed to extend its lease term on the 11,000sq ft floor it currently occupies until June 2036.
The office park at the centre of the Citywest Business campus comprises 369,000sq ft of modern office space, with further development sites that can deliver an additional 100,000sq ft. The campus is already home to some life sciences and technology companies such as Sanofi Aventis, Pfzer, Adobe, SAP and National Broadband Ireland.
Henley Bartra is set to secure LEED Gold accreditation for the buildings, having implemented a series of sustainability measures.
Barry Heeney, head of asset management at Bartra said:
""These latest transactions are evidence of the market need for 5,000-10,000 sq ft options in the Dublin suburbs. We have been working hard to enhance the visitor and occupier experience at Riverwalk to strengthen the park's leading position in the suburban office market. The rents achieved are an affirmation of the work completed to date."
Karl Byrne, divisional director at Cushman & Wakefield added:
""The ongoing success at Riverwalk is a testament to the design and concept and the continued high level of management on and off-site. We have also seen inquiry levels increase recently as employees return more regularly to the office."
Cushman & Wakefield acted for Henley Bartra.